Yeah... I know some people are just weird.
My family always had cats from a local farmer, so "normal" European Short Hair-cats, no special breeds and most cats just came to us and decided to stay (like my parent's recent cat did, too). My grandma once adopted a cat from a shelter, and the poor thing must have had some really bad experiences (was before I was born) and didn't live long and during her short life she was very shy and agressive. So perhaps this cat is where the predjudices come from.
One of my cats was also very shy, but after months now, she finally comes to my fiance to get petted and combed. I really think she, too, must have had some very bad experiences before she was picked up from the shelter people, who found her ill with several cat diseases on the streets. She was only half a year old, the poor thing, but now with us, she really has a loving home and gets more confident every month (we have her a year now and she really made great progress).
This is a pic of her way to cuddle with us: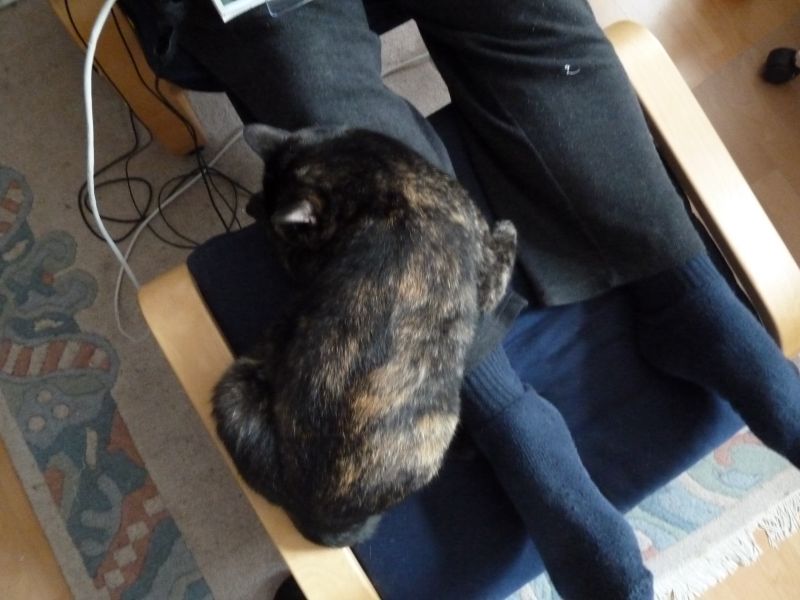 _________________
current signature thanks to Ashaine