TheDoomcookie wrote:
and baby squiiiiiiiiiiiid! <3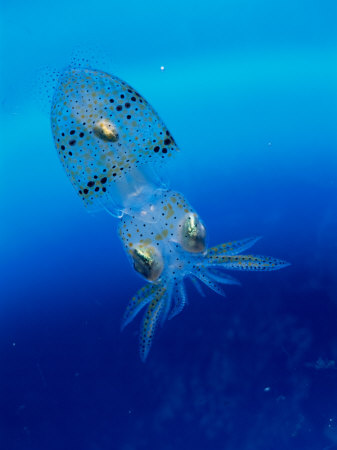 Baby squids are super cute! Their just so teeny-tiny!
"I shall name him Squishy and he will be mine!"
You wanna know what else is cute? Baby octopi ...
Not only is this lil' fella cute as a button, he also has a sinister aura about him ... and I absolutely love it!
_________________

Avatar & Signature by Jeydis