Wain wrote:
It does make sense to re-brand it to Blizzard, and it would make things clearer to new users. Honestly my guess is that they originally chose Battle.net because it was generic and had wider implications and possibilities but in practice it's never really been needed.
Battle.net was released in '96 with Diablo to allow multiplayer access and online interaction. Diablo was, and still is, a combat hack and slash. "Battle" fits that theme pretty well, and it was a network connecting players everywhere, thus: "Battle.net"
Blizzard may have not even intended to use the system past Diablo at all. But with the updates made to it to fit SC and D2, it seemed to work well for primarily solo games in which the service, still a sub-entity of Blizzard, and not a representation of the company as a whole, allowed multiplayer. WoW launched to a completely separate account process, and wasn't even connected to Battle.net until 2.0 dropped in '09. Battle.net couldn't handle every WoW player when the game launched.
Obviously, Blizzard wanted to use a familiar service name in 2009 when they inter-connected their games, and with Battle.net already attached to WC, SC and Diablo, it was probably a suggestion that flew through quickly.
The reason for a change now is this (imo): Blizzard has absolutely 0 separation from the name "battle.net". What was once a sub-entity of the greater Blizzard, has now become the hub for all things Blizzard. Why not change it then to a better fitting name? Other companies do so: Steam, PlayStation, Microsoft. It's just simpler.
TL;DR: "Battle.net" as a name and product served a greater purpose when it was first invented, now that it's synonymous with Blizzard, it's time for a cleanup/name change.
_________________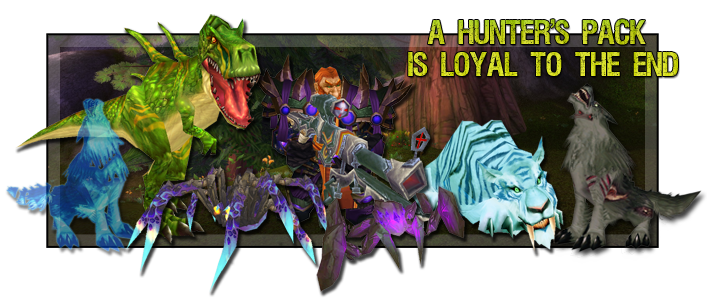 Sig made by the Wonderful Serenith!
"You cannot judge me, I am Justice itself! We were meant for more than this, to protect the innocent. But, if our precious laws bind you all to inaction, then I will no longer stand as your brother." - Tyrael