You may or may not know this, but I'm terrible with computers

Either way, I'd like a siggy done
The character is:
http://us.battle.net/wow/en/character/M ... kal/simple
And I'd like to have my Tief (Kirix) and/or Venemu (Blue boss silithid) involved in it. If anyone is willing to help me with this I can get a bit more detailed

_________________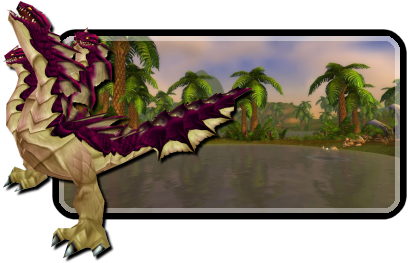 Thanks to Vephriel for this awsome sig

One day, this Hydra WILL be mine! I hope.
This lovely Shale Spider used as my Avatar is made by Lupis <3