Here are some simple Pet Sigs. To use one just right click it, save the file then go to photobucket (just make an account if you dont have one already, its simple and easy) then click upload images and videos, find the file you just saved, once uploaded click the save and get links, copy the Direct Link. Go back to the petopia forms, go to User Control Panel, Profile, Edit Signature, paste the Direct Link in there, highlight what you just pasted, hit the Img button then hit submit. Feel free to add words above or below it or center it as needed.
Note:
these are not near as cool as the ones Karathyriel can make. So if you want something really nice or specific best to ask him.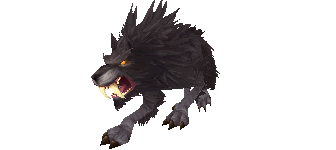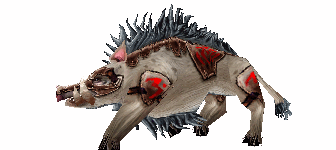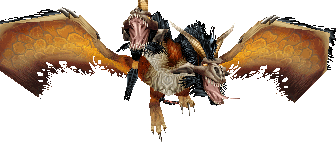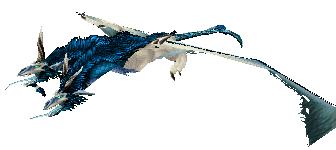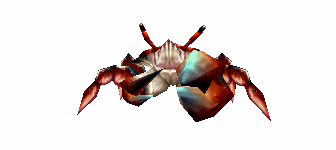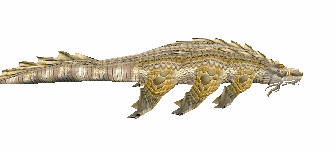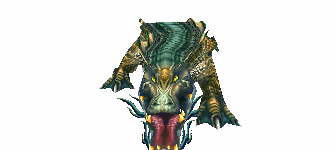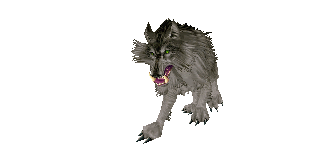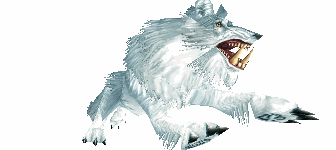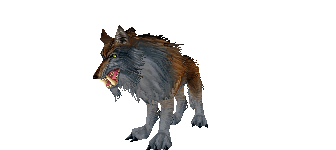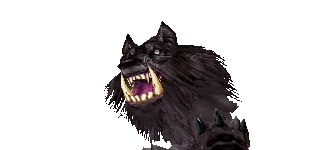 Im sleepy now good night will add more later lol xD
_________________

Your soul, your choice, but darkness and light both have voice...
Renewed shall be that who was broken, the fallen again shall rise.
~Thanks to Vephriel for the Sig~