Ashaine wrote:
Equeon, your signature is done!

I apologize for skipping ahead to complete this one next, but inspiration struck me a few nights ago. It was a bit of a struggle to get the water strider and scorpion to fit well into the picture, but I hope I succeeded! I thoroughly enjoy placing multiple pets, even when it's a challenge!



I hope you like it. It was truly a pleasure to work on!


Oh wow! It's awesome, even better than I expected!!
... okay, I feel really bad to have to tell you this, but I think you accidentally used the wrong waterstrider

Arundo, my waterstrider, is the "mount" model -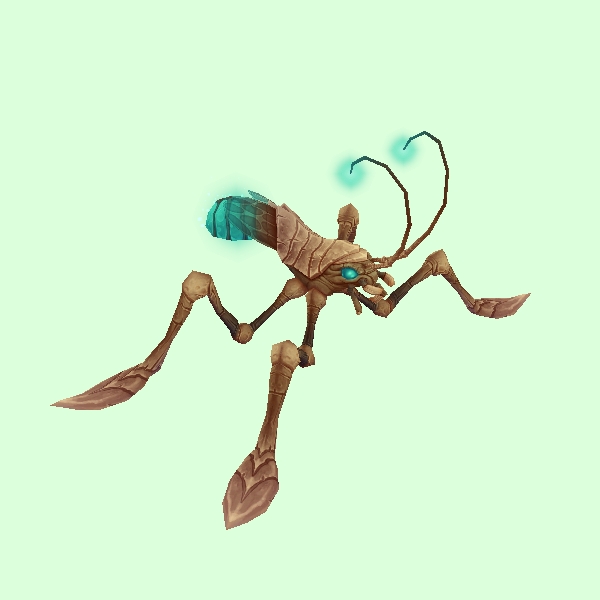 I would be so happy if you could fix this, but it's ok if you don't. Thanks anyway!
Everything else is excellent: the minipet, the other pets, the background, the font... 10/10.