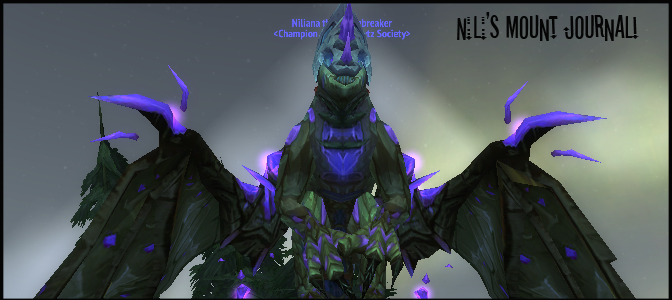 Well I wasn't going to do this for a few weeks but in view of how I was handled by the moderators here recently and in the past I feel it's time to take my leave from Petopia. My husband and I have pretty much fallen out with WoW over these past few months and only really logged in once a week to raid. Even then it was like pulling teeth to get my husband to log in. So we started playing a beta for another game and we just.fell.in.love. We could have whatever abilities we want and do the quests in whatever order we feel is necessary. There's no race to end game and the atmosphere of the game is just beyond incredible.
I will miss everything I worked hard for in WoW, my beautiful Aero that took me 4 months of fighting with a hacking cunt to get, my Yoshi who has become Niliana's best friend, my guild that I've poured my heart and soul into (it's a pity I can't bring them all with me). I'll miss the roleplaying, the good times I had here on petopia.
It's just a shame the mods felt they could change my password randomly back when I had my ban from ''other games'' for sticking up for a friend. It's a shame they accessed my personal profile and personal messages and manually added someone to my ignore list against my wishes. I'm a twenty-four year old woman, I do not need to be treated like I'm a child. It's a shame they feel they have to single myself and Atalanta out whenever we act like everyone else has in the past.. but yep I'm done with Petopia and with WoW. I'll be cancelling my subscription within the next month whilst waiting for The Secret World's June 19th launch date.
To my dedicated mount journal readers, I hope you all enjoy the rest of your stay here at Petopia and in WoW, it was nice enough until it didn't offer me anything challenging. I hope my journal taught you a few things about mount spawn points as I did figure a lot out whilst I was camping, farming, whatnot.
If you need to reach me, I'll be on
sharinadavenport@hotmail.co.uk
or ervae16 on skype, or you're free to add me on facebook as well under the name Rina Davenport.
Good luck!
Nili/Rina
Hi guys! About four months ago I caught the mount collecting bug. The first few I collected came fairly quick, Rivendare's Deathcharger dropped when I was a lowbie running through Stratholme my first time. I came across Time Lost Protodrake by chance one morning in Storm Peaks. I thought Aeonaxx would be the same, but after researching loads I figured it'd be more strategic to camp it. Three months later, he was all mine. Was a rough ride, botters, harassment, all made my last few weeks miserable, but it was worth it, it really was! I got the Blue Protodrake and Ravenlord's Reigns on the same day in the same hour.. I'm a girl who has it all..!
But, much like The Little Mermaid, I still want more.
Total of mounts:
100
Current Mounts I'm pursuing:
Grey Camel (1 dud)
White hawkstrider DONE!
Posiedus
Albino Drake: 21/11 Done!
Seaturtle DONE!
Netherwing Drakes
Nether Rays (started the chain quests)
Entry 1: Aeonaxx!
Fan Art: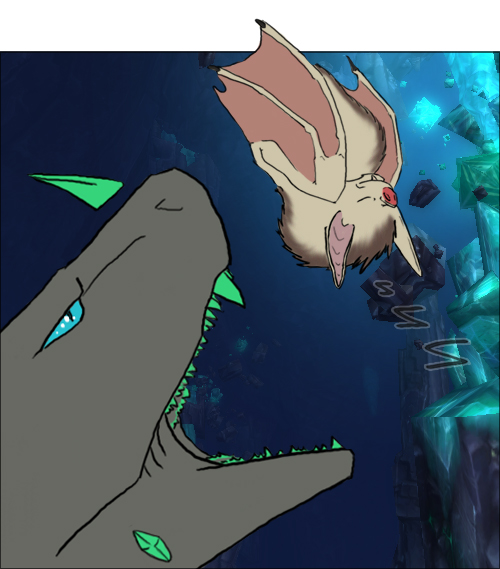 My two camp spots: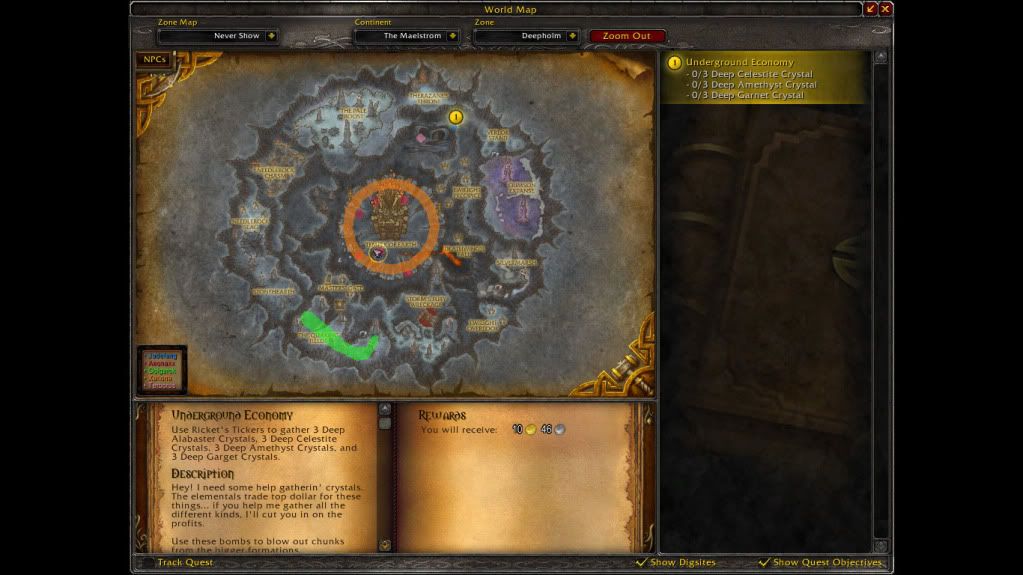 Sightings
:
Bloodseekers:
12 by me, 2 by a guildie.
Aeonaxx:
1 Missed 5 others reported to me 1 caught by me! Spawned at North East!
Xaronia:
3 (1 reported by a guildie)
_________________

Thanks to Zhuge for the pretty siggy and avatarz
Nili's cavez Wishlist: Nilia Pgymy.CB Thunder. CB Daydream.
realm: 179 (hunter: 10)