So months and months ago, I was minding my own business, riding my Aero when I got a whisper from Findulas from here on Petopia. Little did I know that right then and there was the start of an amazing friendship with one of the nicest lady gamers I've ever met. Now Niliana has a little hunter BM sister and Yoshi has a girlfriend!
Nerdanel and Niliana, pro-Bm huntresses

Pic spam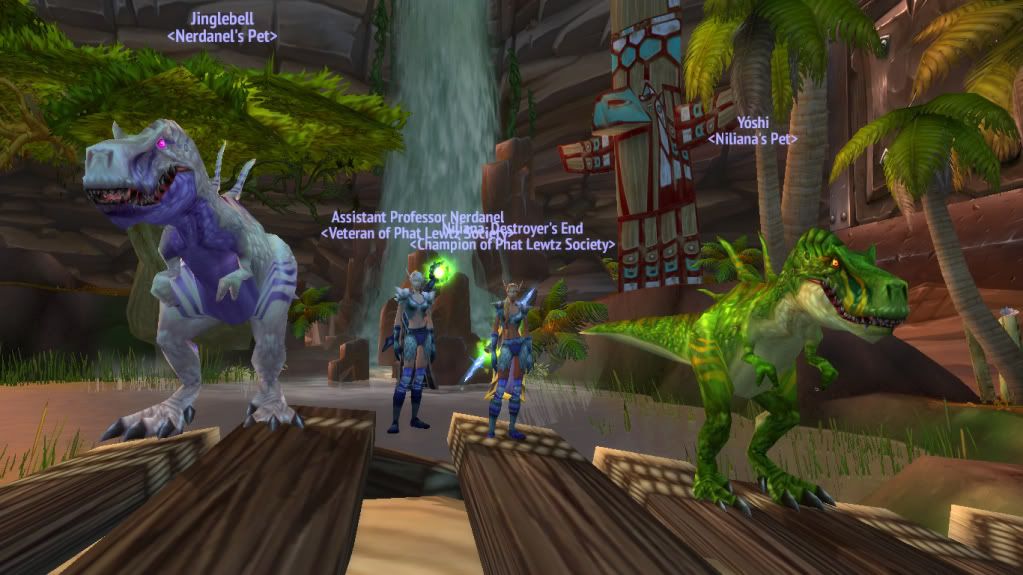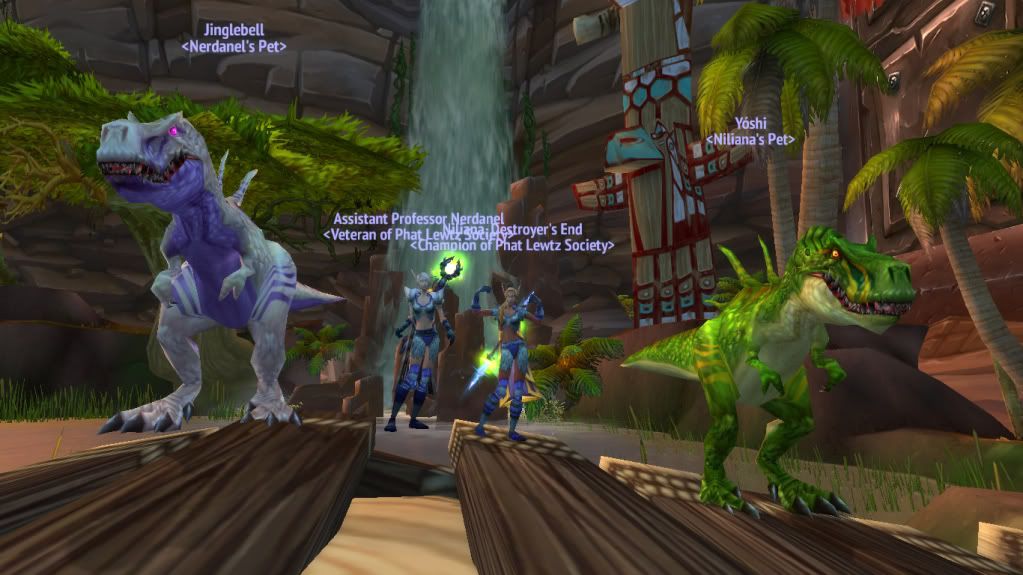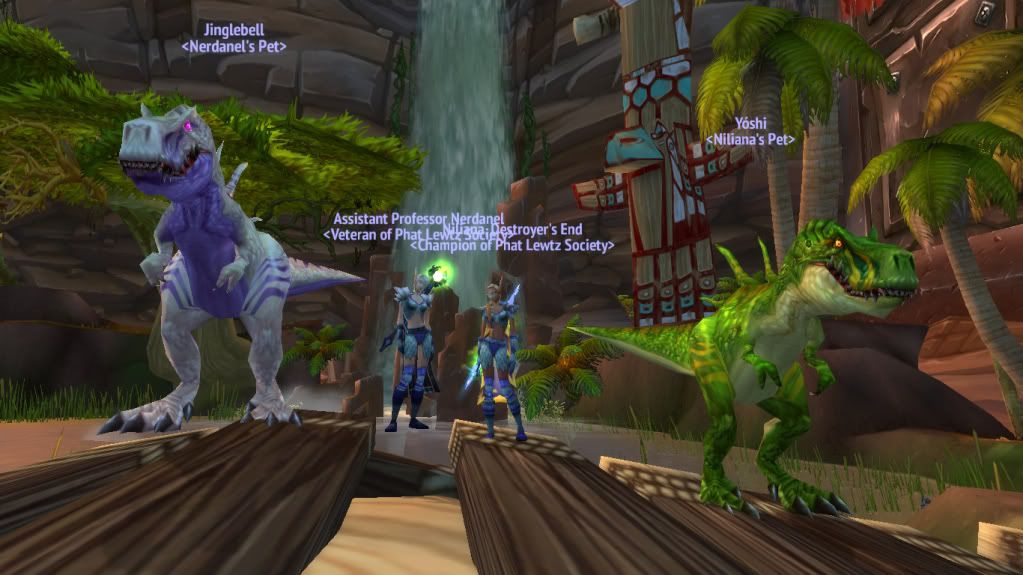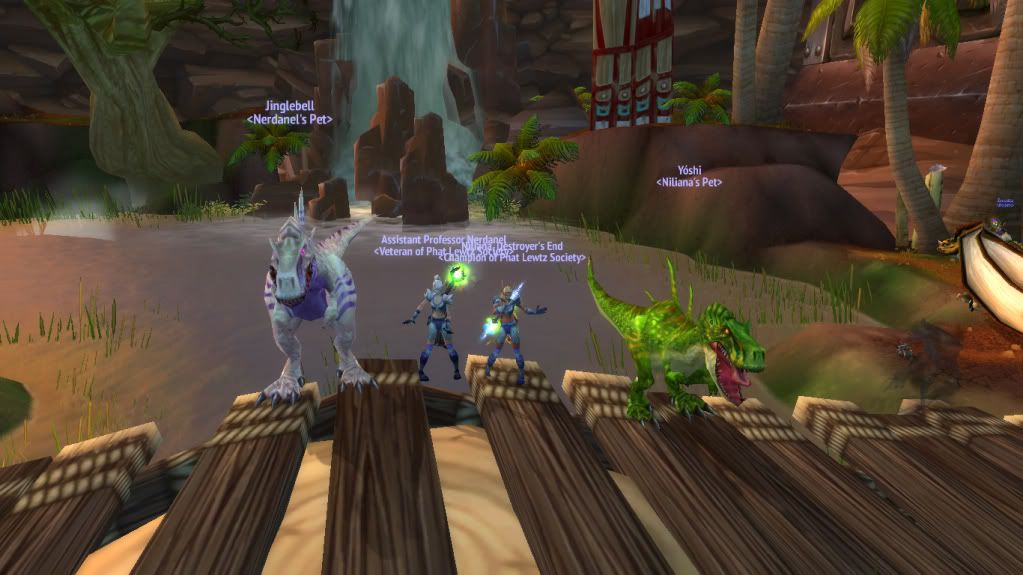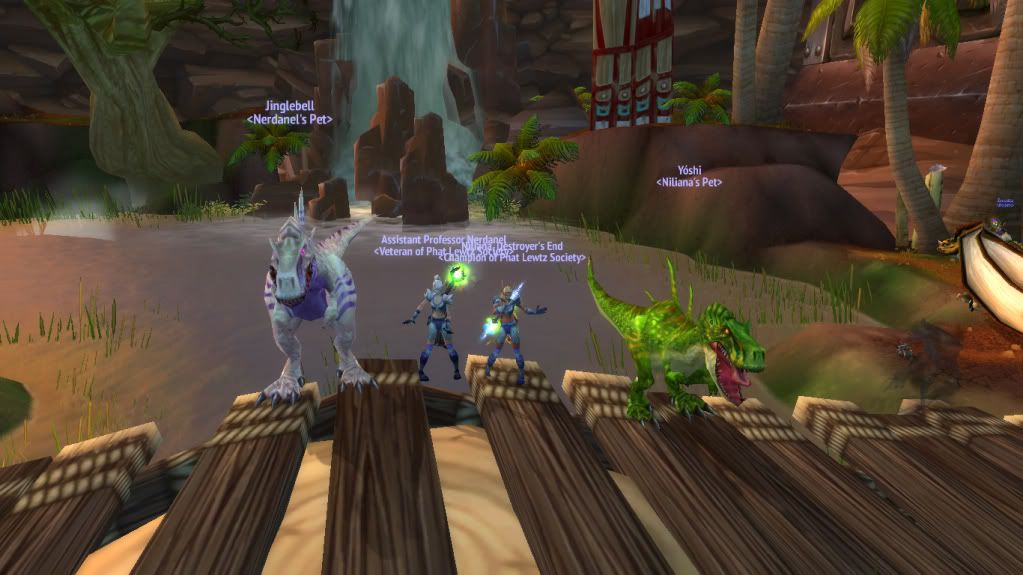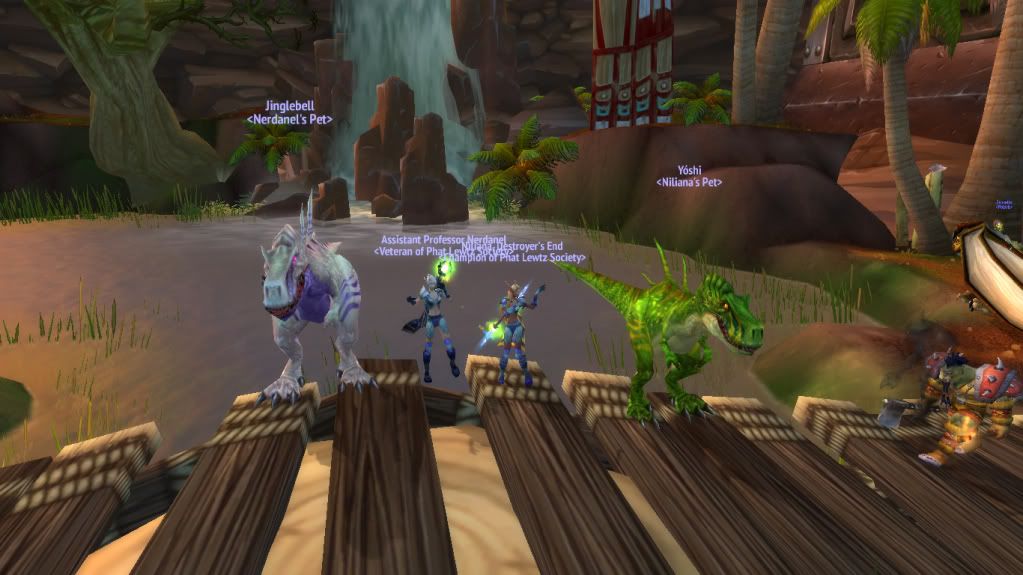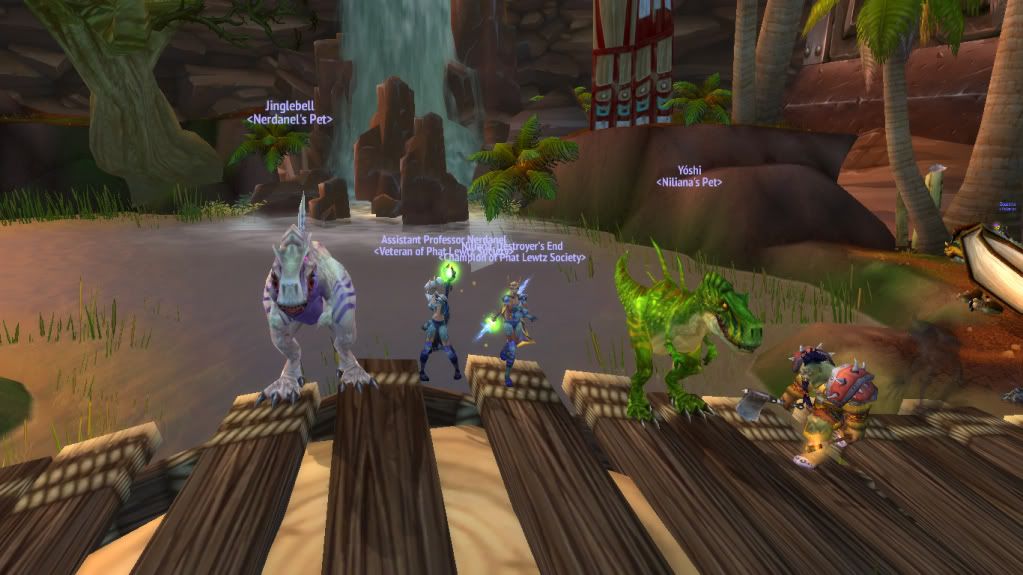 As for mounts, nothing new, just chilling relaxin, acting all coo'!
_________________

Thanks to Zhuge for the pretty siggy and avatarz
Nili's cavez Wishlist: Nilia Pgymy.CB Thunder. CB Daydream.
realm: 179 (hunter: 10)