Newest additions:
Swift spectral tiger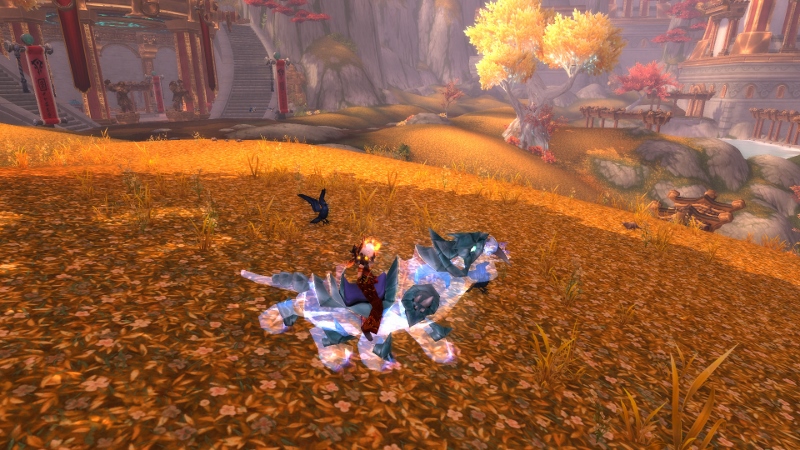 Drake of the northwind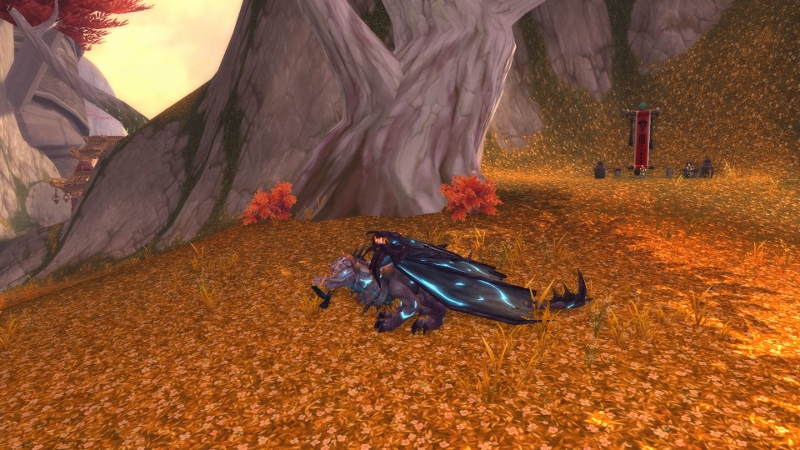 Astral cloud serpent!!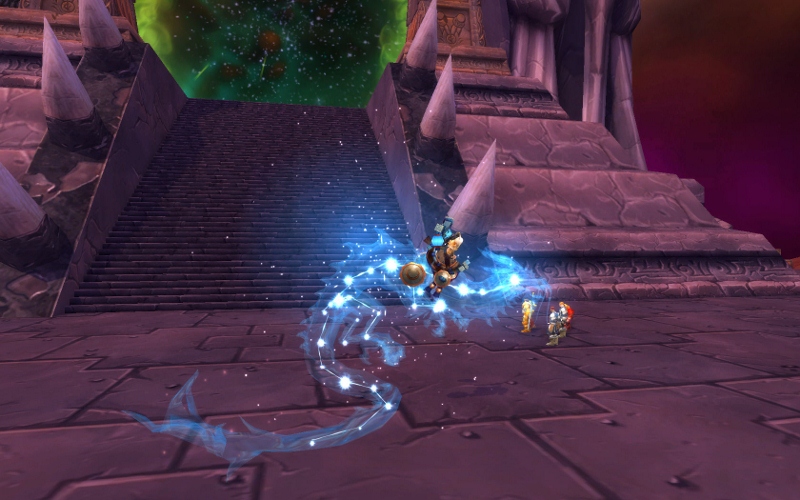 Fel drake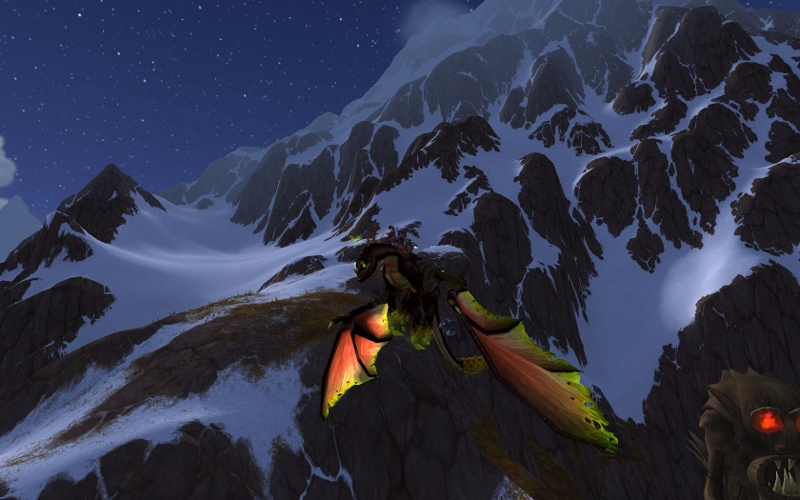 Corrupted hippogryph
Mottled drake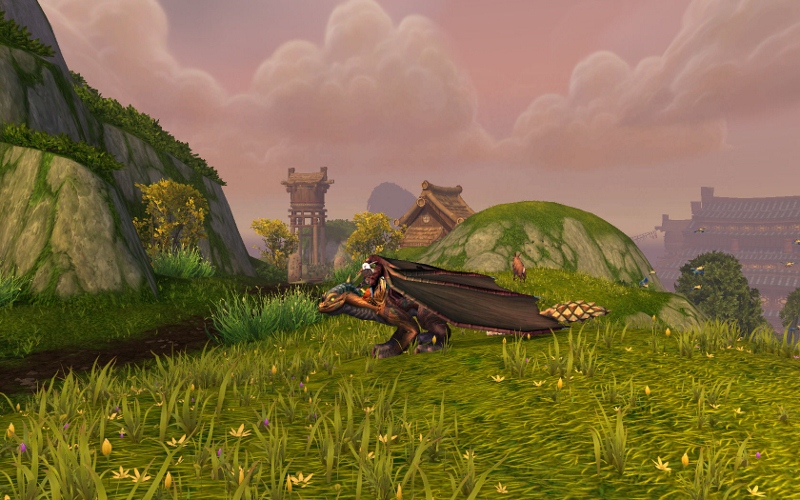 Spectral tiger!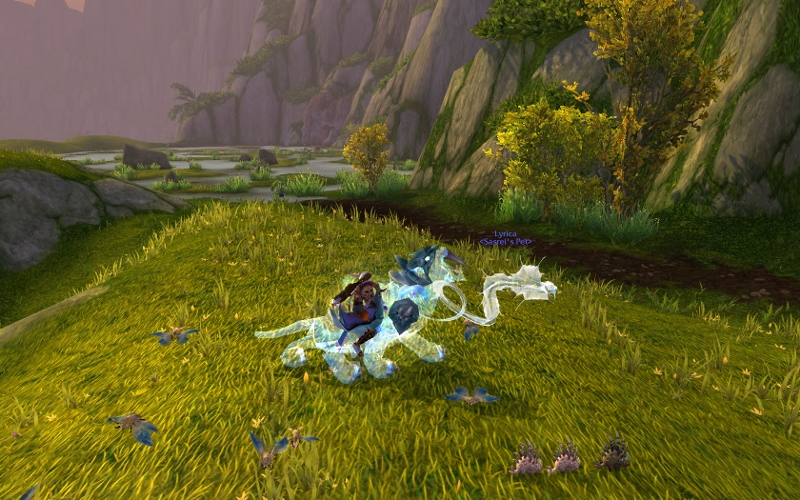 ONY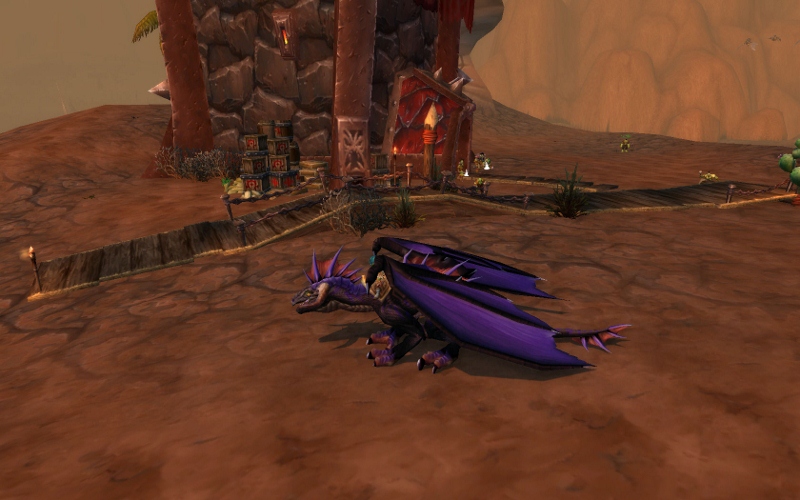 Riding turtle!
Ashes of Alar!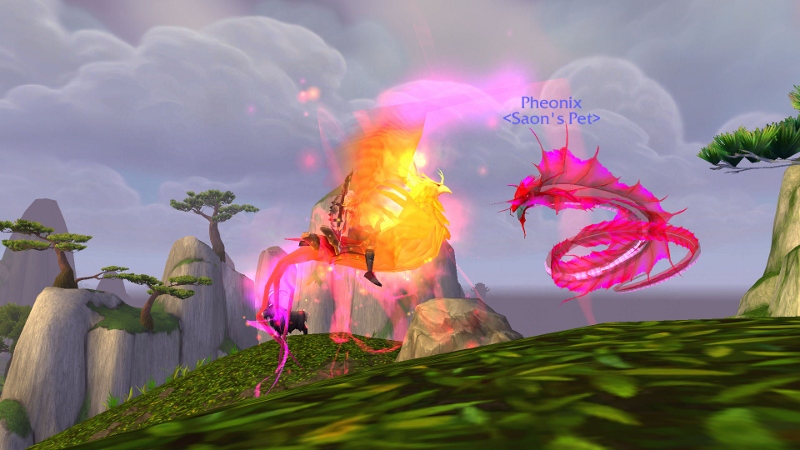 ZG BLOOD RAPTOR mount!! after 200+runs and seeing it drop 6 times and never winning it.. I tried soloing it quite a few times. Didnt work out sadly.. decided to try again today and took me over an hour and a half to kill him and what did I see when it dropped?! two epic items!! the armored raptor just waiting for me. Feels so surreal lol.
Greatest achievements:
TLPD: after 6+ monts and so many heart breaks.. tabbed out to eat lunch tabbed back in to see tlpd trying to kill me lol.
Fiery warhorse: was farming it for quite some time.. so long that when it actually dropped I was like "where the heck is my gloves and crossbow'! I didnt even recgnized the icon and it was not until I clicked it and got the achievement that I knew what I had actually got lol.
VP drake: took around 30+ runs

Aeonnaxx: umm I kinda just ran into him lol was one of those early morning things well 8 am thats early for me! and boom there he was.
Poseidus: found him 3 times

until crz hit cata.. hate crz
_________________
thank you Ashaine and Kurenio!!!!