This is so funny. I realized that I missed an heroic achievement from WotLK and decided that I would do it.
Then for weeks I did other stuff and forgot about it. Today I was in Northrend and thought "yes, why not" and went to Utgarde Pinnacle. Did all the stuff, killed Skadi and...OMFG THE BLUE PROTO DRAKE!

I didn't even remember that he dropped that, I just realized it when opened the loot. And the most funny thing is that I was in the wrong dungeon

I had to do Gundrak, not Utgarde...and it was my first try for the mount.
I just think "if I checked before entering..."
I'm so happy

http://i49.tinypic.com/2igkv2c.jpg
_________________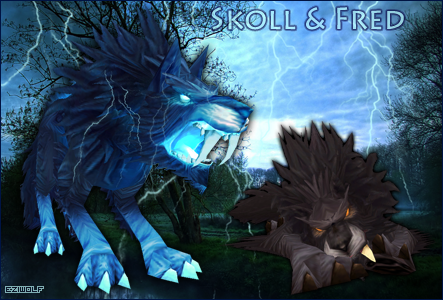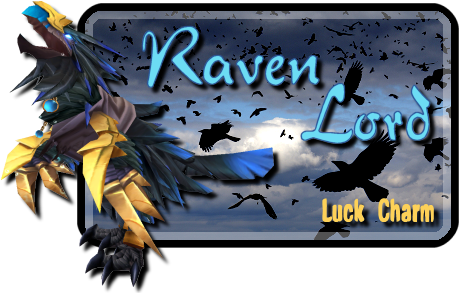 Rower, Tauren Druid ° Eziwolf, Tauren Hunter ° Antico, Tauren Priest