I know Firelands is an old raid.
I decided to head there to see if I could get
http://www.wowhead.com/item=71340/gatekeepers-embrace
for mogging purposes.
I get there, decide eh why not clear it when I'm at it.
I get to Alyrazor and she goes down easy and when I go to loot her.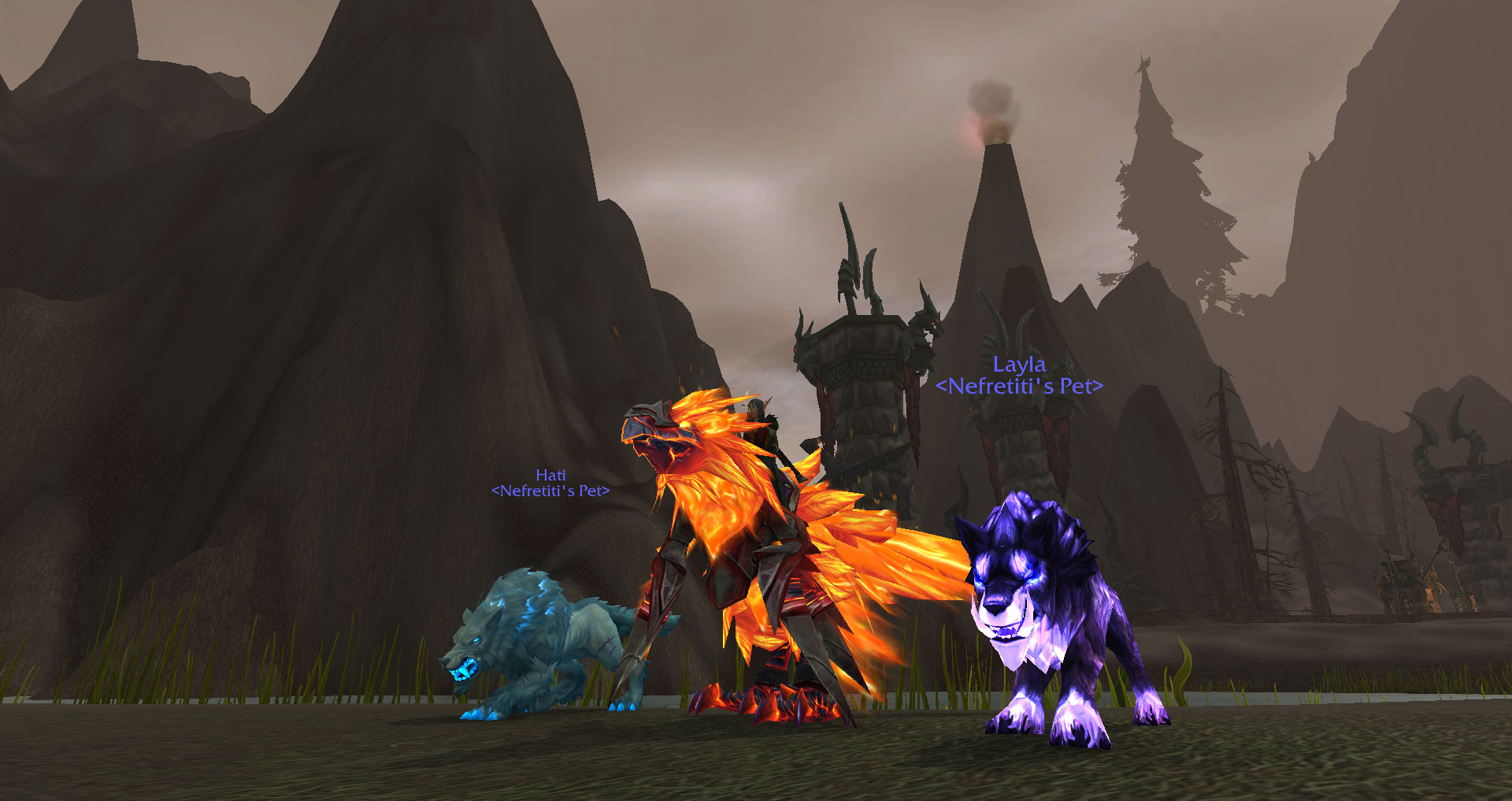 I continue on and clear out Beth,Lord Rhyolith,Shannox and I finally get to Baleroc who doesn't drop the chestpiece I'm after .. naturally.
I move on, kill Majordomo and move on to Ragnaros and when I go to loot ..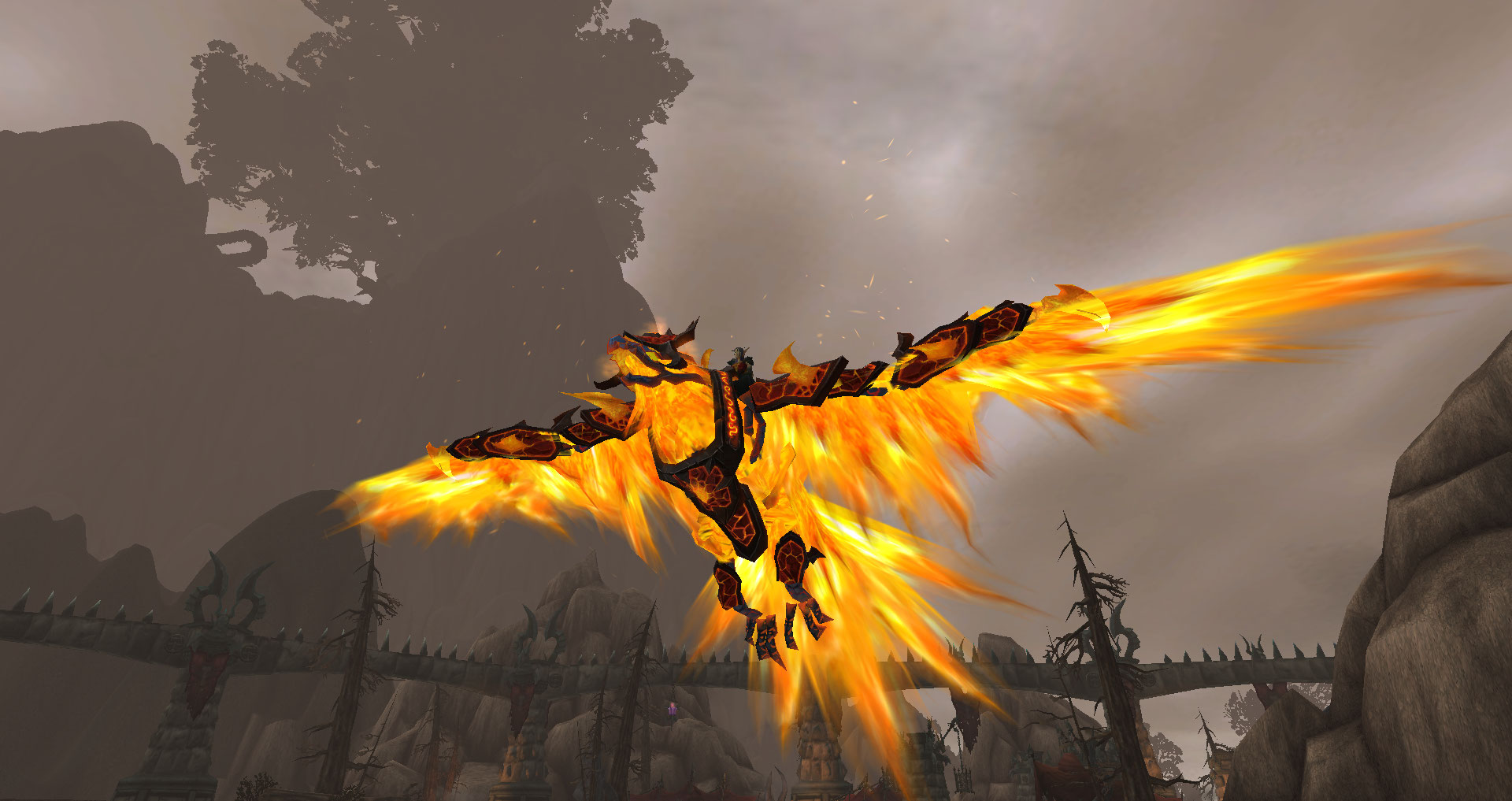 ....
On my FIRST actual farm run .. I've been there previously to try and help a friend with Aly.