Sooooo some of you might remember the rant I made the other day? About my stressful failure to get the Long-Forgotten Hippogryph?
Well...
I told myself not to bother.
I told myself the stress wasn't worth it.
I found a crystal on Link and I -had- to try again.
I don't know how I feel but THANK WHATEVER MATTERS I don't need to worry about it any more.
I need to lay down.
_________________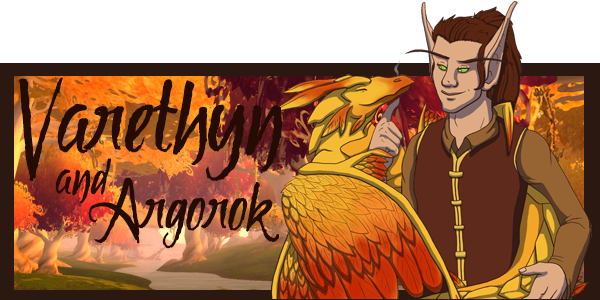 Thanks Kamalia for the awesome sig! Avatar by me!
Check out PetEmote here! | Visit my Flight Rising lair!