Yes, there are two groups of Cinderweb Broodlings that run around, some are tamable and some are not. Not sure why the Petopia site doesn't list this one, it currently only lists Kirix and the non tamable mini version for green fire spiders. I believe its been brought up a couple times... even back during the PTR. I tamed one once to see if it was true and it is, I had a screenshot of me taming one somewhere... but I can't seem to find it now.
EDIT:
I found one of the screenshots, hehe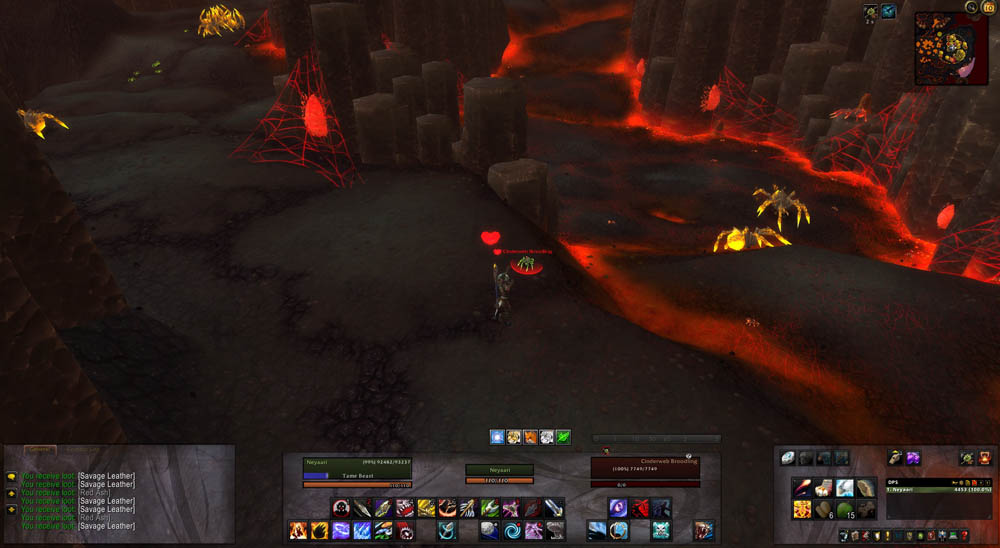 I don't have it anymore, I ended up taming Kirix one day, even though taming a rare version doesn't mean its more special than a common one (At least not to me). But the challenge itself made the tame feel special though, so I am happy with Kirix even if he isn't "unique"

_________________
Adorable avatar by the very talented Lupisdarkmoon! Thanks!