Well, I want a wolf for raiding on Quin. My friend I got the idea that two of our other hunters' wolves could have puppies and Quin could adopt one. More story for pets is always fun! However, I'm trying to pick which color wolf I want.

Mama-Wolf is a 'coyote':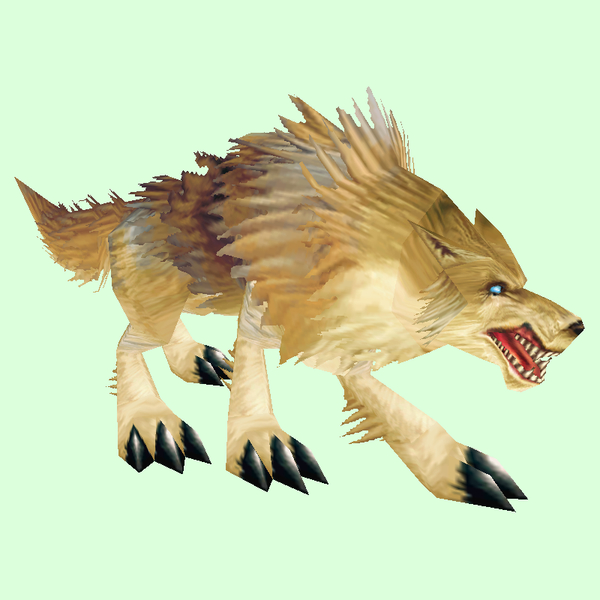 Daddy-Wolf is black 'hound' from Alterac Valley (Frostwolf Bloodhound):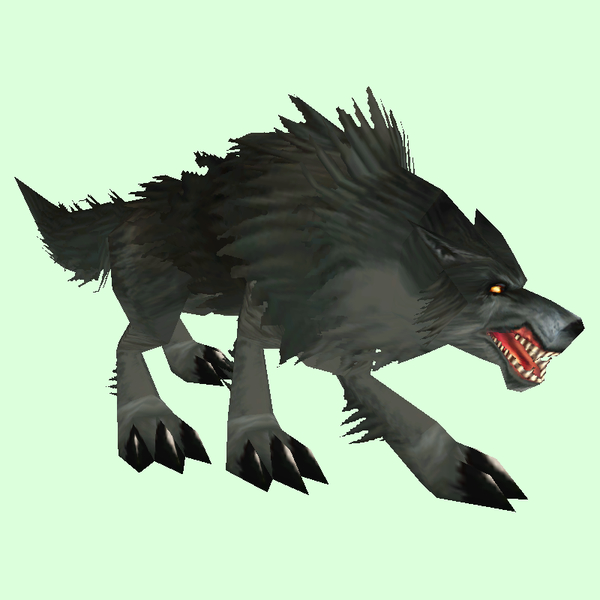 So, what color do you think would be suitable or possible? I could just have 'Baby' match either parent, but I could also have it be either white or grey!
The other options are: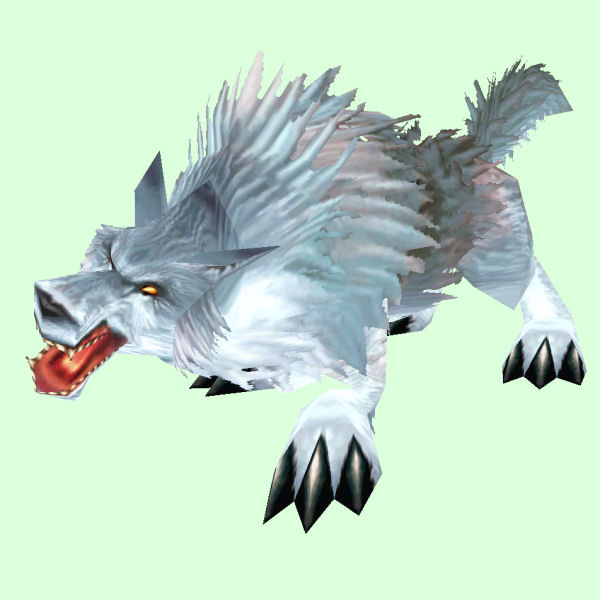 I don't really want to do the Diseased skin since I have no real reason for 'Baby' to be fel-tainted or sick, etc.
_________________
Quiniel Suncrier
Mini-Pet Collection
-
Mount Collection
-
Tabard Collection
Many thanks to Ket Shi for the lovely signature and Moonlost for the wonderful avatar!