Found him!

Craw the Ravager was the last missing rare from patch 5.1, and it's no surprise he went undiscovered for so long. He is all the way out on his own little rock in the waters south of Hillsbrad Foothills.
He's a level 24 purple crocolisk, and his NPC ID is 50967.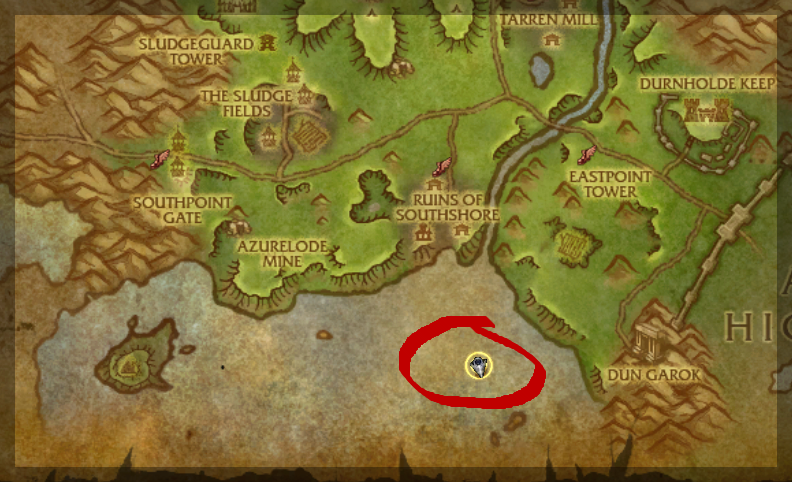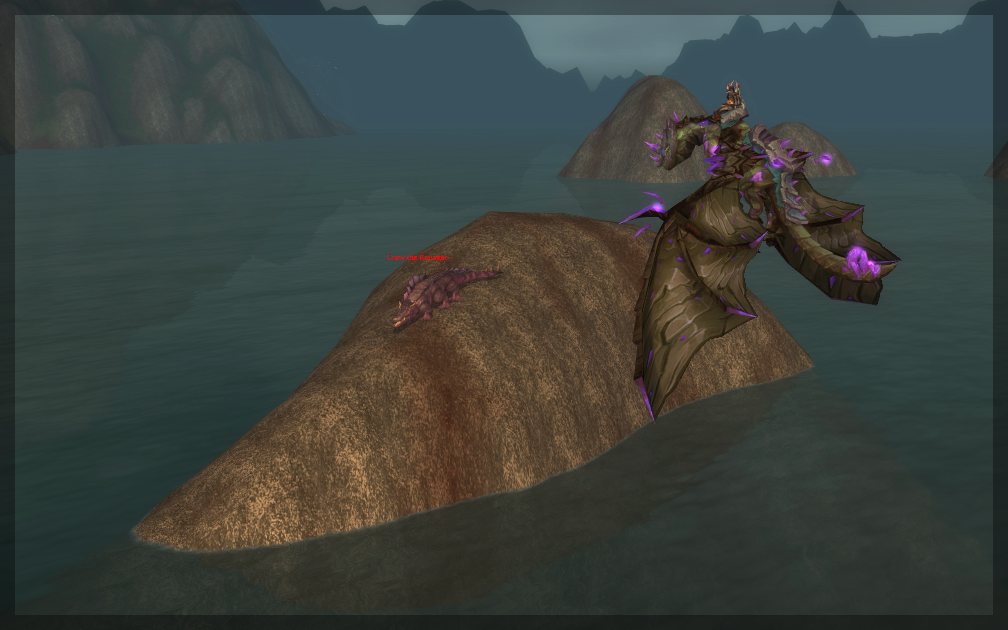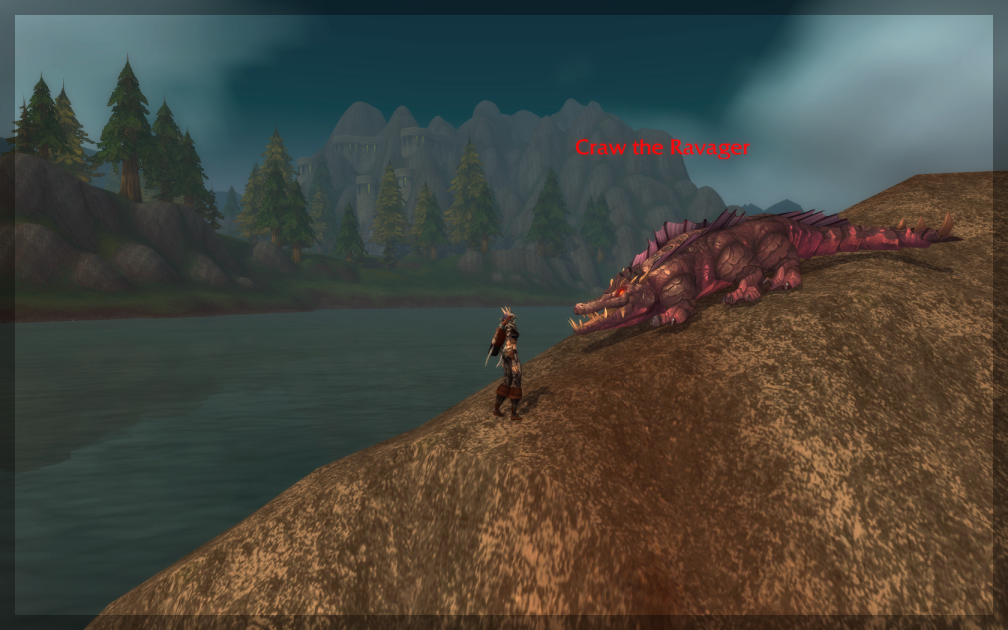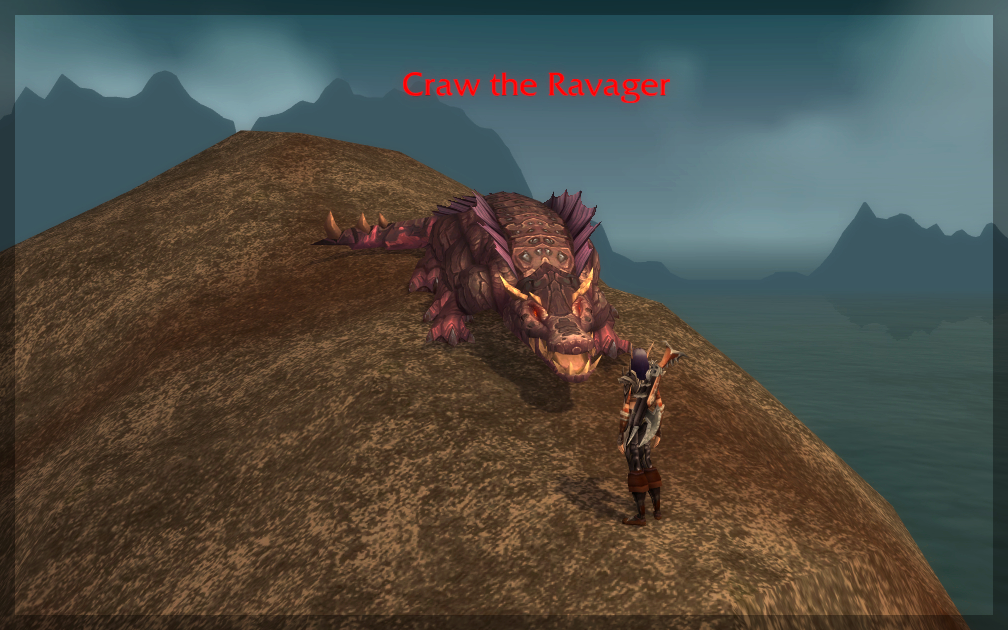 I am, quite naturally, ecstatic over this mob. I knew right away that I'd be retaming him to be Aleister (my purple croc). Now I can refer to him as Aleister Craw-ley.

_________________
avatar & signature artwork by studiofruke