Sorry, I've not been sleeping properly so not sure what made me think that would be a thing. The filter system makes sense, however my brother finally got an update of the addon out and thinks he knows what caused the error to pop up. Please let us know if it keeps up despite the update

REMINDER
. Be sure to keep all of your custom emotes saved in a word document of some sort as updating the addon
will
erase any and all custom emotes you have entered! You will need to retype them each time you update. Sadly there is no way around this as it depends on the core code. The only way to keep custom emotes is to suggest them here to be added to the core in future. Apologies for this inconvenience.
_________________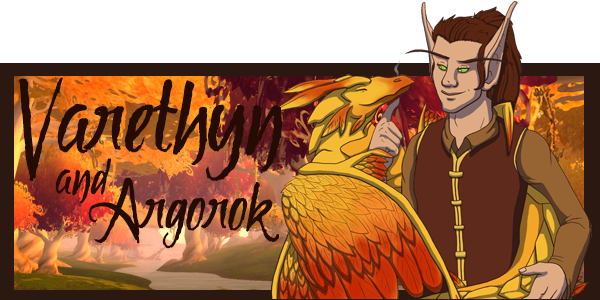 Thanks Kamalia for the awesome sig! Avatar by me!
Check out PetEmote here! || Visit my Flight Rising lair! || Or my Pinkerlocke Lair!