Jadein92 wrote:
I got the update from curse as well, and my goul is still yelling. "Dirtsmasher yells angrily!"
I bet I know why that is. Likely the brother only removed the "phantom emotes" from voidlords. I'll poke him about it when I can - we've both been in and out of the house a lot recently.
Danielfboon wrote:
I got the update from Curse and now in 5.2 my Direhorn is mute. I check the Custom Emotes lua file and there are no Direhorn emotes in it.
That's because the direhorn emotes haven't been uploaded yet. I didn't say that they had. Now before you chase me off with torches and pitchforks let me toss out a couple of excuses.
First up, I'm still new at this. I've never had an addon to work on before, I only supplied the written ideas.
Secondly I thought the patch was still a week or so away and so hadn't worked quite so diligently as I probably should have.
Third, as mentioned above, the brother and I haven't always been around to work on them much anyway.
I'd prefer to test the emotes before uploading them on my own direhorn, but I'm out again today and the earliest I'll get to farm a tome will be tomorrow as I also raid. Unless something else crops up the direhorn emotes will be up within the next few days.
_________________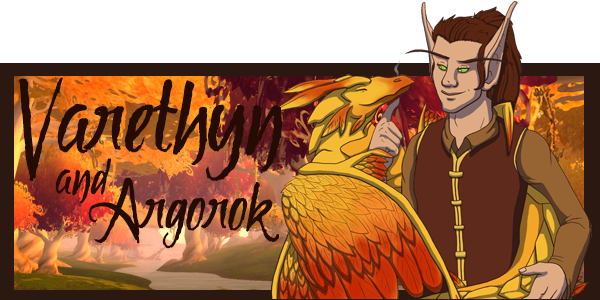 Thanks Kamalia for the awesome sig! Avatar by me!
Check out PetEmote here! | Visit my Flight Rising lair!