Quiv wrote:
Well luckily, when it comes to camping at the top of the peak above the structure, theres some wiggle room. What I do is hover a little above the half moon thats on top of the structure that Tehd is in. Heres a screenshot. at the bottom you can see how far I am from the half moon on top. He will definitely get you here when he flies by.
I camped in this exact spot for about 50 mins, stood up to stretch my legs and I hear the sound of aggro hippogryph-like sounds. Look to my screen and yep, there's Netherbeak attacking me mid-air. I landed, popped turtle and tamed! Thanks for the tips

Stoked to have at least one of my wanted-list Feathermane tames today!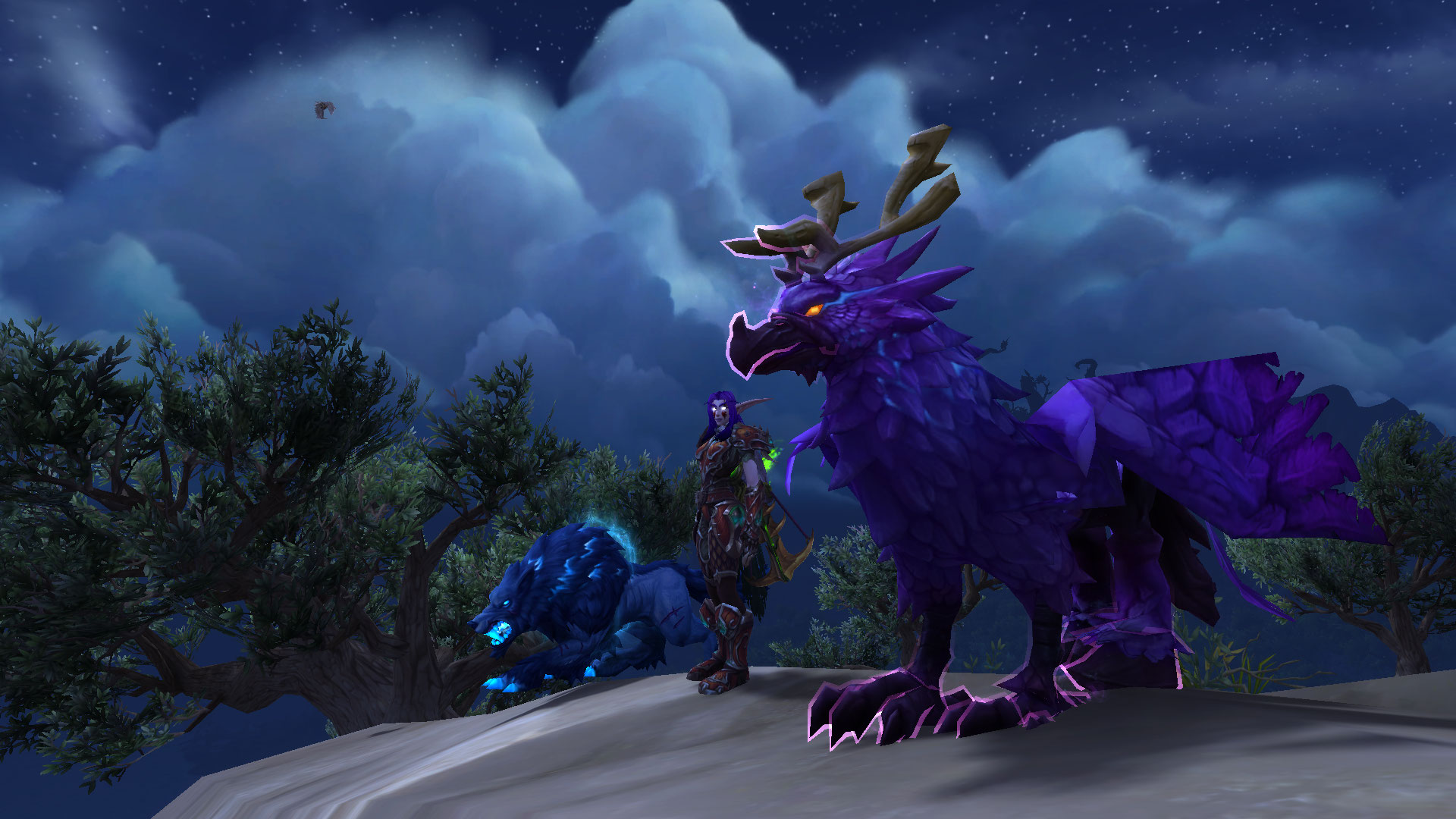 edit: grats to you as well, Veph!