NazzyDragon wrote:
I'm ok with not getting everything. Something being gated isn't a big deal. People having things others can't get is fine.


Pets being gated behind something that doesn't REQUIRE you to solo it also means you can get help. Even if you don't have friends. Nice people here wouldn't mind helping you get, say, Lalathin, one bit at all.

I don't see the issue.


Now, PvP? Different story. I feel like the poll would be different if that bit was removed. I still voted yes, because I don't think I should own every thing in this entire game. It just makes it bland. It also gives me a reason to work harder, though.
That honestly depends. Some folks are in small or no guilds. Forming random groups can be problematic at times. There's also the fact that most raids have at least 1-2 hunters and that's on the low end.
I get that people can't get everything, but there are plenty of issues with regard to raid tameables. Sure, you can go back later/after an expac, but it might be tough when you can accidentally kill the pet with an autoshot.
_________________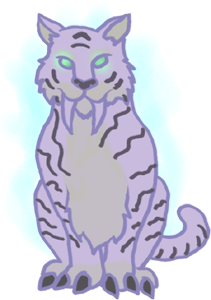 Sofia, the remarkably purple spirit cat as drawn by Ket Shi.

http://flightrising.com/main.php?p=lair ... e&id=50139
- Dragon Lair at flight rising!