Myzou wrote:
What is it with Blizzard and long respawns on hunter pets?

Why don't they understand standing there competing with other hunters for hours, which turns into months, isn't fun?
A lot of people think longer respawns make it 'rarer', or that it's 'working' for a pet.
Waiting on RNGsus and praying you don't get griefed while sitting is hardly work, it's just boring and awful.
_________________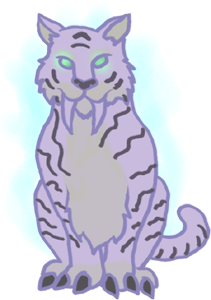 Sofia, the remarkably purple spirit cat as drawn by Ket Shi.

http://flightrising.com/main.php?p=lair ... e&id=50139
- Dragon Lair at flight rising!