I usually have a cleared normal Nighthold hordeside and have run Lalathin tame groups both times she came up. I have to say this:
Bring a spec with camo.
You will likely die after tame.
RNG with mind control happens. I use drums to ensure a faster tame.
_________________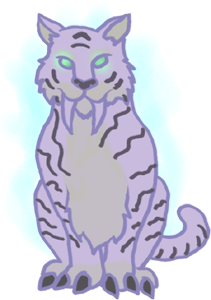 Sofia, the remarkably purple spirit cat as drawn by Ket Shi.

http://flightrising.com/main.php?p=lair ... e&id=50139
- Dragon Lair at flight rising!