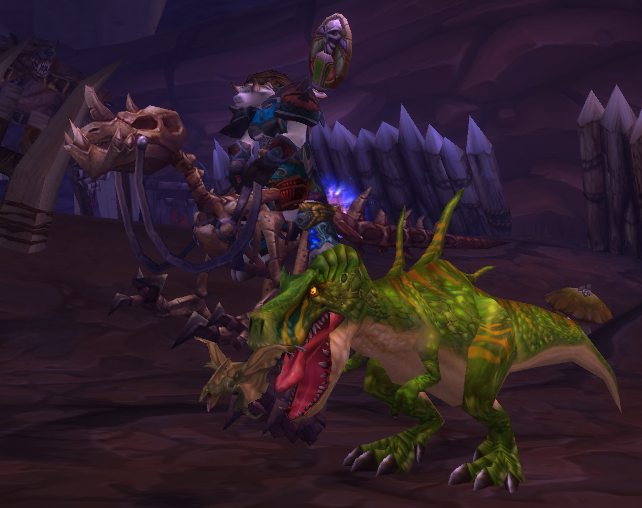 Have you ever woken up at the ungodly hours of the morning with that certain taming 'itch'?
Well I did. And I'm kinda glad I did too; I barely tamed this lizard before a human warlock swooped in, doing a quest.
(I swear, if I had gotten there mere moments after Krush got killed, I would've shot someone.)

ANYWAYS, meet the aptly named "Apple".
...
I need to stop filling my stable up so fast, I'm running out of room.
_________________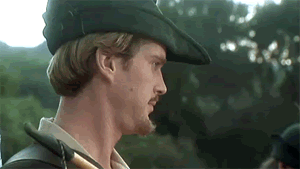 Main:
Deathlyholow - Female Tauren Hunter - 90
RealID: Alex#13558
(Please state who you are if adding!)

|| Tumblr (occasionally NSFW) || Deviantart ||