I know I'm way late to the Savage party, but I finally tracked down the MoP rare! It was my first time trying one of these tames. I turned down the ground clutter as I've read it helps, but those paw prints were still much smaller than I thought they'd be. It seemed like I was always behind him, too. Finally, after about 15-20 minutes of following the tracks, I managed to catch him in my Flare right as he was making another paw print. I tossed a freezing trap, and he was mine!
I've been trying to find the right cat to round out my Inu Yasha-themed cat stable, and I think I've finally found the one! I already have Tetsusaiga (white lion), Sounga (black riding saber model), and Shikon (Gondria), so here's Tenseiga!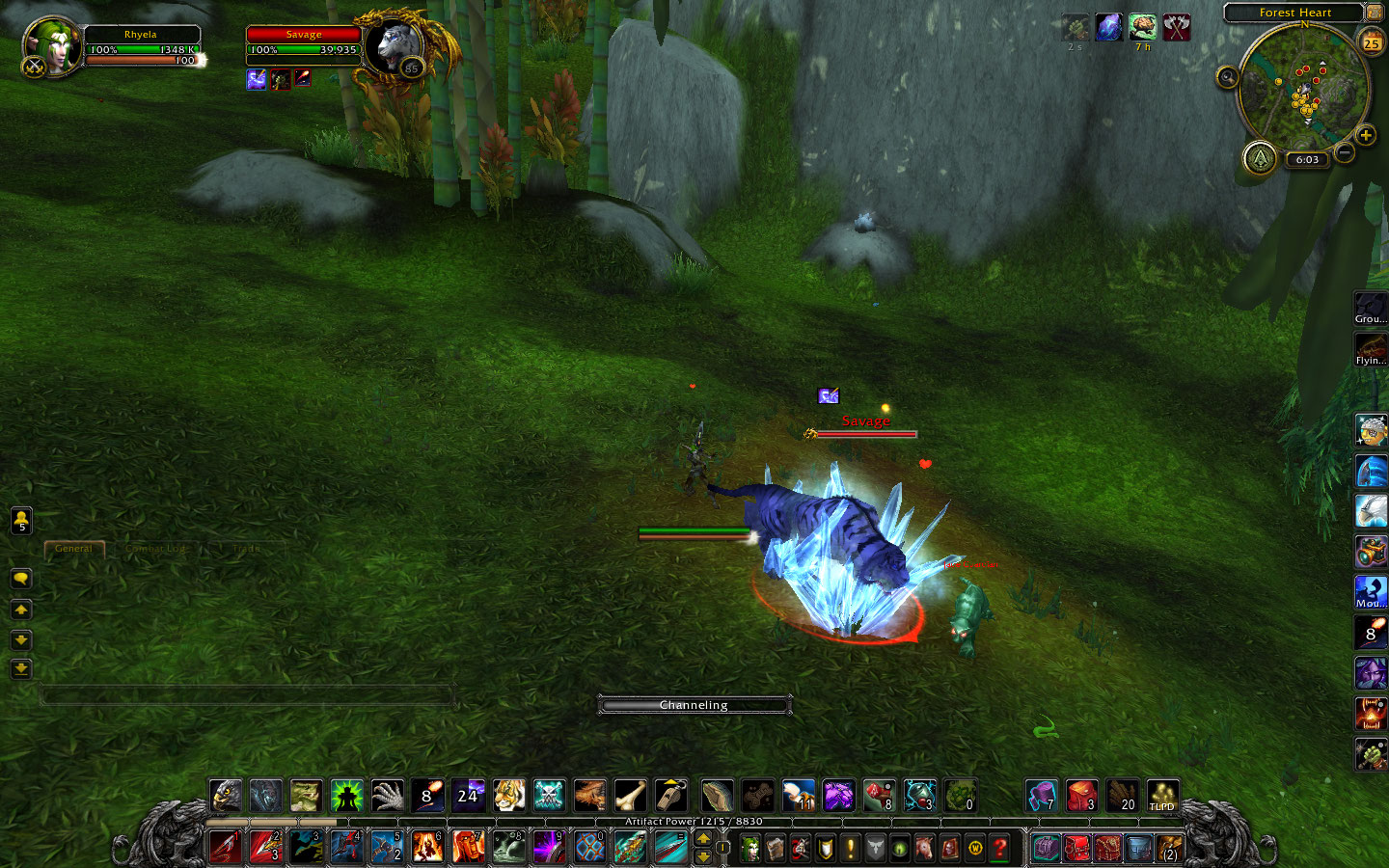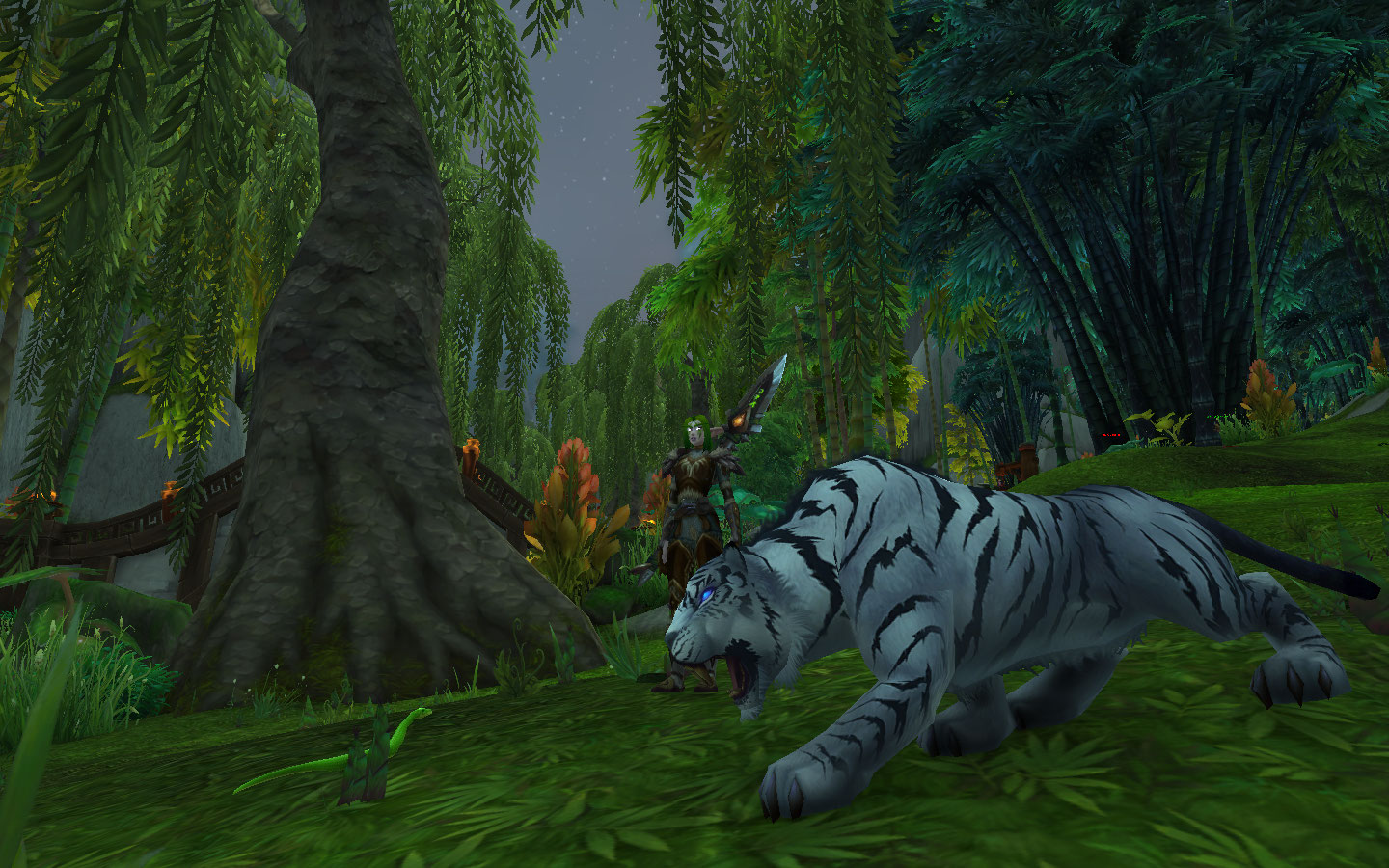 _________________
Signature and avatar created by Serenith!
Year of the Unicorn RPG Dice on Kickstarter!
Slickrock wrote:
Given their current trend, we'll probably get a spirit toucan that farts loops.