You want to tame Malorne.
Tame....Malorne.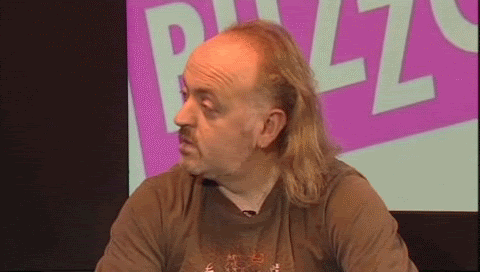 Good-natured teasing aside...
He does have a
beautiful
model but I'm kind of exhausted by the "EVERYTHING NEEDS TO BE TAMEABLE/RECOLORED INTO A SPIRIT BEAST" argument - I know it's a hunter-based forum but step back and look at
everything
that we're getting. We're spoiled rotten as is. Can we just let major lore NPCs be major lore NPCs in peace? Do we have to have Fandral and Malorne and Thrall and Saurfang and Varian in our stables before we start realizing that we've been getting basically everything we've asked for in the past few months? We'll stamp and huff and puff over Terrorpene getting a common counterpart, speak of how horrible recolored Loque's would be, and then turn around and beg for unarmored, tameable mount models and the father of Cenarius for a pet. I think some things need to stay out of our reach. Like, you know, major lore characters. ;P
I'm all for a stag family, just not with this model.
None of this is really directed at you, OP, I tend to wander with my posts. *re-rails thread*
_________________
♥ || deviantART || armory || magistream || ♥