There are definitely lava rivers, but they're mostly toward the rear of the instance. You shouldn't fall in them because I don't think there is a way to jump out from them. There are, however, a lot of lava pools that hit quite hard per second (think Terrorpene).
Here are screenshots from yesterday's testing of Lord Rhyolith, possibly named after
rhyolite
. There isn't much to photograph encounter-wise of him in action since he's so large. (Wowhead probably did a better job photographing him than I did.) Someone in our group dubbed him the new Supremus.
The fight spawns several types volcanoes that you have to make him dodge and and hit, depending on the type of volcano. You turn him by shooting at his left or right foot. He will spawn two types of fire elemental adds as well.
Attachment:
File comment: Lord Rhyolith, which will probably serve as a DPS and coordination check.
WoWScrnShot_051211_185006.jpg [156.31 KiB]
Not downloaded yet
Attachment:
File comment: Rhyolith's encounter introduces an additional UI element to help you see what he is doing.
WoWScrnShot_051211_184527.jpg [326.27 KiB]
Not downloaded yet
Attachment:
File comment: Remember the scene with Malorne? Lord Rhyolith's model has now replaced the abomination that fought him.
WoWScrnShot_051211_063417.jpg [232.37 KiB]
Not downloaded yet
_________________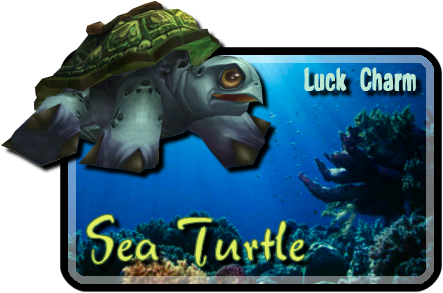 I am blogging from 35 yards out, where the view is always better.
Loronar (US-Eredar, Alliance)