Was flying out in mount hyjal and I saw this birdi thing flying around. At first I was like wth.. then I clicked on it and it said beast and it was a rare and I was like OMG!! Issue.. he flies to bloody high!!! So I had to try and tag him and hit the pillars.. yah when your shaking its not easy lmao so I died once.. after I tagged him, he HURTS by the way.. especially if you fall hard and far lmao. But next time I pulled him no problem! Hit tame beast and finally I got him!! The rogue cheered me on and it was amazing!! Pictures do NOT do it justice! But hey.. you were correct about this being the next SB! 7 more to go! He does a moonfire for 34k, took me.. *thinks* 4 secs to die the first time.. but when I hit tame beast it was no problem the second and thats cause my rogue friend blinded him! So.. this guy is going to suck to tame, cause you cant trap it cause as you can see in one of my ss.s he wont go much lower into the trap unless it was cause he was blinded but not to sure I didnt see in in my combat logs that he was
Oh and by the way i think this guy has an INSANE amount of health cause like... I did no damage whatsoever to him..
Tried to get some good ss's but it was hard with so many people flying around him and me freaking out someone was going to try and kill him.
By the way pictures do not do him justice he is beautiful and the wings have that aura and his cool is vibrant! and this is on the ptr with crappy graphics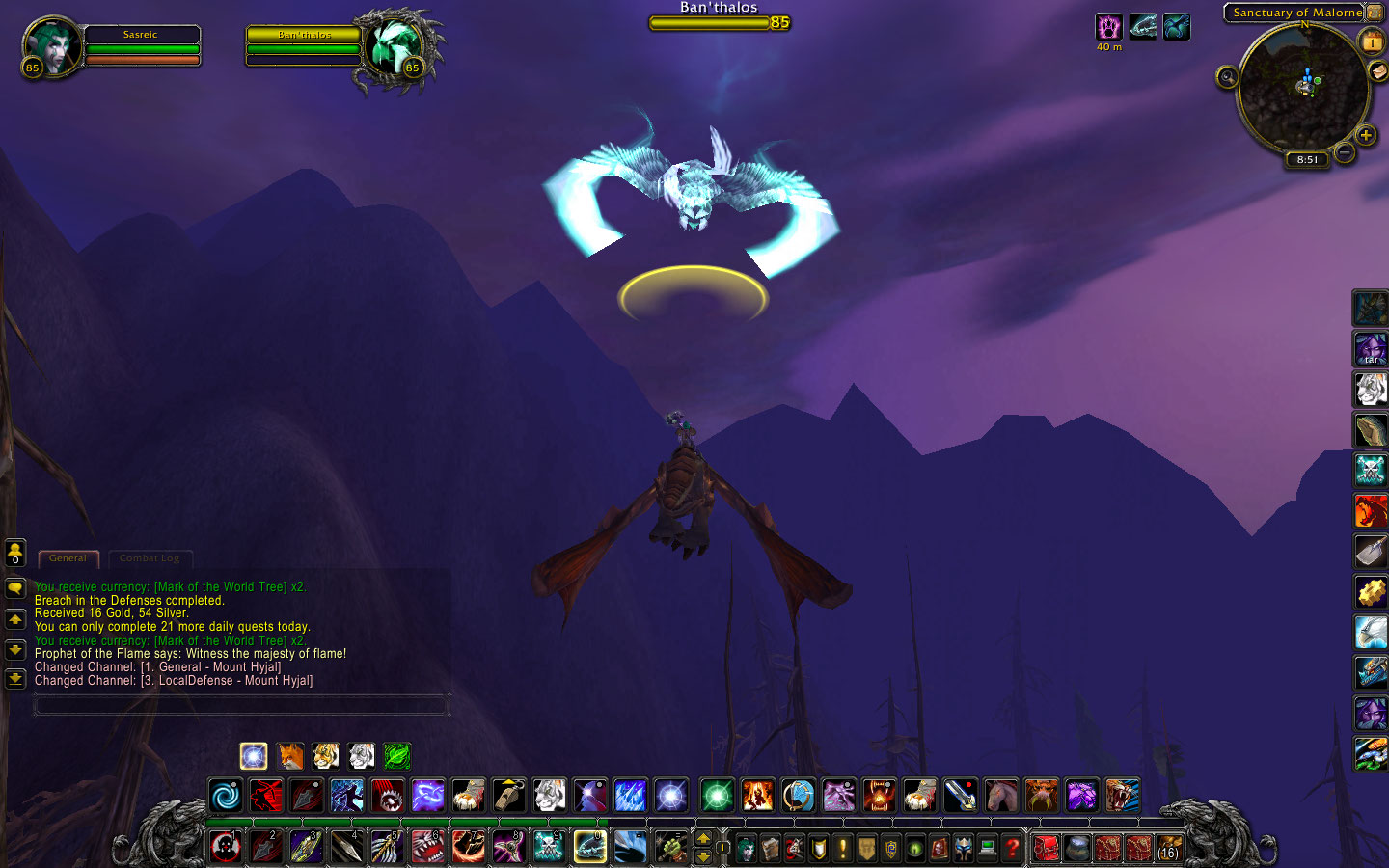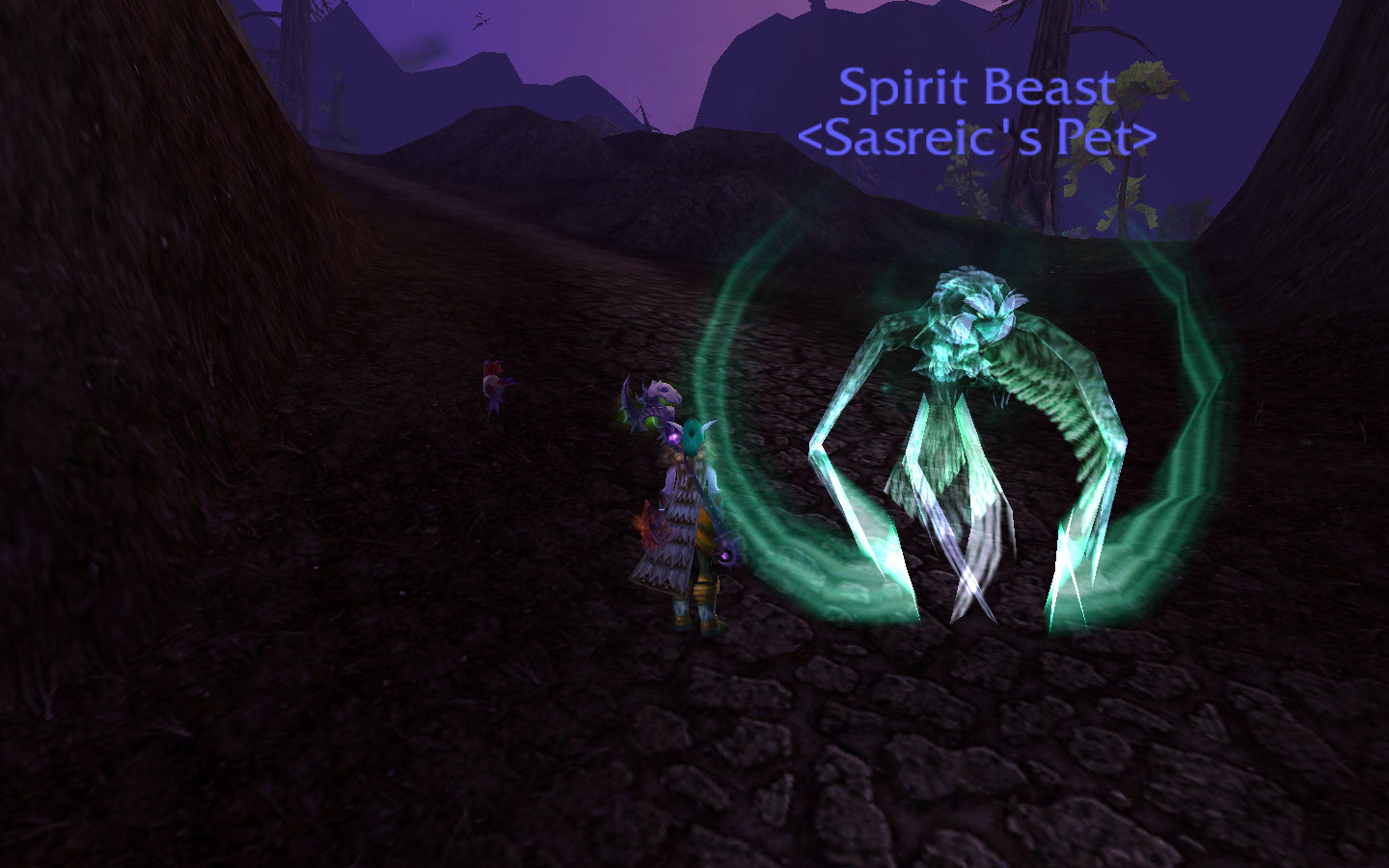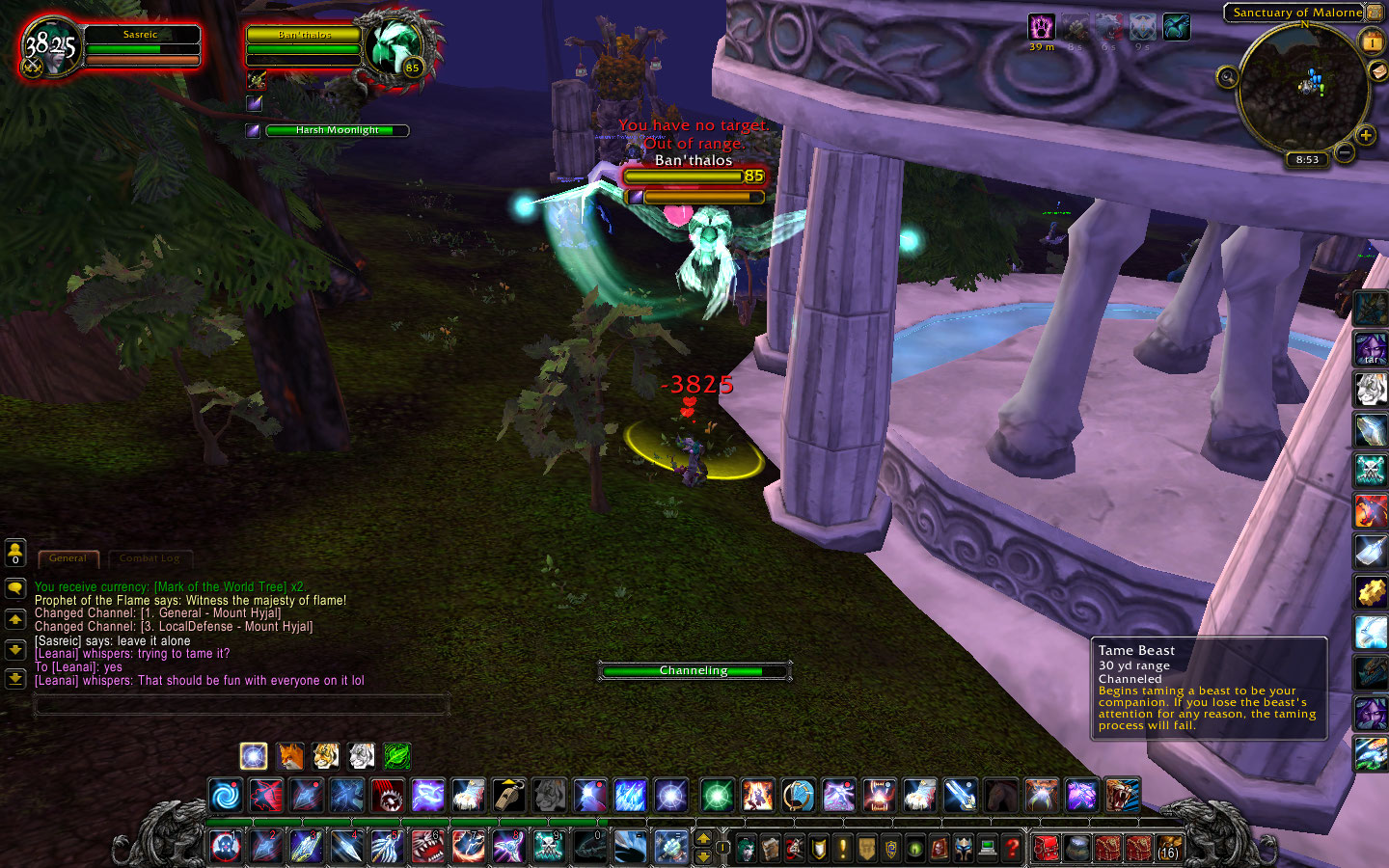 _________________
thank you Ashaine and Kurenio!!!!