So it seems that Chitter got into the Lakeshire coffee supply or something, since he now runs in hyper little circles in addition to his normal tree "patrol."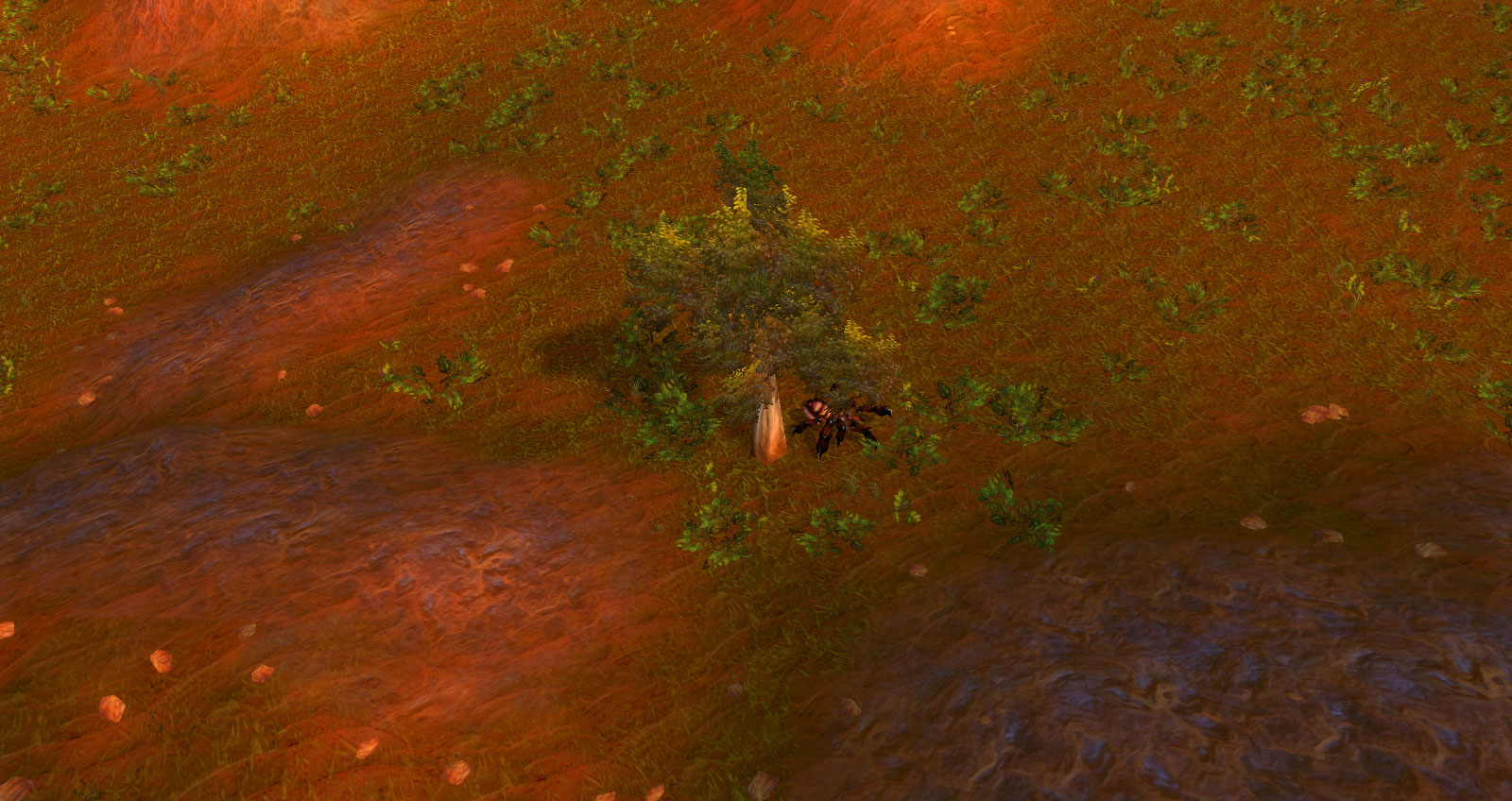 I'm pretty sure that he decided to do this simply because it's difficult to show on the forum. xD
_________________

Kalliope's Pantheon of Pets
YouTube Edition
Thanks to LupisDarkmoon/Moonlost/Ket Shi/Karin/Thorka/Neilaren for the avatars and Vephriel (x3) & Methuselah/Pengupuff/Karin/TheDoomCookie (x2) & LupisDarkmoon/Thorka/TygerDarkstorm & LupisDarkmoon for the signatures!