I've...been on a transmogging binge. :/
First off, Kalli's new PvE look:
I still can't believe I'm using an end game belt.
Aisling's new healing set needs a better matched helm, but I'm losing my sanity attempting to make that happen.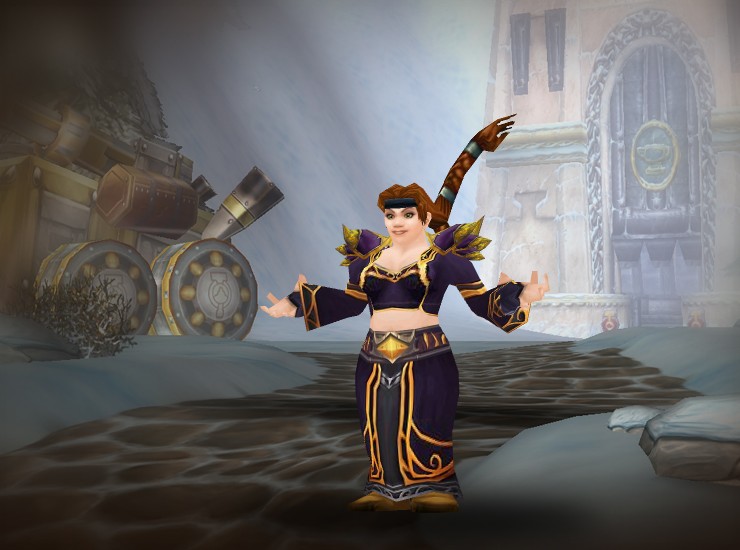 And last, but certainly not least (since her set kicked off the binge), my warlock: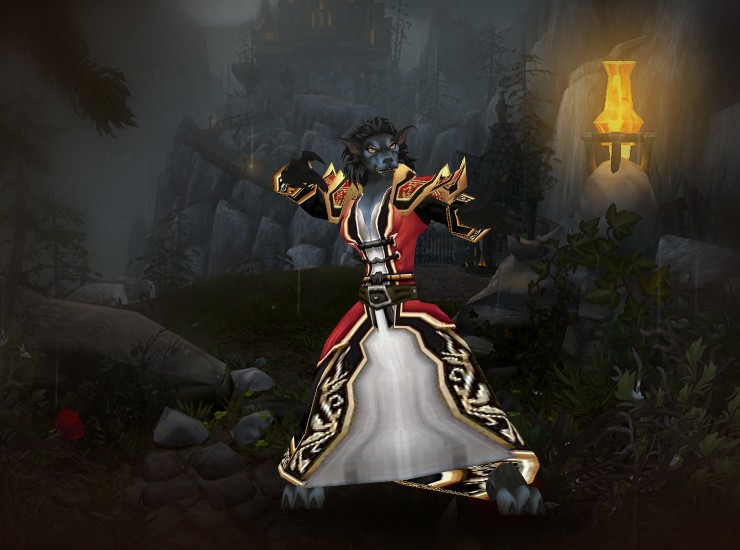 Nearly lost my sanity on the robes until I discovered an unbound set in my dk's bank. Go figure! I love being a packrat.
_________________

Kalliope's Pantheon of Pets
YouTube Edition
Thanks to LupisDarkmoon/Moonlost/Ket Shi/Karin/Thorka/Neilaren for the avatars and Vephriel (x3) & Methuselah/Pengupuff/Karin/TheDoomCookie (x2) & LupisDarkmoon/Thorka/TygerDarkstorm & LupisDarkmoon for the signatures!