Well, I decided considering all these critters I'm seeing that we should start a critter thread for when they bring out the minipet battles and such. The idea for the most part of this thread post things you see out in the wild, ones you haven't recognized before, or just ones you think are cute, cool, whichever... Throw screenies out there and if you can, tell what zone you were in when you saw them.
Found this cute little guy while startin my questing in Nagrand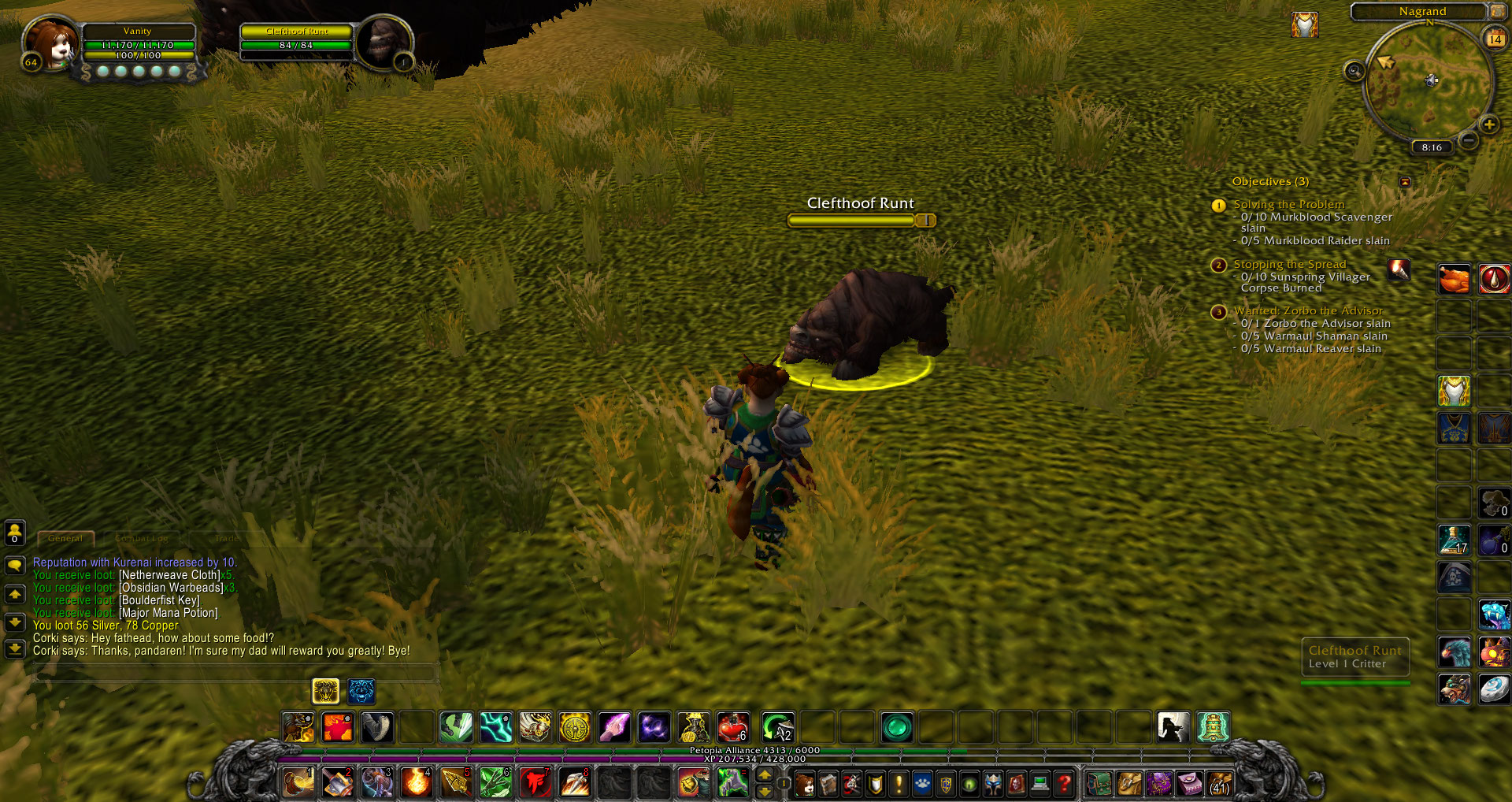 _________________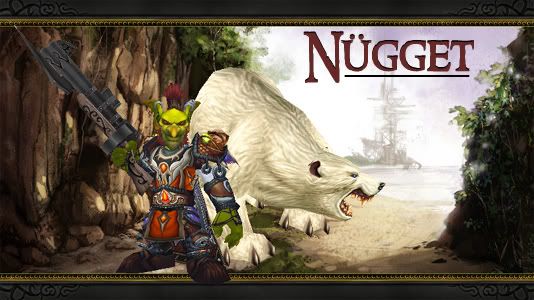 Gräves, 85 Undead Hunter <Petopians> (Nesingwary - US)
Nügget, 90 Goblin Hunter <Petopians> (Nesingwary - US)
Ceravan, 85 Night Elf Hunter <Addiction> (Anvilmar - US)
Click the names for links to my armory.
Awesome Sig by Ashaine