Apparently, the Devilsaur Queen is in fact larger than King Krush.
So is Terokkrantula. Yikes. Sure, we knew that already, but YIKES.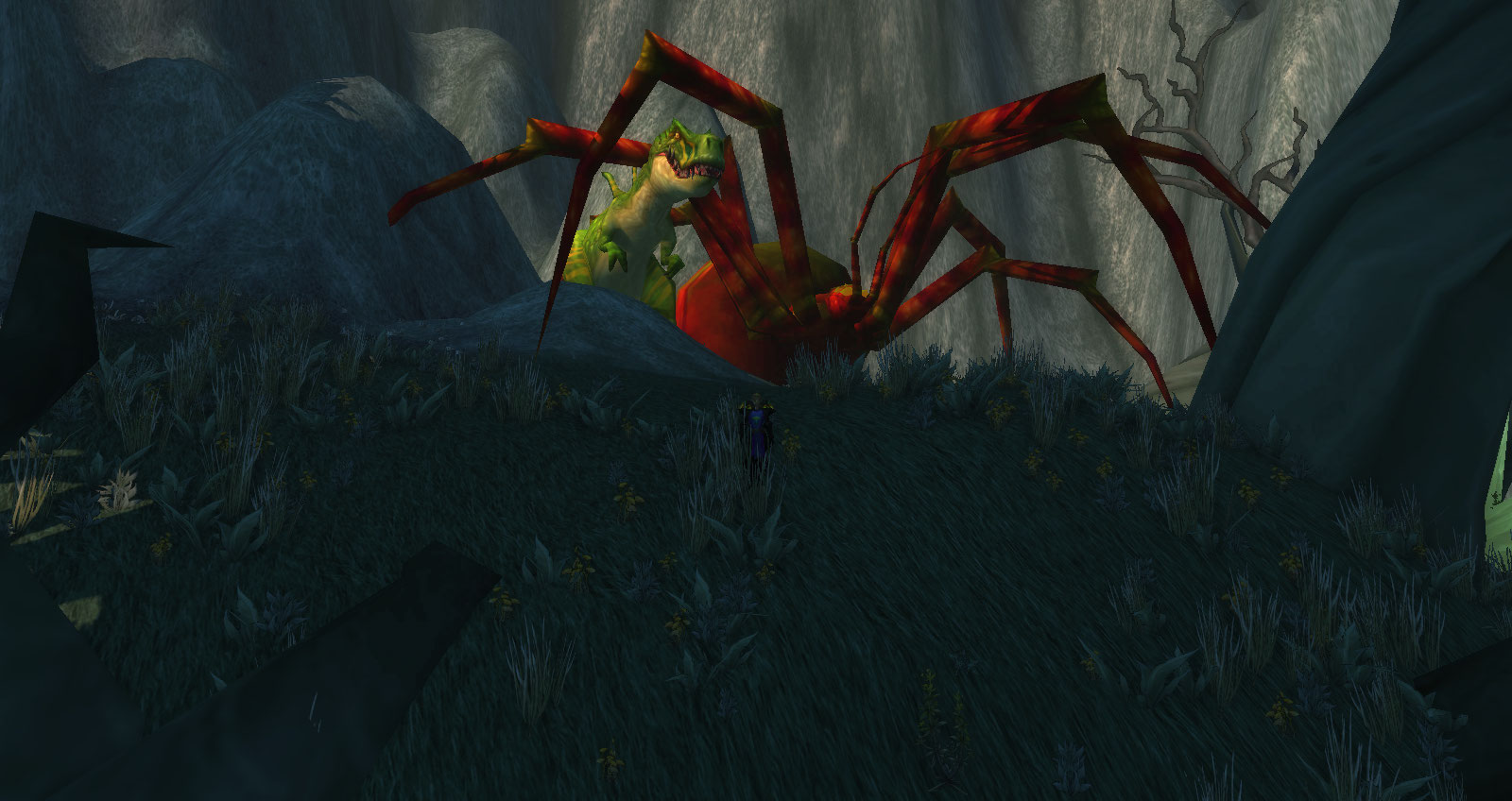 Chatter and Shanda the Spinner appear to be a perfect match!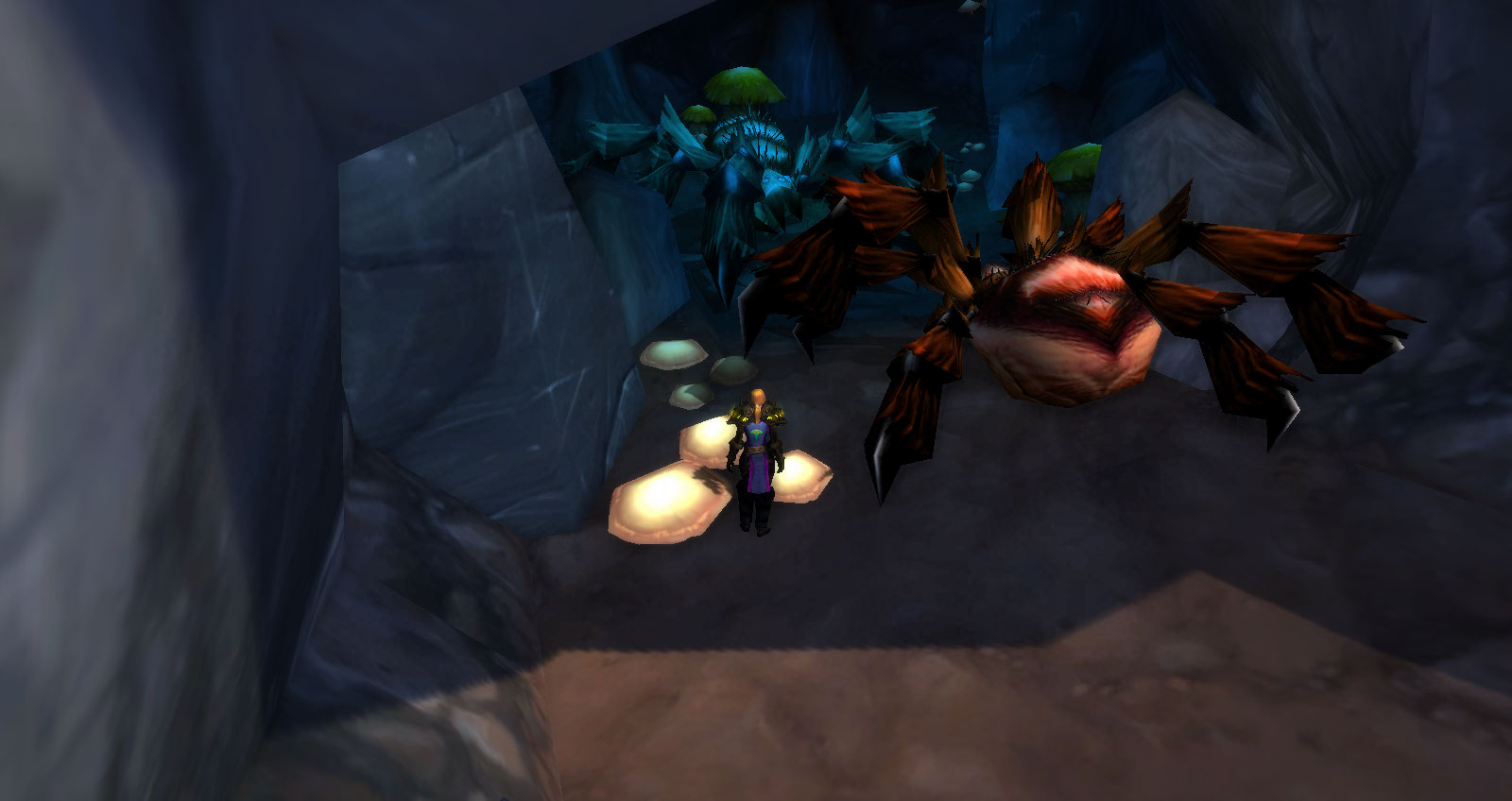 Ursa is actually smaller than the bears that are now living around his birthplace, which was very surprising. Ol' Sooty is a little bigger than him too. D'aww baby Ursa.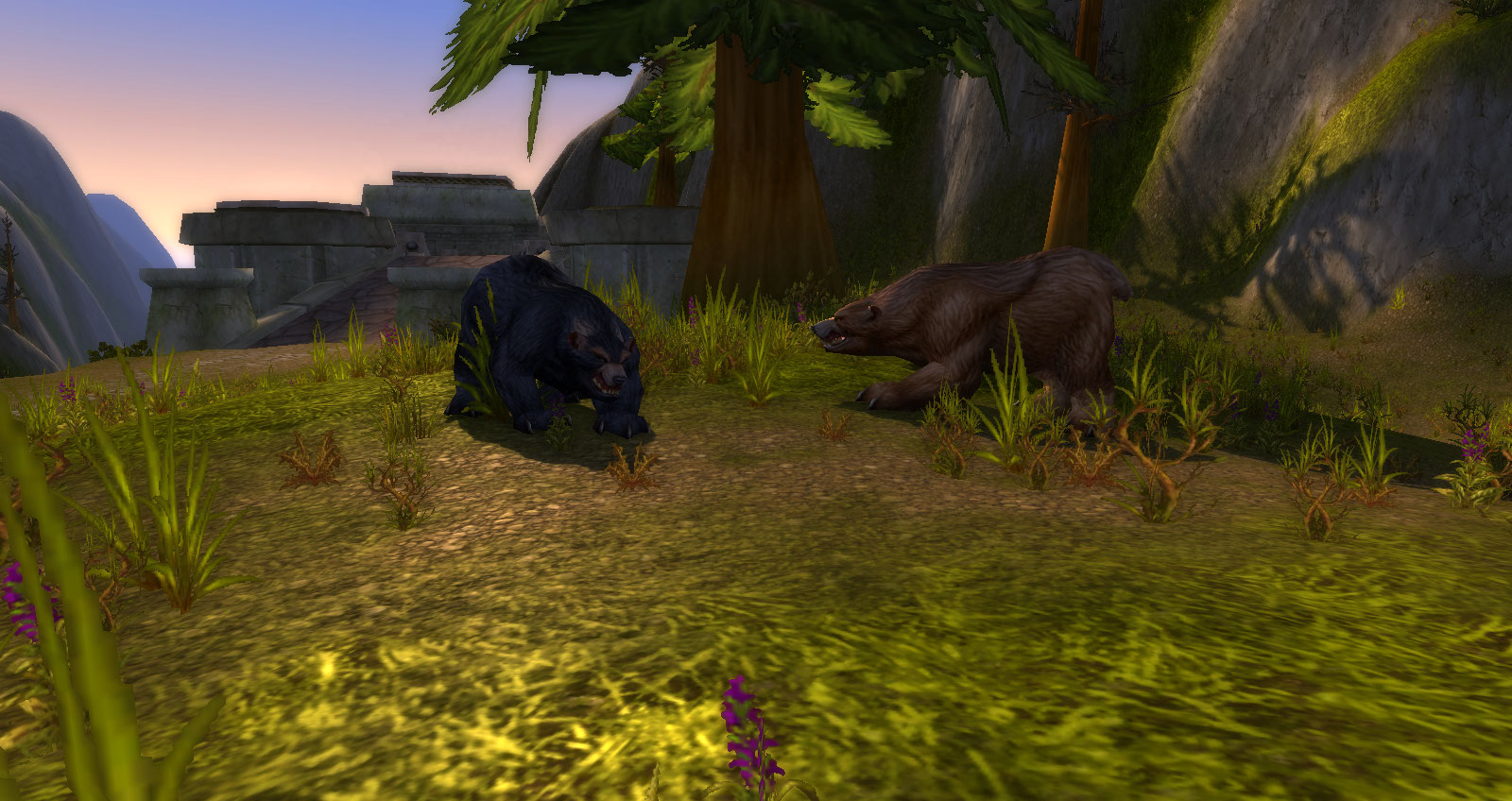 Creepthess wasn't up, but I'll compare her/Chatter here when she is.
Gumbo and Goretooth!

_________________

Kalliope's Pantheon of Pets
YouTube Edition
Thanks to LupisDarkmoon/Moonlost/Ket Shi/Karin/Thorka/Neilaren for the avatars and Vephriel (x3) & Methuselah/Pengupuff/Karin/TheDoomCookie (x2) & LupisDarkmoon/Thorka/TygerDarkstorm & LupisDarkmoon for the signatures!