So, I got my Beta invite around the 3rd or 4th wave (Not this most recent 250000 wave), and I downloaded it, fine, everything working great. I create a character (Panda monk), and log in. Everything was pink, then I got an error. This error, to be exact:
ERROR #132 (0x85100084) Fatal exception!
. I looked it up, I tried everything I could think of, I followed Vephriel's instructions to reduce my graphics settings. Nothing worked, at all, and the error persisted on my Beta account.
I decided I might as well uninstall and try to re-download, hoping this would fix the problem. It didn't, I still kept getting the error. It was then that I was getting extremely flustered. My final hope was to completely uninstall WoW, then reinstall using the online Full-Game downloader. I hit the uninstall button, and it said it was uninstalled, except my launcher was still in the Start menu, and I could still play... WTF?! I figured it just didn't uninstall properly, so I uninstalled again, then began the online download, only it just loaded the Launcher, saying my game was up-to-date.
Cataclysm is still working fine for me as of right now. However, when I attempted redownloading the Beta, the same thing happened, and I got this error upon trying to log in: "There was an error logging in. Please try again later. If the problem persists, please contact Tech Support at: (Insert tech-site here)." Now I'm really confused, as I've literally tried everything after seeing this. There's no Beta Launcher, I have to manually search for the 'World of Warcraft Beta Setup', execute that which then brings up the launcher saying everything is up to date. There is no Uninstall file, and there is no beta file in my WoW folder.
Can anyone help, I'd really like to not require a complete burn of my computer, just to play in the beta that I was supposed to have promised access too. I understand that may be my only option, but if there is ANYTHING that ANYONE knows of, please let me know.
Edit: To note that I have no way of uninstalling the Beta from what I know about computers other than burning it down, that's why I bring it up...
Final Edit as of now: Everything is working after the latest piece of advice, thanks to all of you guys for helping out.
_________________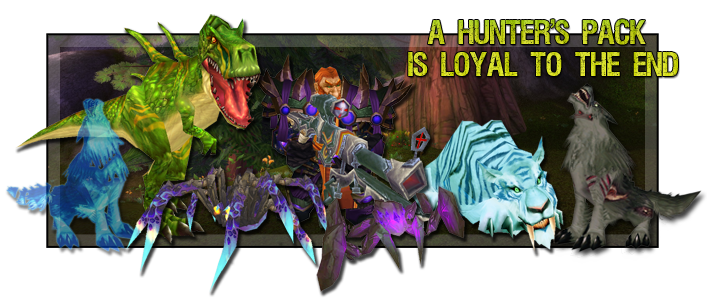 Sig made by the Wonderful Serenith!
"You cannot judge me, I am Justice itself! We were meant for more than this, to protect the innocent. But, if our precious laws bind you all to inaction, then I will no longer stand as your brother." - Tyrael