Wain wrote:
I suspect (but don't know) we're not going to see them soon, since it's starting to look like all the new families have been chosen. But I don't believe they've been ruled out for the future.
No, Wain! Never surrender! Never say "Die"!
It's never too late to "flip the switch". Must remain p ... o ... s ... i ... t ... i ... v ... e !!!
_________________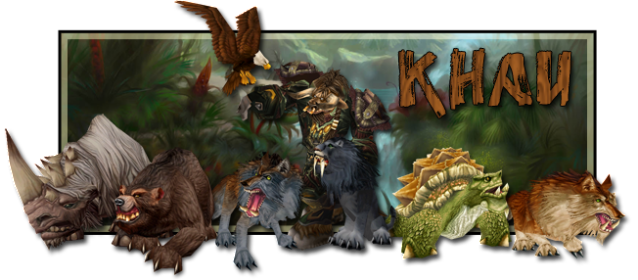 My Hunters
Khau, Auroryn, Kadija, and Chotchke of Greymane / Niabi, Ghiselle, and Saerra of Rexxar
Synestra and Lïlyth of Nesingwary / Drakara of Staghelm

Avatars & Signatures created by the phenomenally talented Sookie, Serenith, and Kurenio