Aww was working on a thread for this!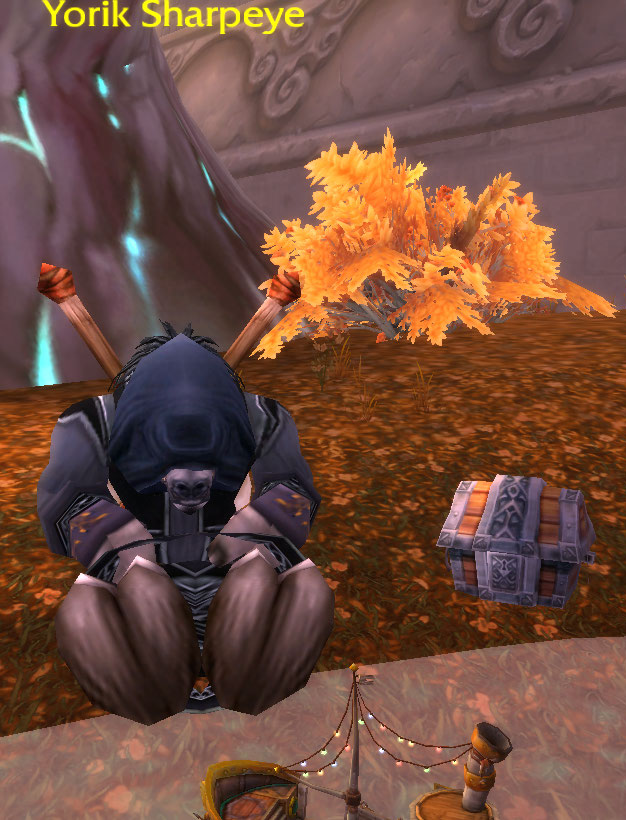 This is my favorite rare so far... His name is Yorik Sharpeye. He's a tauren.
When you enter combat with him he says "You! What are you doing here?"
He's found in Vale of Eternal Blossoms, sitting next to a treasure chest and a small little toy boat at this location:
This is the item he drops: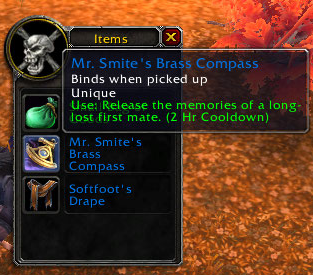 It
turns you into Mr. Smite for 10 minutes!
When you use it, yell "You there, check out that noise!" in Mr. Smite's voice!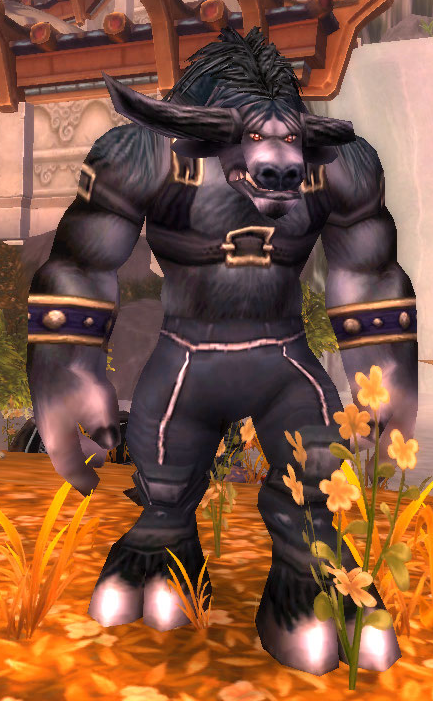 So... it seems that we never killed Mr. Smite... he somehow made his way, undercover, into Vale.
I just... thank you Blizzard. You heard our calls of "We miss Mr. Smite!" and delivered. <3
_________________
Thank you to everyone who has made me a signature!
AKA TheDoomcookie
Mia's Stable|DeviantArt|Tumblr