So, a while back the spider Feverbite was discovered. She's a typical looking Jungle spider in Krasarang Wilds, but she won't show up unless you make her.
To do that, you have to kill a bunch of the Feverbite Hatchlings in the area. Once you kill enough, Feverbite herself will emerge.
Be warned, if you aggro her, the surrounding Feverbite Hatchlings will come to their mothers aid! What a cute close-knit little family! <3
This spider used to be bugged and hard to kill due to her health randomly reseting, but even if you did manage to get her down she didn't drop anything. Well, now she's fixed, tameable, and drops a fun little item called Feverbite Egg Sack.
Here's her location (red dot) on the map, the Feverbite Hatchlings are in the surrounding area: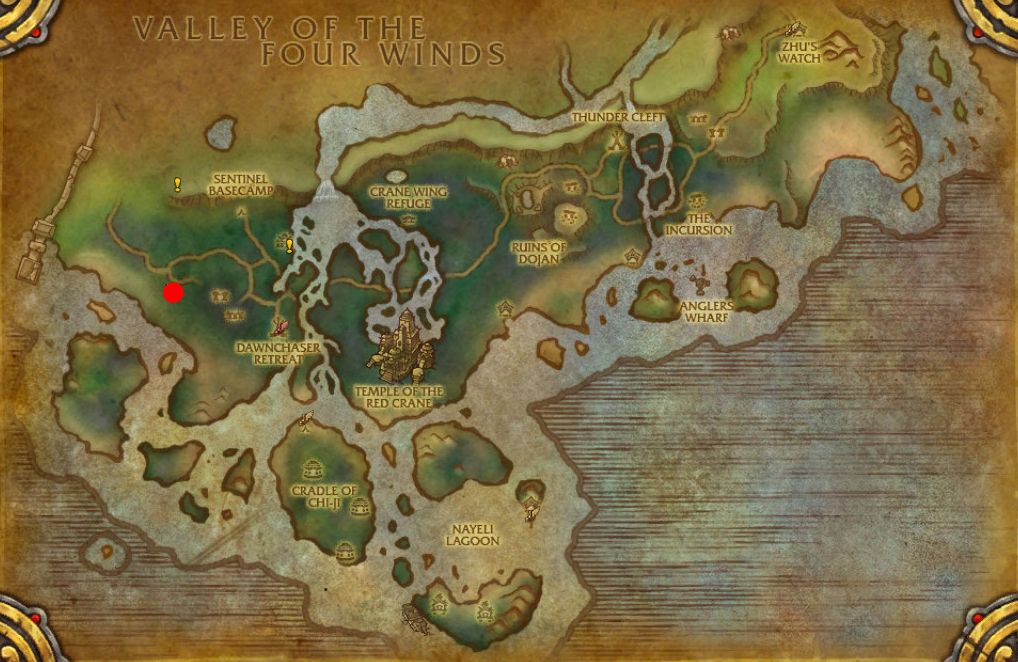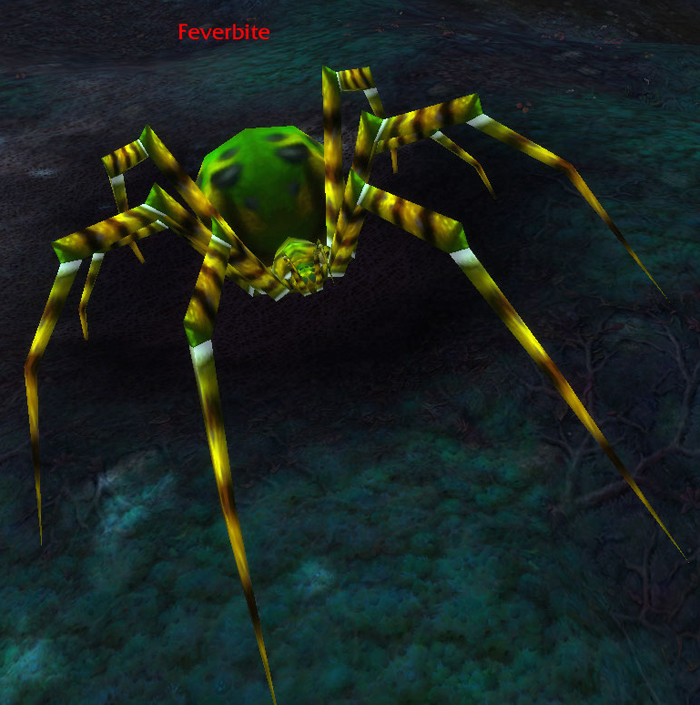 _________________
Thank you to everyone who has made me a signature!
AKA TheDoomcookie
Mia's Stable|DeviantArt|Tumblr