Solarii wrote:
Hey guys,
Have you seen any references to Sailor Moon, the anime? Its really one of the biggest animes in japan and its so popular that its coming back! In 2013, Sailor Moon is coming back in a whole new series!

Ok, at the risk of comming off as a complete and utter dork here

(I was trying so hard to make you all think I was at least semi-normal)
, I'm about to have a full-blown fan-girl episode over this!!!



I need details woman!!!
Do you know what network is hosting the series? Do you know if it will premiere in Spring or Fall? And, where can I go to obtain more information about this?
_________________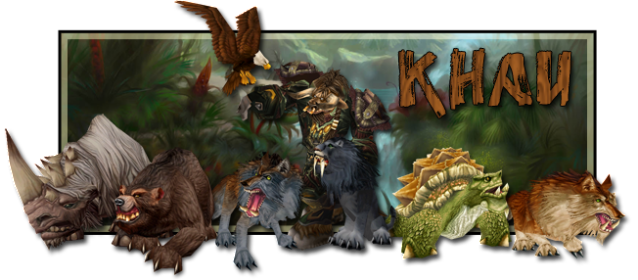 My Hunters
Khau, Auroryn, Kadija, and Chotchke of Greymane / Niabi, Ghiselle, and Saerra of Rexxar
Synestra and Lïlyth of Nesingwary / Drakara of Staghelm

Avatars & Signatures created by the phenomenally talented Sookie, Serenith, and Kurenio