Darkhounds are another fun and easy one, as pretty much any colour goes

I tried to cover a few colours that don't exist in the game, but also some different variants of existing colours.
First up some browns. Rich golden tan, chocolate brown and a milk coffee...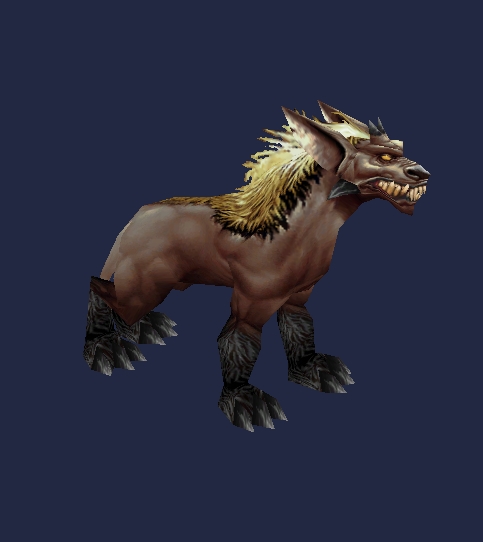 Purple and indigo. Very different to the in-game pink-purple...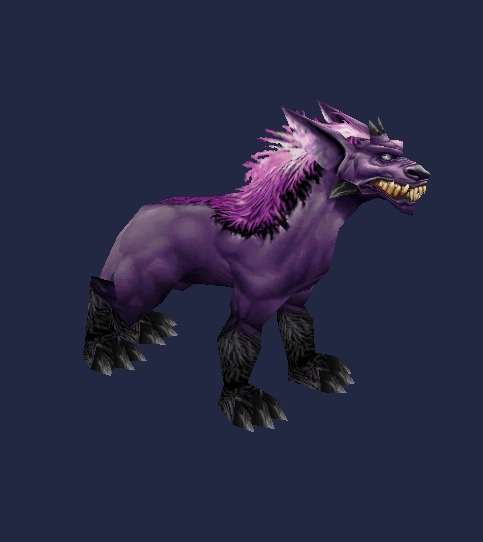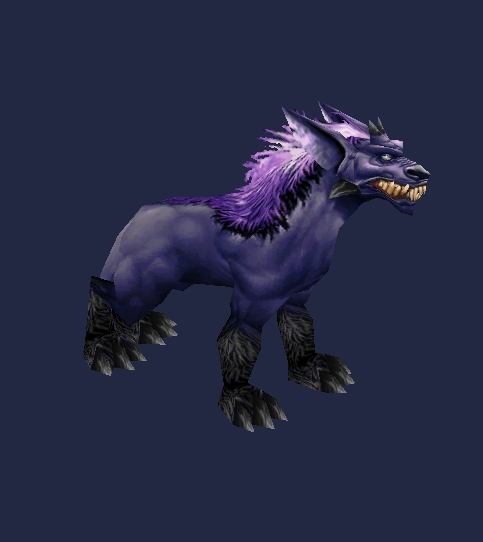 Three greens... pea green, light green and olive...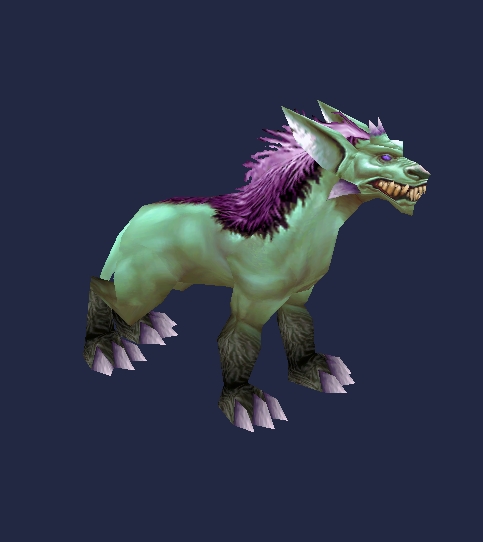 A couple of different blues to the in-game one: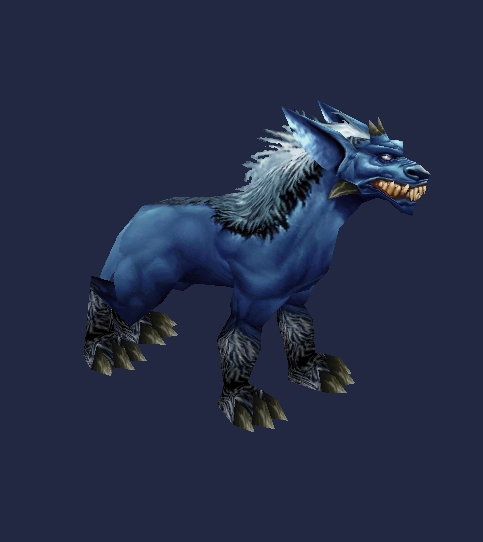 Pink: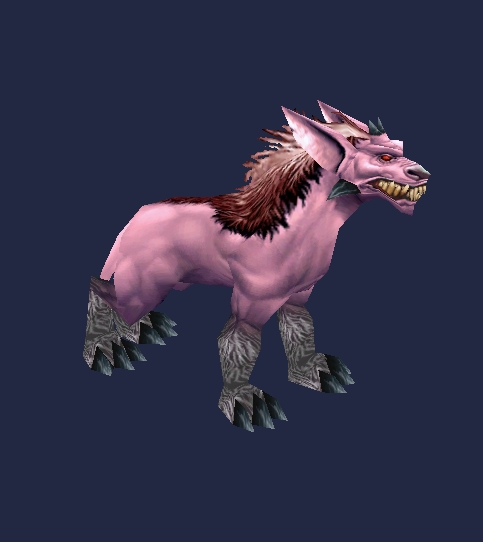 Finally, a range of blacks. Plain, then with different mane and horn colours. I decided to leave the blue one very saturated and bright as it looks very electrical. The other colours looked better less saturated.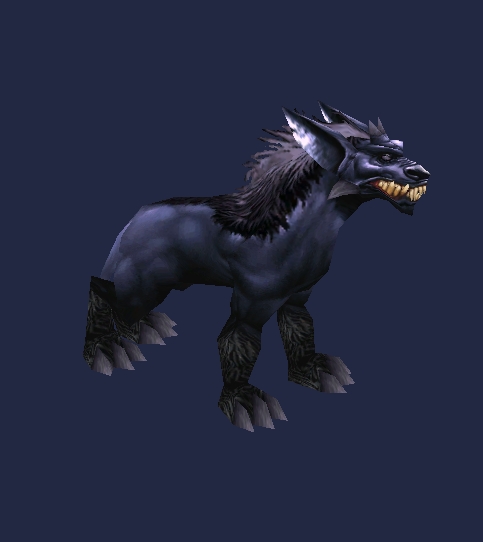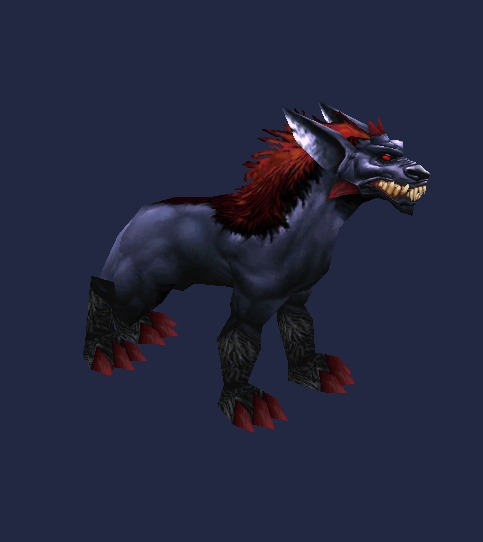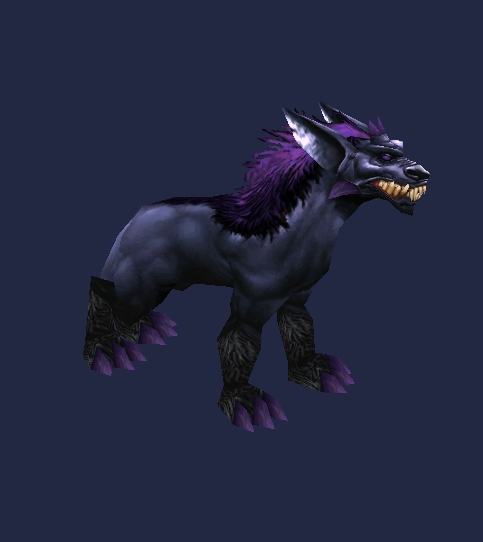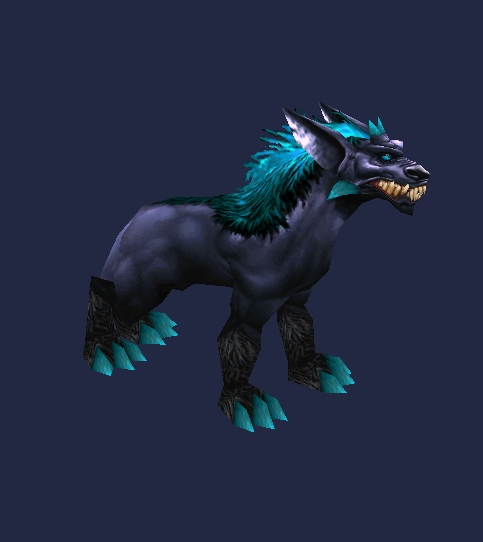 _________________
Shaman avatar by Spiritbinder.