Thanks guys. Glad you liked the darkhounds. The black were my faves

As promised, here's a range of magehunters / runed demon dogs.
In a way these are kind of simplistic as they tend to be fairly basic colours. So my aim was to try to fill in the gaps for colours that were unused, and also alternative shades of in-game colours I wasn't so happy with.
Firstly a true red. The in-game "red" is more of an orange: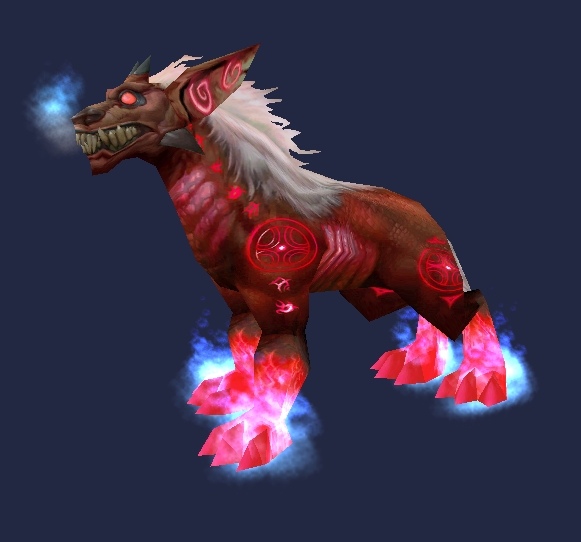 Yellow was a colour I really wanted to make. Here's a couple I was happy with. The first is more of an orange, the second a more basic yellow: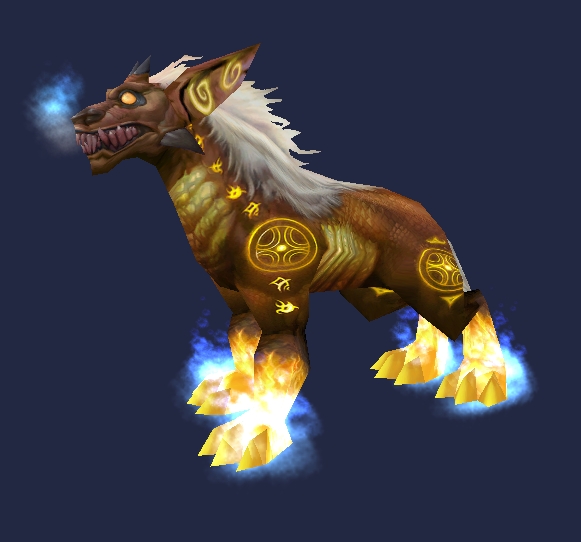 The in-game green is the colour I like the least. Probably because it looks like a washed-out cyan, and seems to be a bit sickly to me. Then again it is used for plague hounds

Here's three different greens I made. Firstly an olive green, then a strong true green, then finally green runes on a dark skin, which I think comes out very cleanly: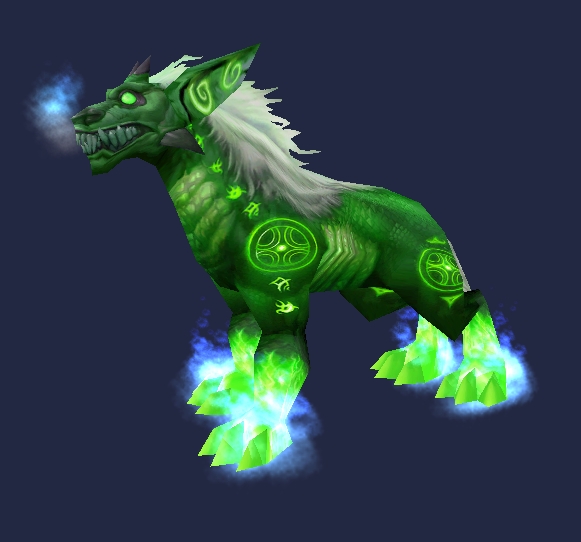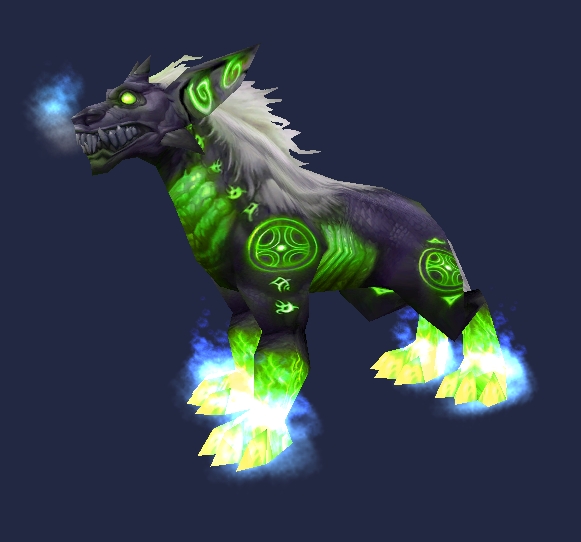 Indigo. As I post this I wonder if I should redo this one with much brighter runes. Perhaps in a more of an electric blue...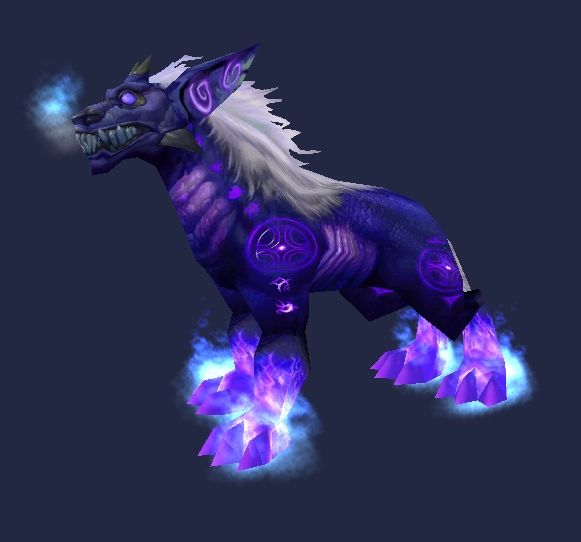 Another missing colour, purple. Strong purple, then magenta. I decided to add the pink one to this set as well: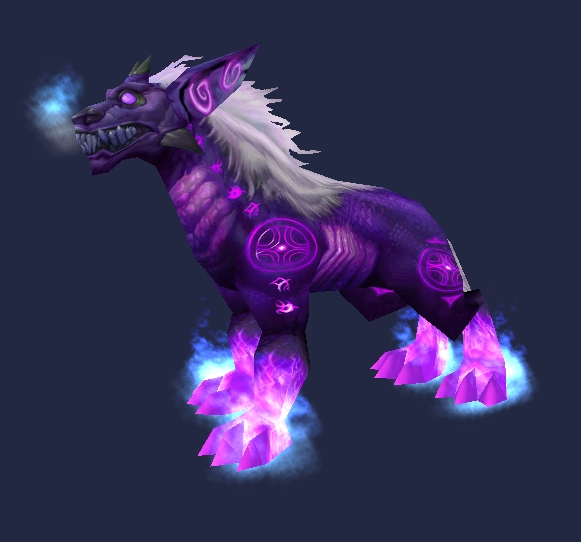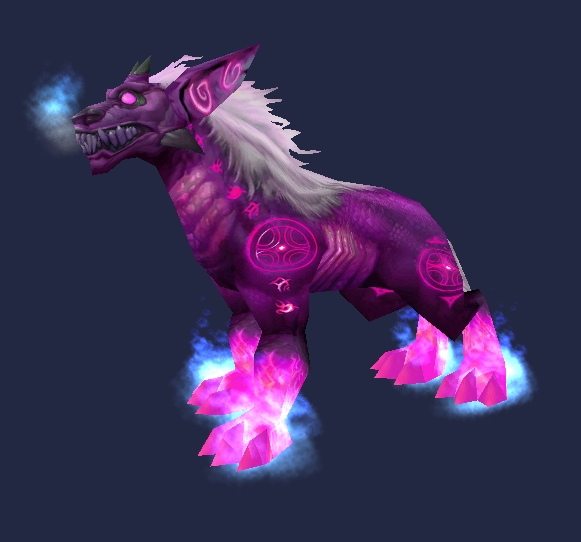 Finally, I experimented with some white ones. I found I liked them much better when the background skin had some colour to it. Grey was just too... well, greyscale. Here's a couple I was especially fond of: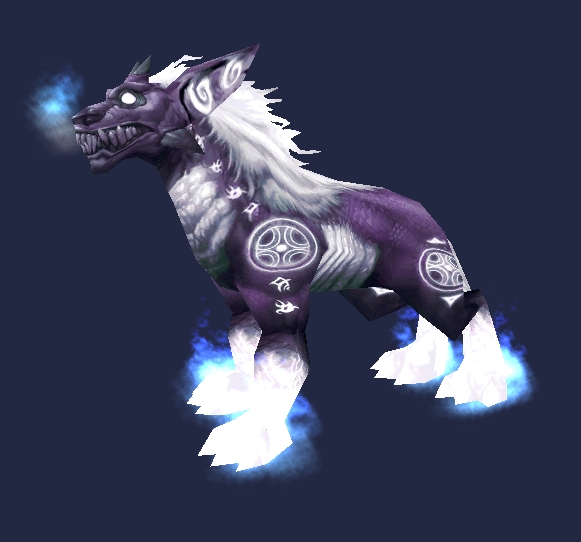 _________________
Shaman avatar by Spiritbinder.