I have started drawing again lately and I have decided to update some work.
and decided to bundle them in one topic (makes it easier to post new stuff :3)
I am finally starting to get the hang of sketching. But the coloring is still pretty random on how it turns out >_>
I am working on a Neltharion/Sinestra picture atm ill post a sketch when I get it done. [ON HOLD for the moment, Blame FF13-2 if you must :3]
I hope you enjoy it :3
I will update this post when there's new art but feel free to check out link in the sig.
[UPDATE 22-01-2013] Spirit beast porcupine :3
[UPDATE 2-07-2012] (Not WoW related):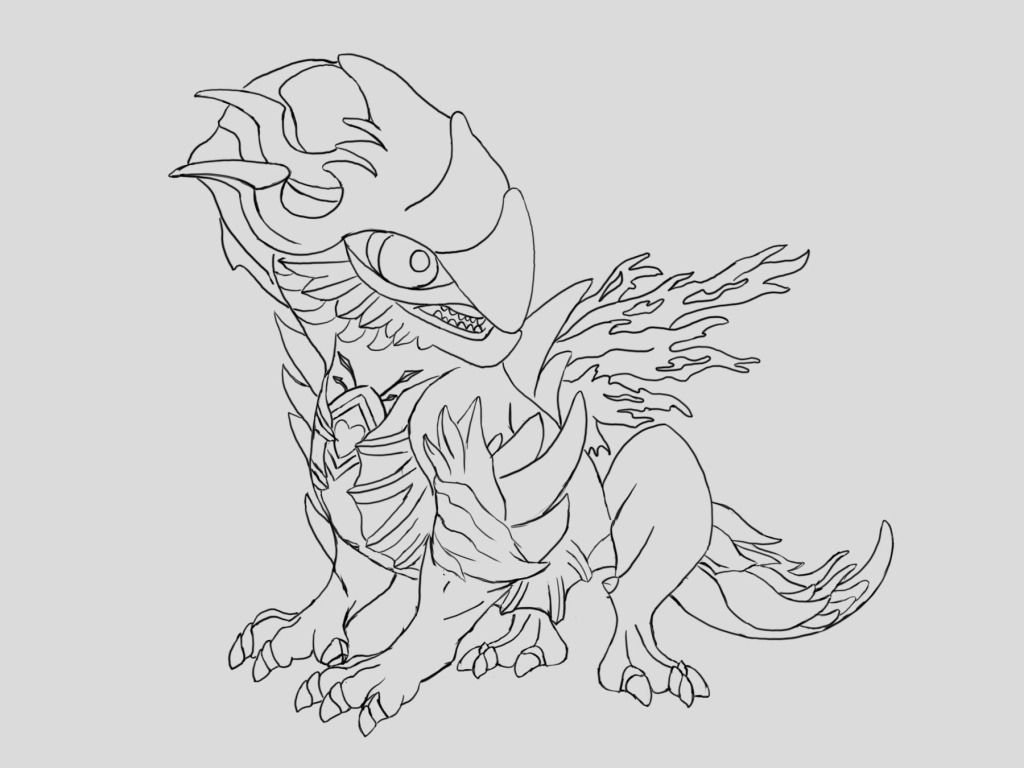 My latest work Sephy from final fantasy :3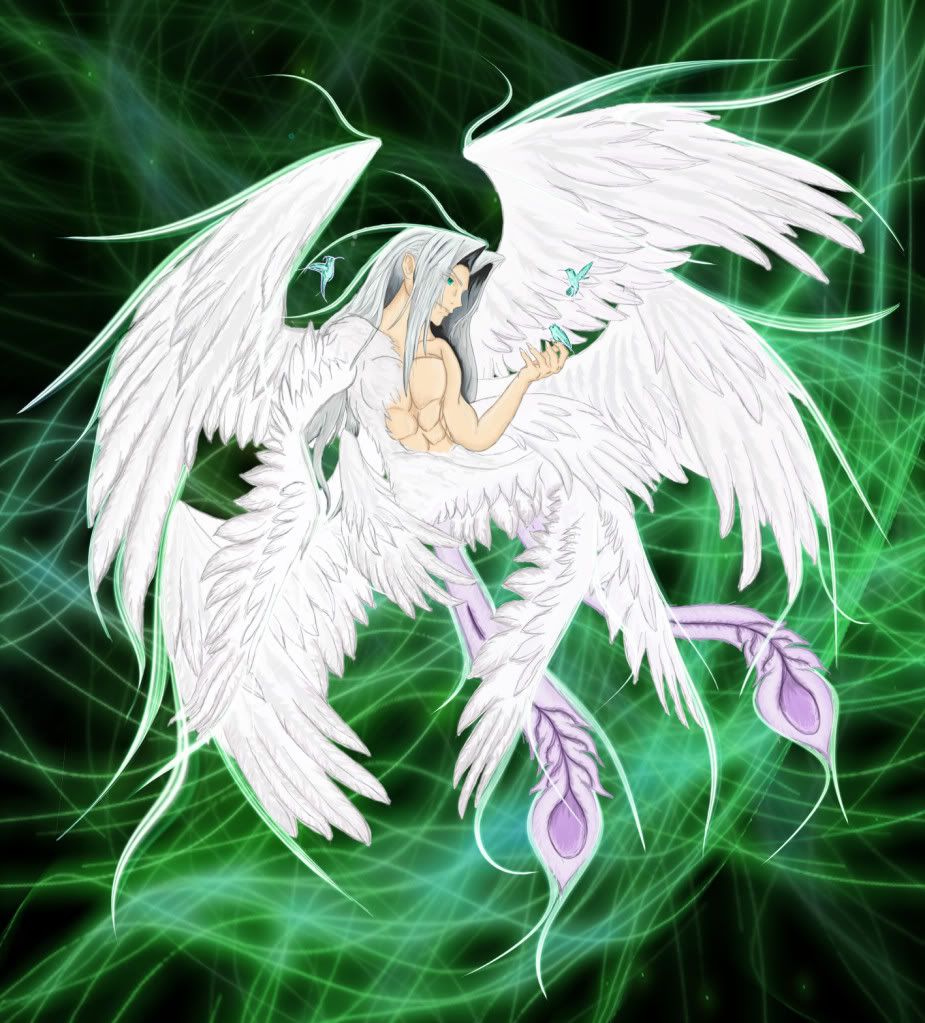 Ysera the dreamer sketch (still need to color it)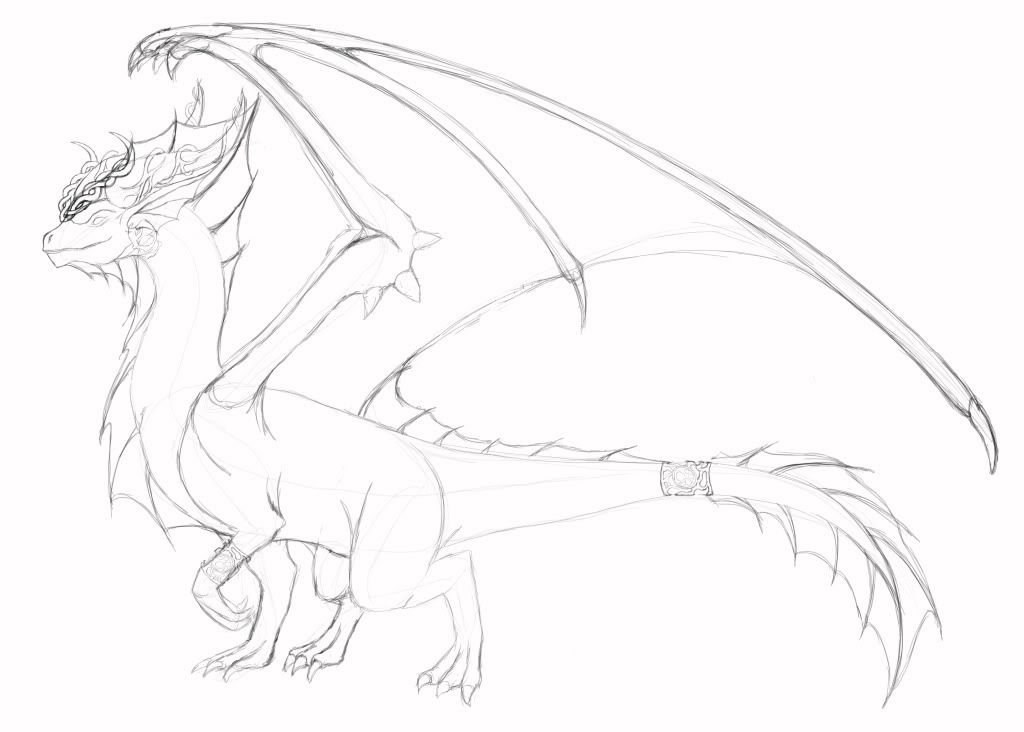 Fish mount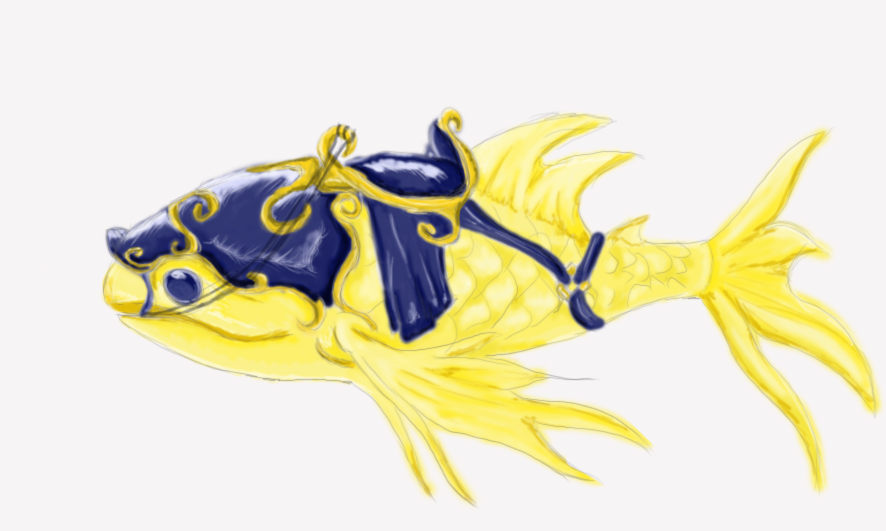 and some older work

Theralion (combi of drawing and screenshot(background))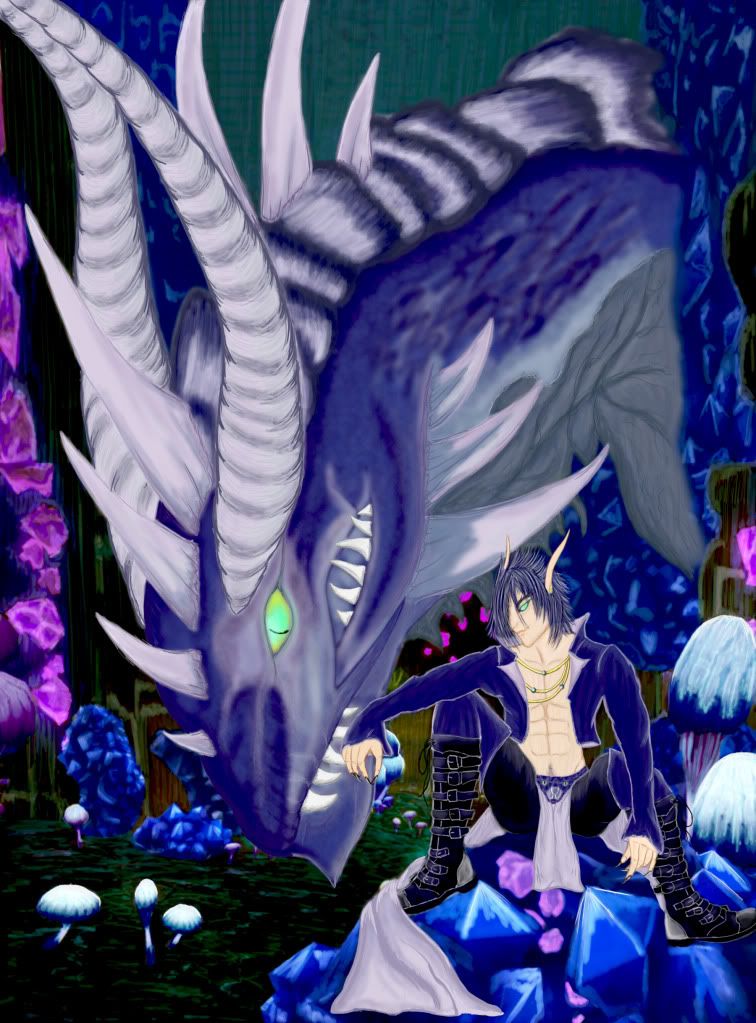 Spiritbeast hyenas
Warlock/paladin reject with his incubus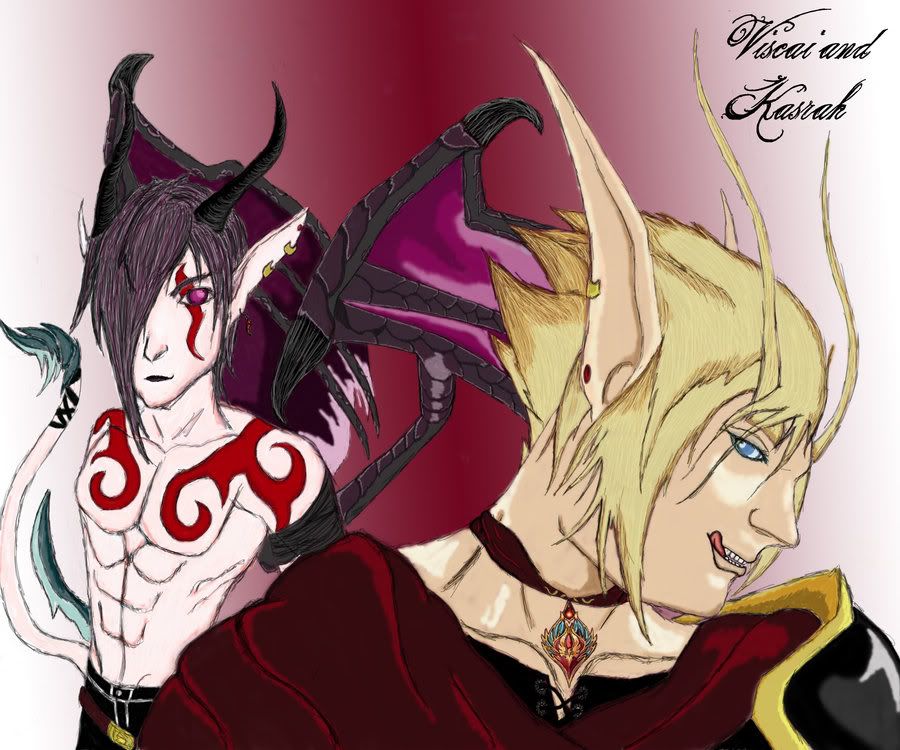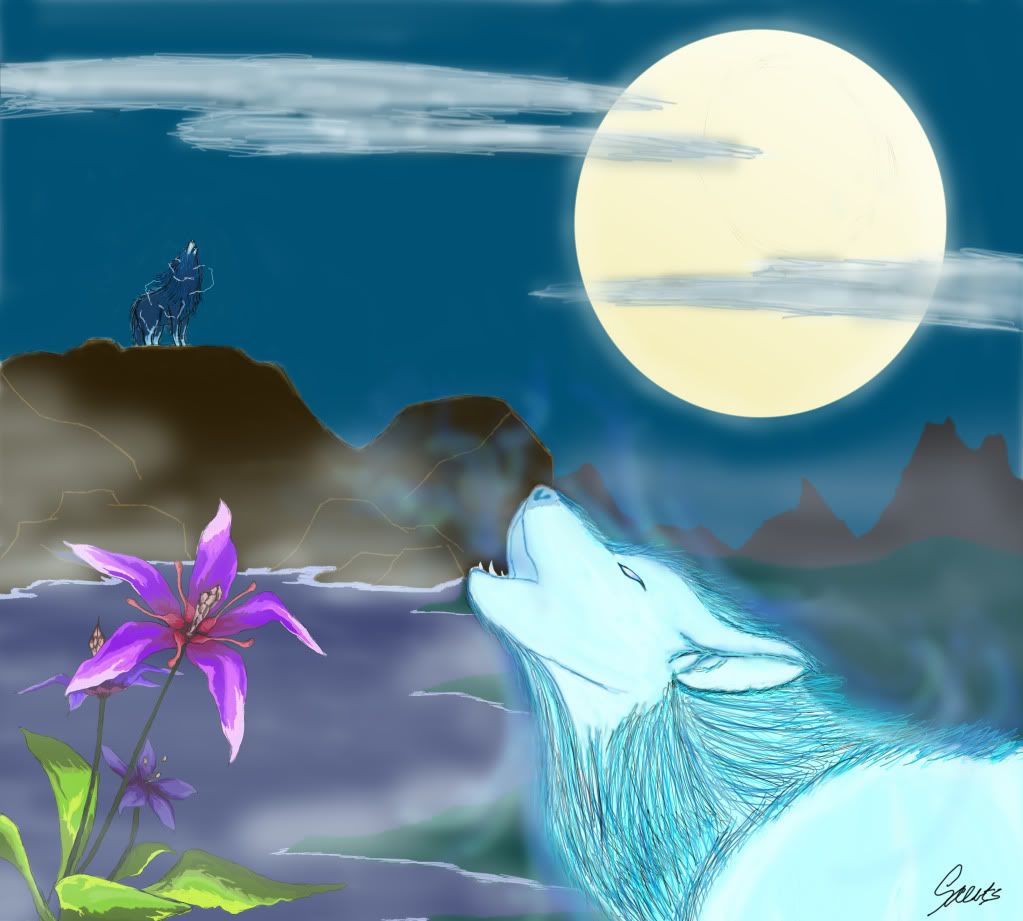 and some of my first tablet drawings: