Ok so I got the drawing bug again recently ..
I picked up a pen and paper for the first time in I don't know how long and this was what I managed to produce in about 20 minutes infront of the computer yesterday.
a half arsed wip of my Altmer spellcaster from Skyrim.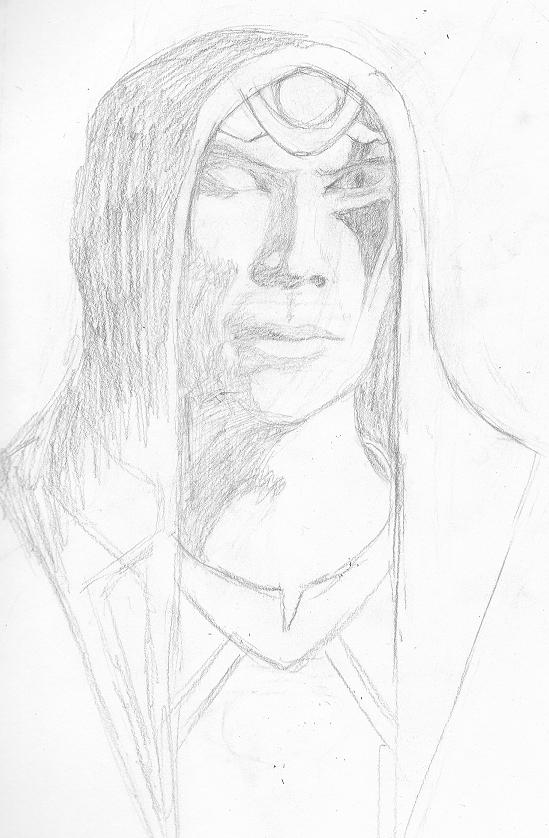 eyes are still somewhat wonky but if I try to change anymore about them I'll rubb a hole through the paper.