They're so cute when they're trying to electrocute you!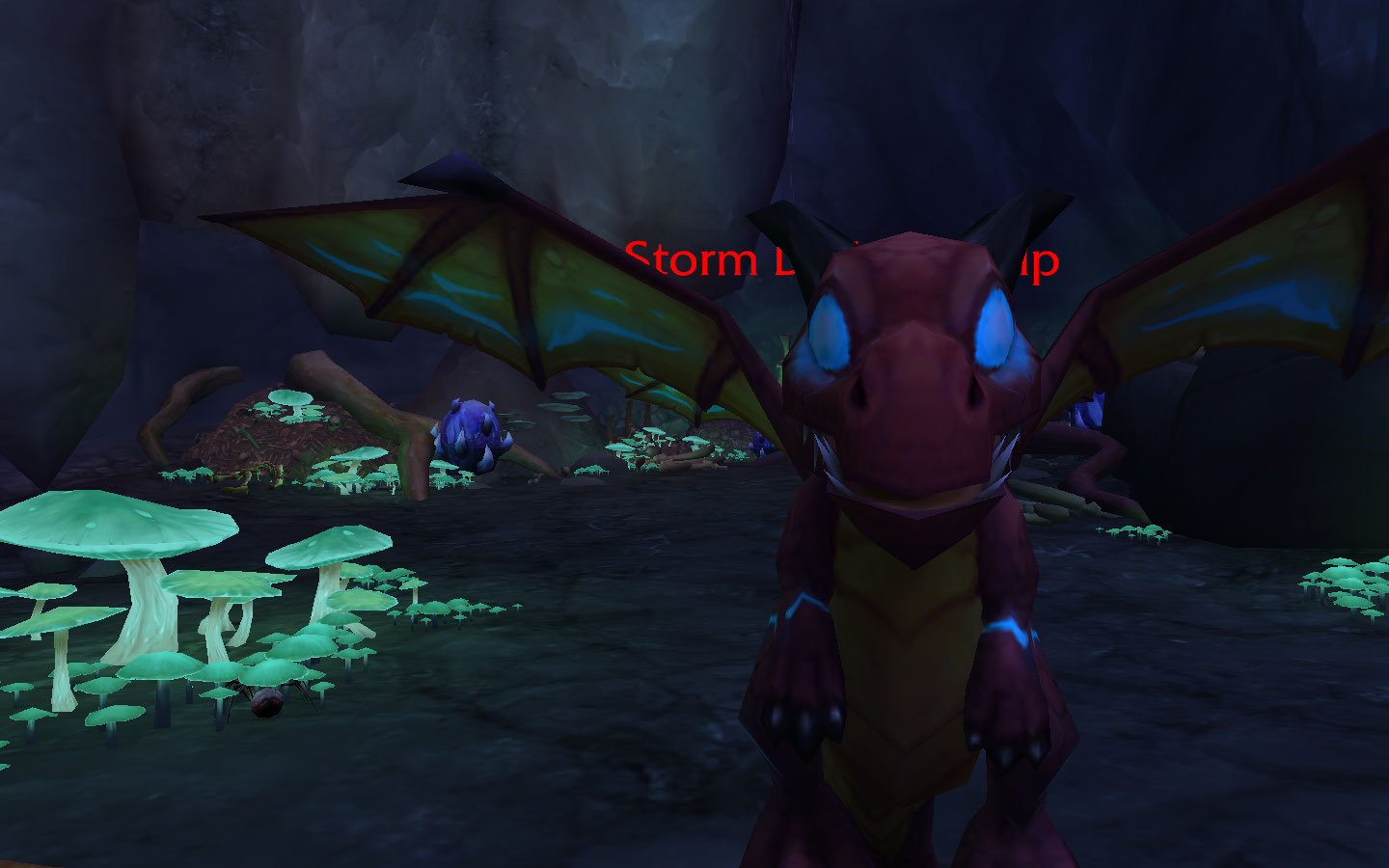 I also got a pic of the mother storm dragon, but mine's not as good as your guys'. I was trying to get the cool pose when you upgrade your weapon, but it came out looking all janky instead.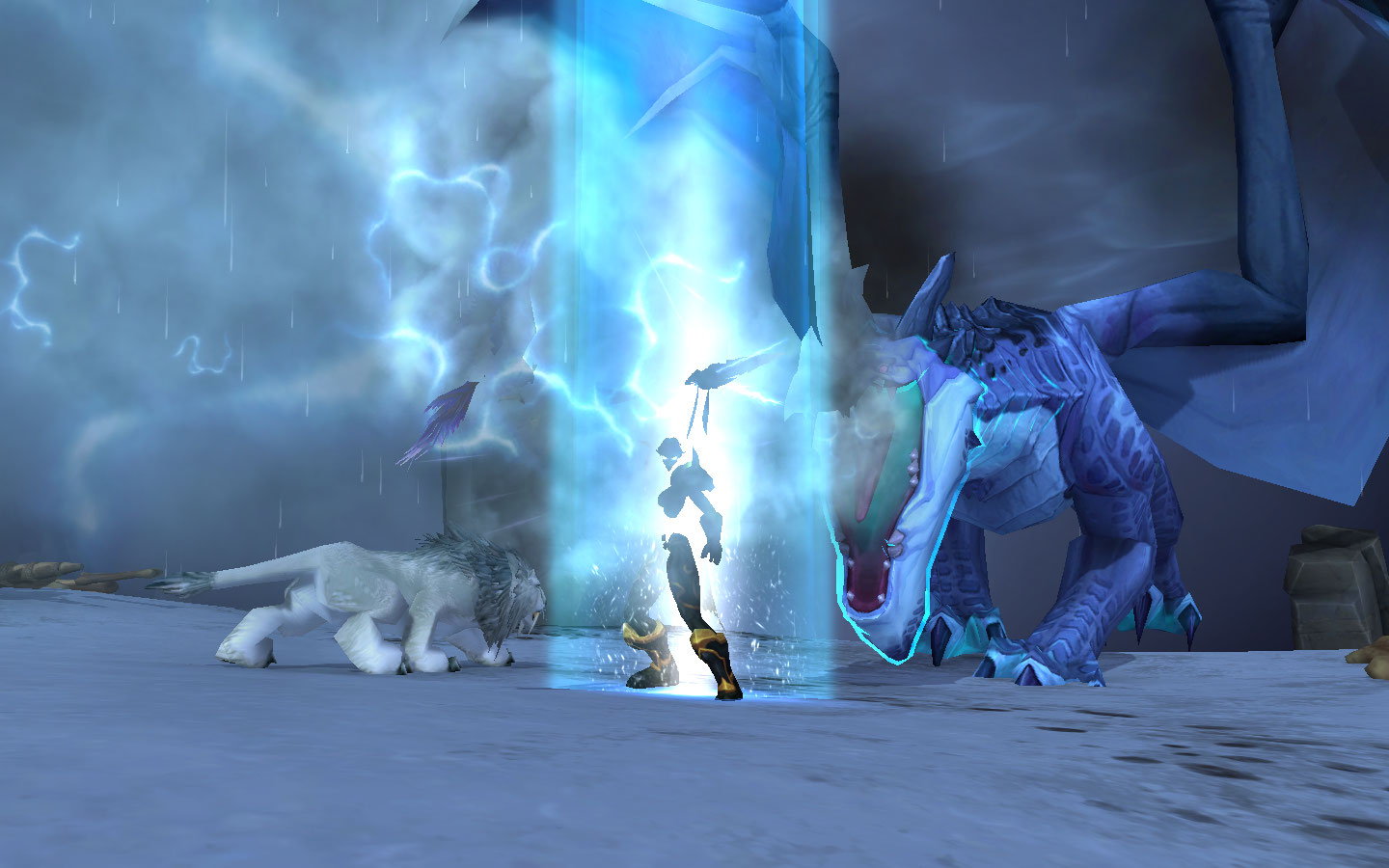 Hopefully we can ride these guys for real someday!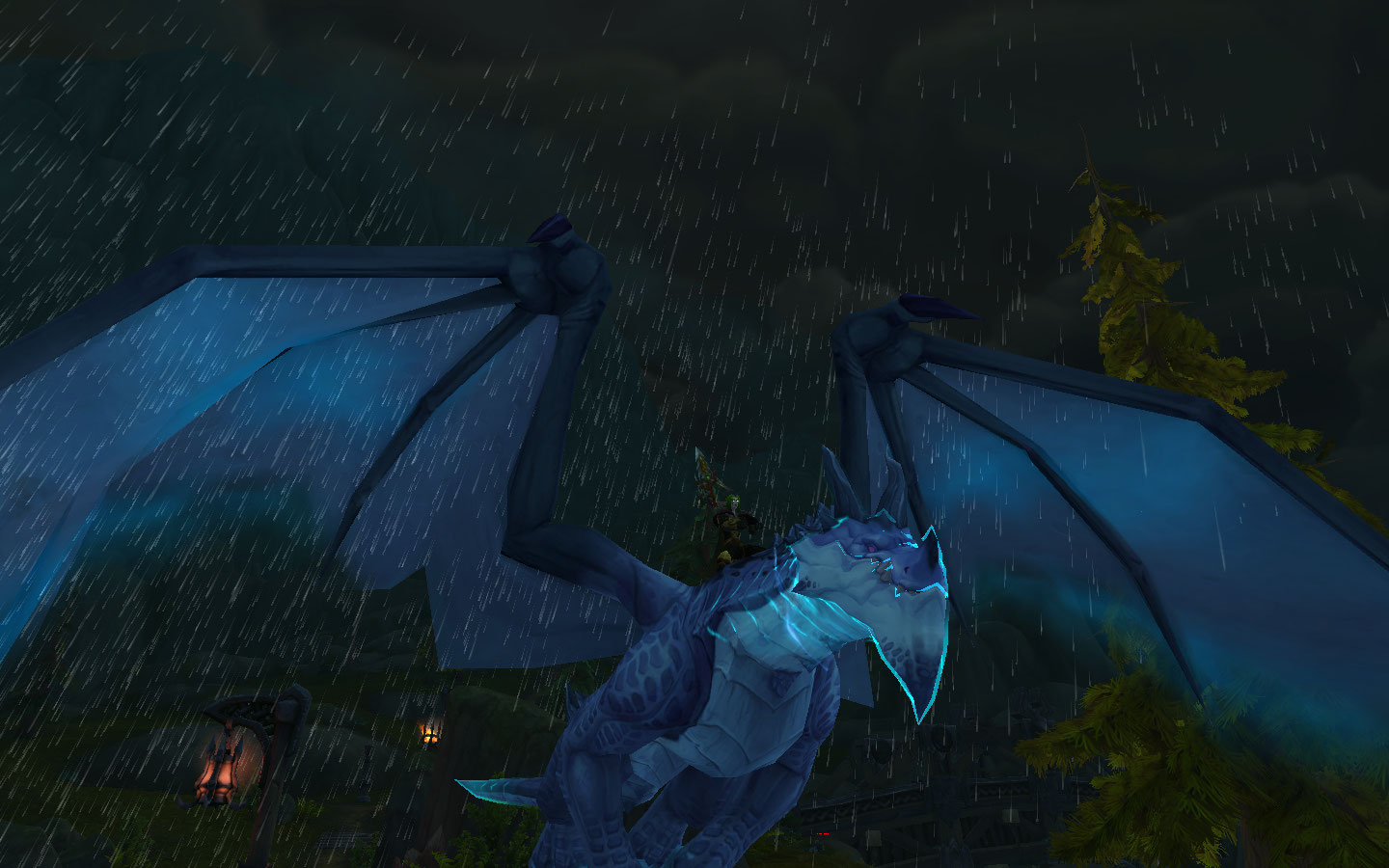 Pretty bird spirit is pretty!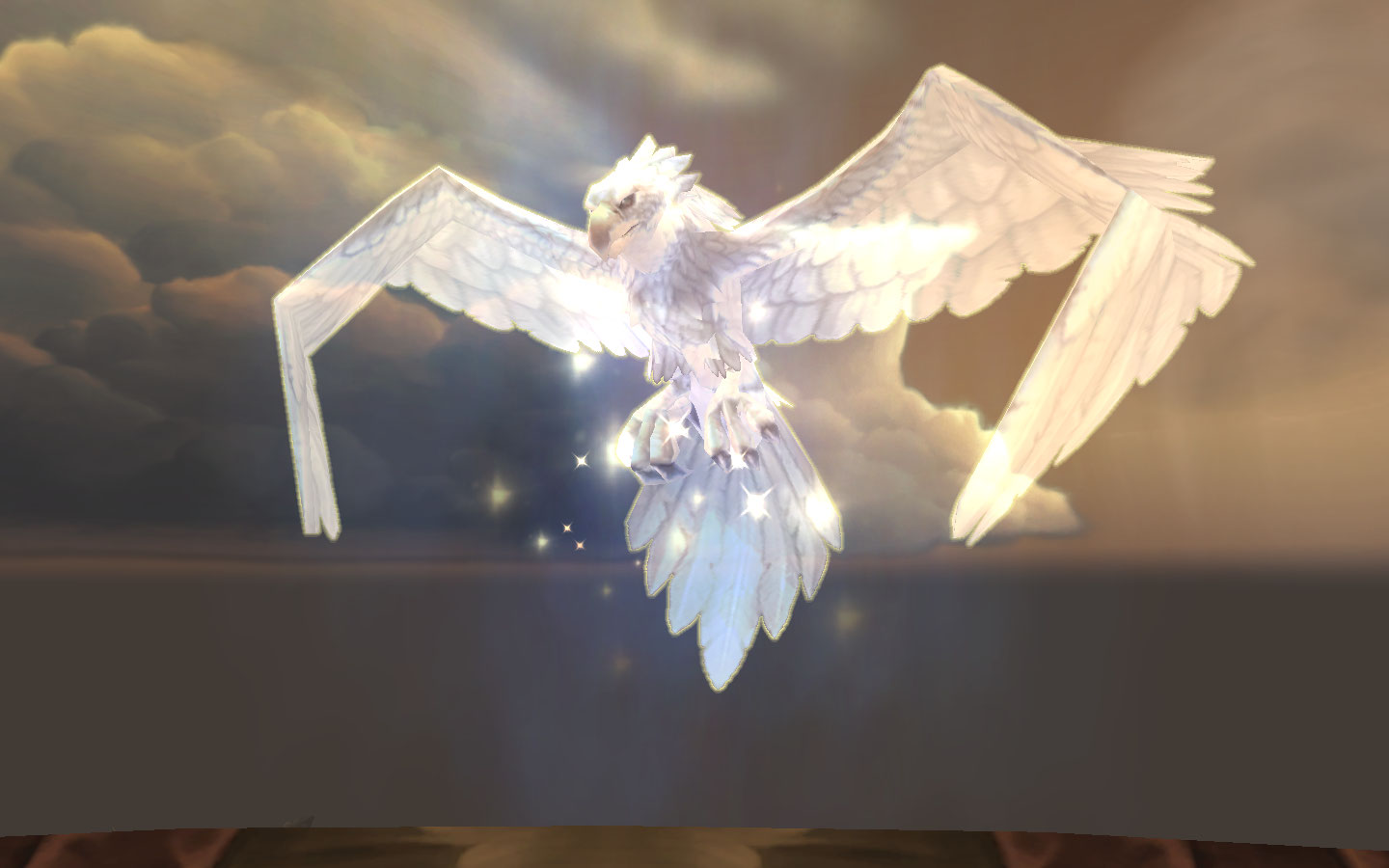 _________________
Signatures created by cowmuflage, Serenith, Vephriel, Bulletdance, pengupuff, TygerDarkstorm, Bhando and myself! (Floette avatar from Bulbapedia.)
Slickrock wrote:
Given their current trend, we'll probably get a spirit toucan that farts loops.