New: Drew on the reg wolf model in photoshop, making the edges softer as well as changing the feet.
New: Gezzarak snake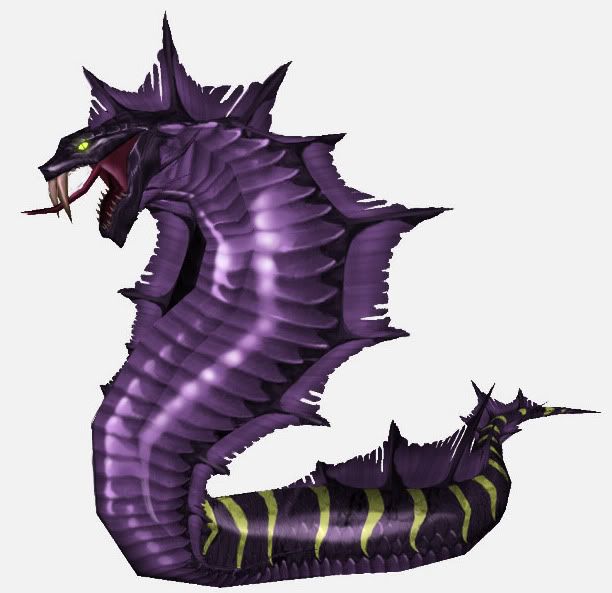 My bat model
Six tailed fox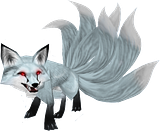 Eaglemount
Devilsaur
Sporebats
Albino, dark blue, Red, Purple, Tiger, Black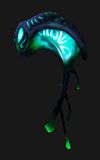 Wolfs.
Albino, doberman, husky, Border collie, Chocolate, Factory hound, wolf mount, wolf mount with harness.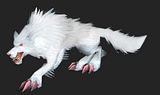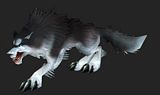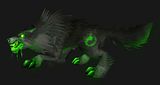 Boss Silithis
Snot, Toxin, Black and orange, Red/Strawberry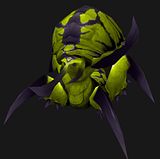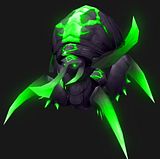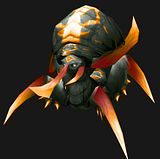 Lynxes
Siamese, tabby, Black, Burmese, Bullseye tabby, albino, Abyssinian
Sambas
Albino, Dark, Liger, Spotted, Dobermanish, Simameseish.