Zed - No worries

I hope you're able to expand your territory enough to not need to keep chasing lionesses away. I'll pass on those two myself.
Aleu - Congrats! I just donated enough bones to get it to pop up for me too. Still not sure if I'll use it yet or wait for another interesting male to show up.
Nef - Ooh lucky. Grats on the silkie and the primal!
Max - He does look handsome! I like the black spots on the orange

Yup he'll become a sub male once he's grown up and you have the slot available for him. Markings are similar to apparel slots on FR where you have a set amount to begin (10) with and you buy more with GB. I don't know for sure but I believe it's per lion which would explain hidden markings, as they're in slots that you haven't unlocked for that lion. You can find out what they are at the Scrying Stone for 150 SB for the full reveal, but that won't affect the lion until the slots are bought.
---
Diola had a daughter. Upbeat (Kind) and 93 stats. Nothing special
Tika had a girl (Intrepid (Good), 77 stats) and a boy (Candid (Kind), 78 stats). Nothing exciting about either of them
And I picked up Feline (pronounced Feh-leen) and Ladina from the Giving Tree.
_________________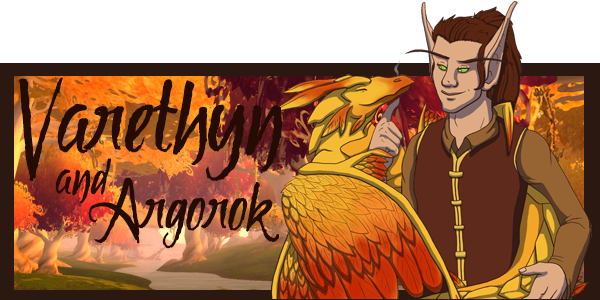 Thanks Kamalia for the awesome sig! Avatar by me!
Check out PetEmote here! | Visit my Flight Rising lair!