I know, just what you guys really need right? Another collectable Pets site. lol.
But I really think this one is very cute. You dont have to have a special invite. And there is just SO many different pets to collect. You can level them up, battle them with other pets / enemies, capture other pets (just like pokemon, lol). You can dress up your own avatar, all sorts of neat stuff. Im still really new to the site myself, but I think its really well made, and its kept my interest thats for sure.
Here are some of the ones I have collected already to give you an idea.
People are really nice with the free-to-newbie forum section.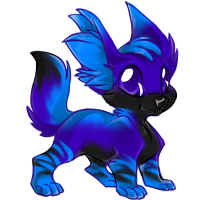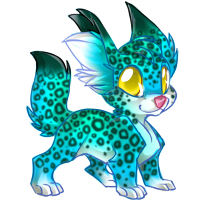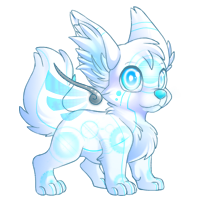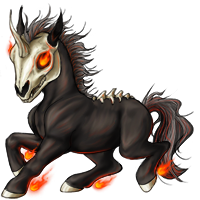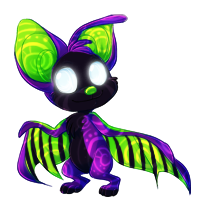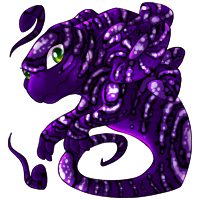 There is an -insane- amount of different color types. They even have a currency / items that allow you to upload your *own* custom pets. There is a Breeding system, and more. The site seems to be heavily drawn on its members creating their own custom pets.