Personally I love playing a sneak-thief, Proud Guild Master myself (Thieves Guild that is). I run around with two rather high-power swords and my Glass bow, and have no problems with slow-pace imo. Quite honestly, I felt slower paced on my original toon (accidentally deleted... will be rebirthed eventually), a high-elven Pyromancer. However, I see no reasons why you couldn't be an assassin as a plate-wearing warrior. My brother is a sword-and-shield Heavy Armor Nordic Stormcloak, and while he hasn't joined the Dark Brotherhood, he has no problem making short work of anyone he needs, pretty decent assassin material if you ask me.
Quote:
I think i'll try starting from scratch, again as a Khajiit, and go with a dagger/unarmed main hand, and a healing spell in the offhand - i'm pretty sure there's a perk that makes healing spells increase your stamina when you heal yourself, so that should make fighting as a thief a little bit more efficient. I guess i'll have to balance my stats 1:1:1 at first and then apply them accordingly to whichever stat is letting me down the most? xD
My sneak-thief is a Khajiit, and I love the race. Though, I might have chosen a Dunmer (Dark Elf) for the particular class you have set up simply due to their higher affinity with Magic, as well as being almost as good sneaks as the Khajiit.
_________________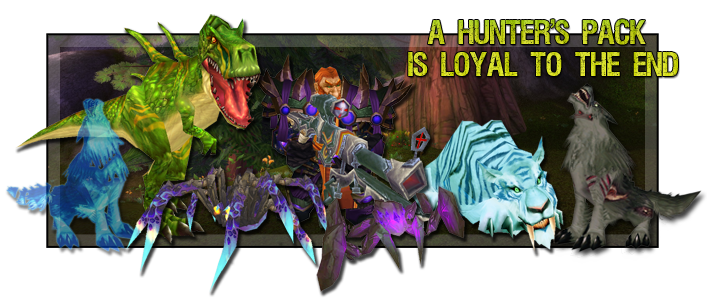 Sig made by the Wonderful Serenith!
"You cannot judge me, I am Justice itself! We were meant for more than this, to protect the innocent. But, if our precious laws bind you all to inaction, then I will no longer stand as your brother." - Tyrael