So, royally ballsing up, my dad was trying to pre-download D3 for me, and entered my age as it really is, 16 (almost 17). Since I'm 'underaged' to play D3 by the ESRB, I no longer have the option of pre-downloading the game at this time. I've tried logging out, shutting down, and even rebooting my entire computer, but I still am unable to get into the pre-download. Does anyone have a way of resetting this?
Edit: Reduced the harshness towards my dad...

_________________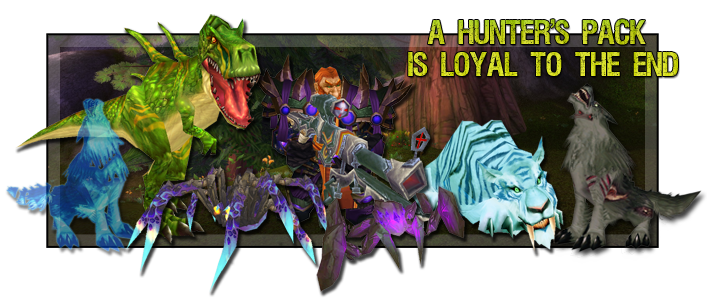 Sig made by the Wonderful Serenith!
"You cannot judge me, I am Justice itself! We were meant for more than this, to protect the innocent. But, if our precious laws bind you all to inaction, then I will no longer stand as your brother." - Tyrael