So I've been leveling my new Demon Hunter, and going through Act III once more, I noticed something familiar about the Demonic Hell Bearers that... uhhh, "deploy" demonic troops.
Yeah, that giant wormy thing on the top right. (By the way, sorry for the image largeness ._.)
Anyway, there's just something familiar about them, but I can't quite put my finger on it. I mean, their wormlike body structure, huge, toothy mouths and tendency to spit up anything they haven't digested yet really remind m-
OH GOD HE'S FOUND A WAY IN.
_________________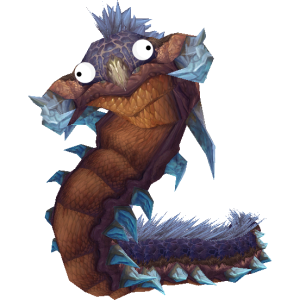 Jezpalimu - 90 Troll Hunter, Kilrogg
"So many pets, so little tame..."
YouTube • dA