Sorry for the double post, but I have more.
New cannon!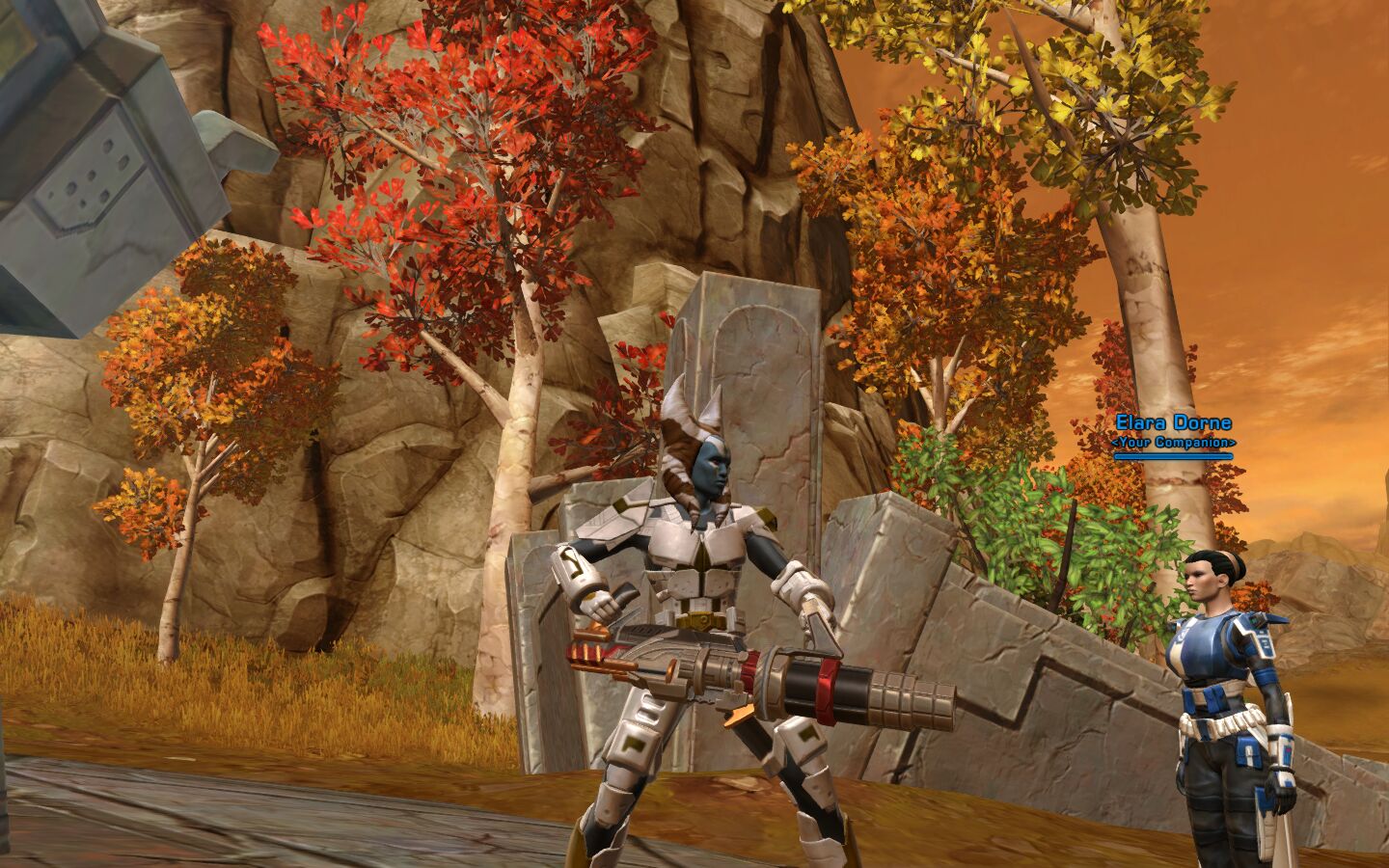 New mount!
The Elara Dorne customization I'm using. I think it makes her look pretty. She already was, of course, but Jaak seems to prefer dark-haired ladies. (Still sad about how things turned out with Jaxo, though.)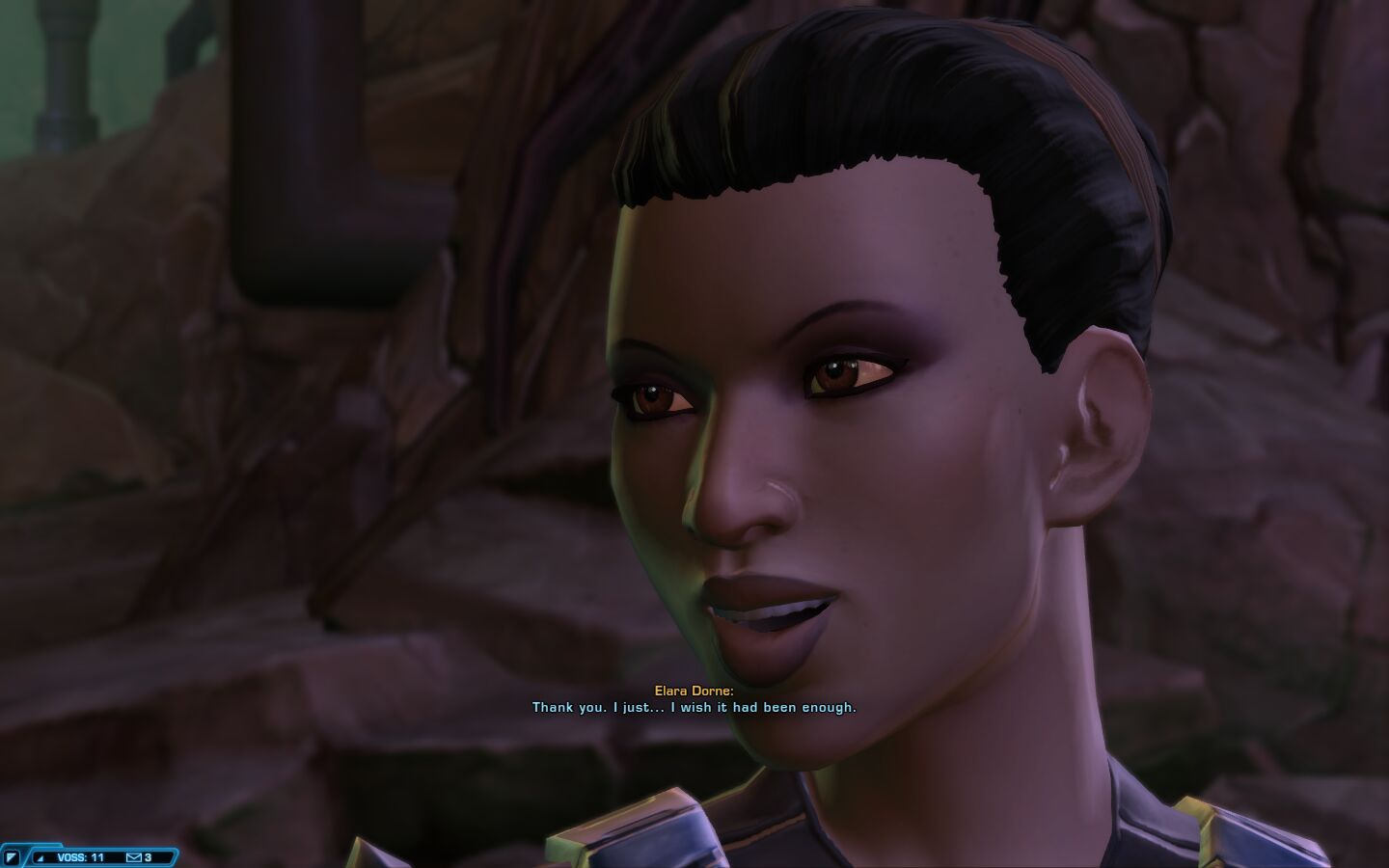 Proof that I do, in fact, play other characters (sometimes).
I re-made my smuggler (again).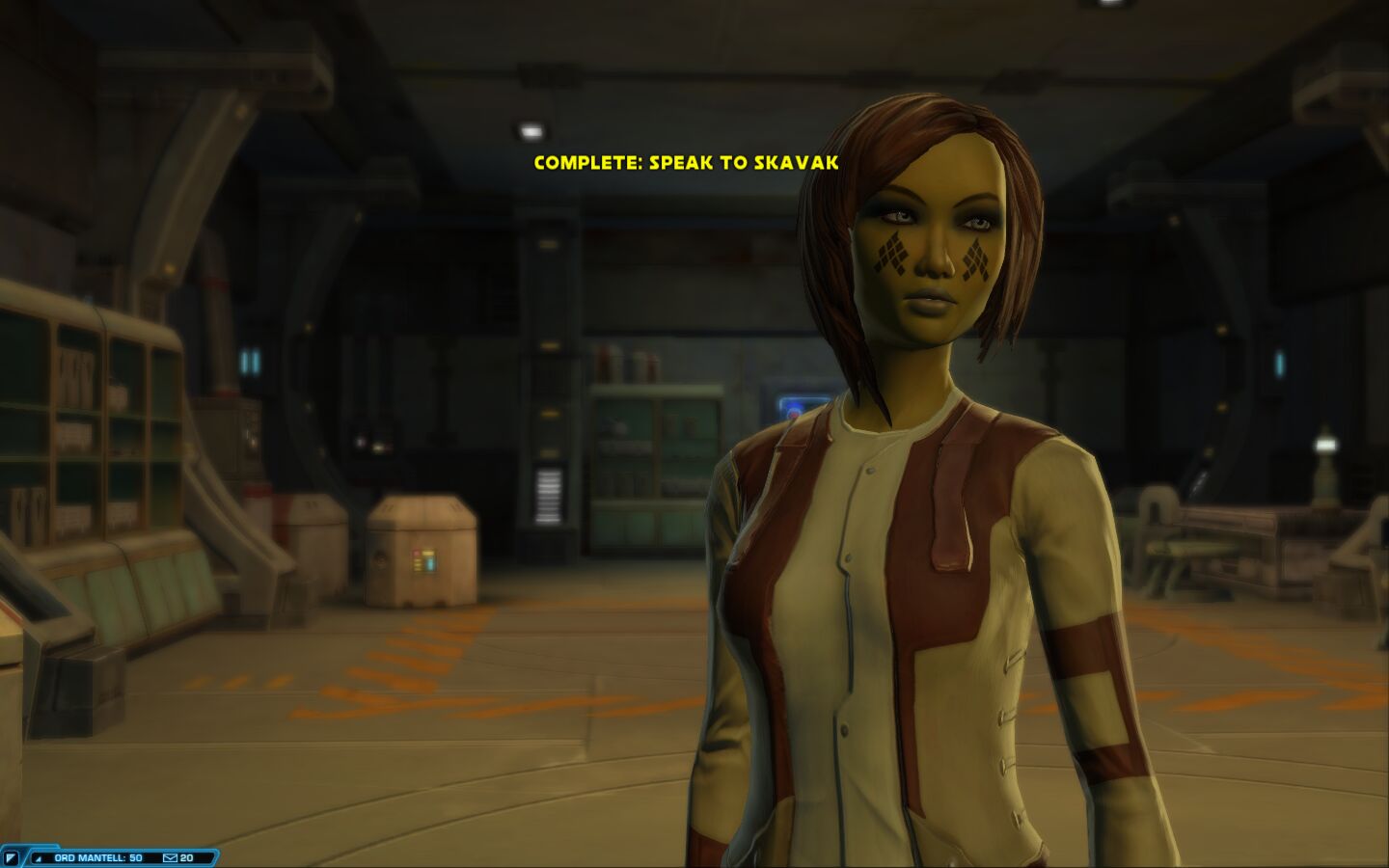 _________________
Signatures created by cowmuflage, Serenith, Vephriel, Bulletdance, pengupuff, TygerDarkstorm, Bhando and myself! (Floette avatar from Bulbapedia.)
Slickrock wrote:
Given their current trend, we'll probably get a spirit toucan that farts loops.