Here you go Tarny, some pictures of the various critters you can tame as a Beastlord:
Amphibian (Yup, you can have frogs)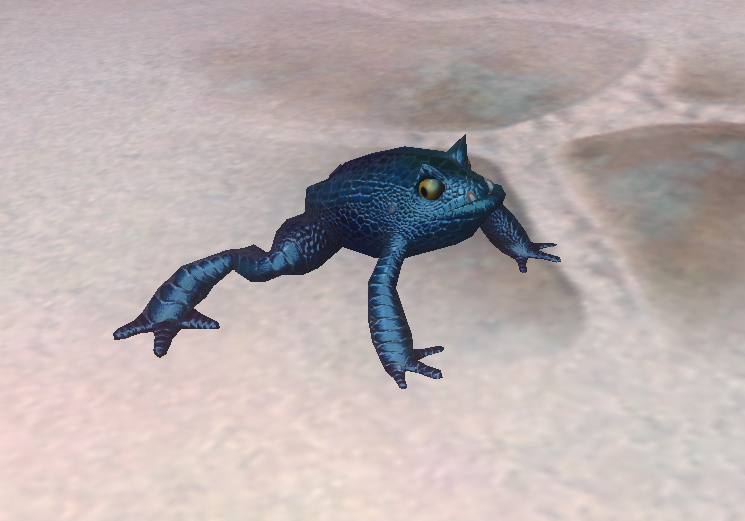 Aquatic (This one is more of a lava crab)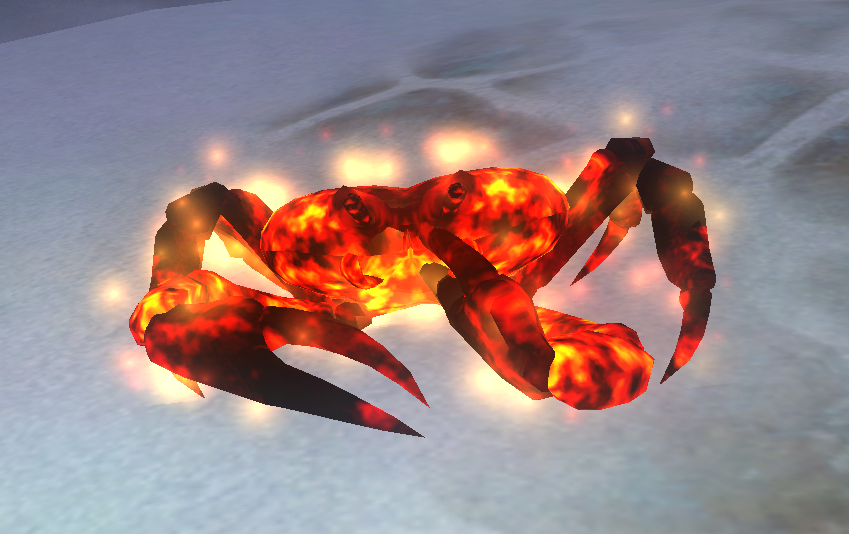 Bat (I know, hard to tell because it's pure fire)
Boar (Most are just pigs)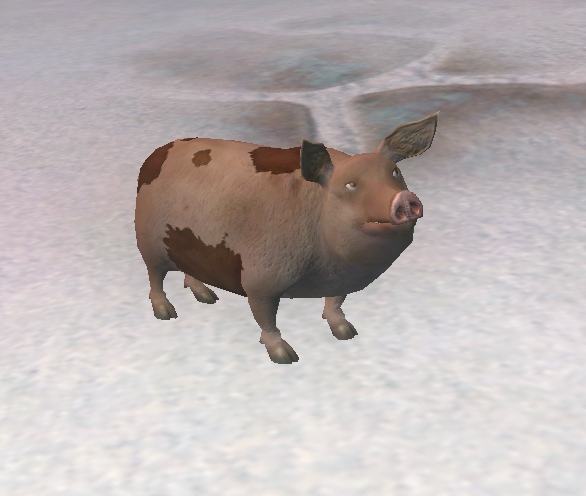 Bovid (Yes, you can have stags in this game. This family also includes cows that you can tame)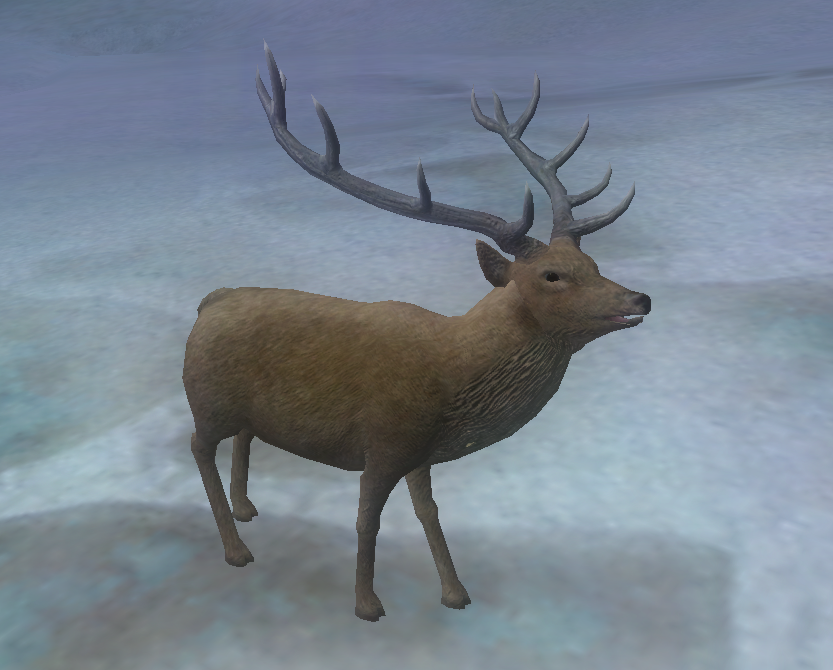 Canine (Basically wolves)
Feline (I have a black panther atm, but apparently you can also tame regular house cats too)
Rodent (This one is a badger, but you can also tame beavers and rats of all kinds)
There are a few other families that you can tame as well, including avian (rumor has it there's a tamable Mallard duck in Steamfont), simian (gorillas and monkeys), reptiles (such as those lizards you've shown) and several exotic types that I'm not high enough to tame yet. Unlike WoW, however, you can only tame one skin from each family. For example, if you tame a black panther (feline family), but then tame a white panther (also in the feline family), the white one replaces the black one.
As for how taming works, it's very different from WoW. When you want to tame a new warder, you actually have to beat it down to 50% health or lower, than start the taming process. It takes about 10 to 15 seconds to complete a tame, and it can be interrupted so that you have to start over. On the plus side, though, there are no level restrictions to taming. Meaning, at level 20, you can tame a level 90 mob as long as you have a friend willing to keep its attention long enough to do so.
Finally, each pet family is either offensive or defensive, and each have their own unique skills. Some have pure AOE abilities (such as the reptile family), some have pure single target abilities (rodents fall into this one), and some have a mix of the two. In my opinion, the rodent is the strongest single target offensive warder, while boars are really good single target defensive warders. Using either of those with a Mystic mercenary is just brutal, I've managed to take down mobs in the high orange to low red range when I've needed to.
Anyways, enjoy