Yeah some of the interactions are brilliant. I wish they were more common cos there are some gems in there. And to note if anyone's curious/unsure - all personalities do is increase the mood of lionesses with the same personality type and lower the mood of those with opposite (good vs evil, kind vs snarky. Neutral is, well, neutral). Basically it means if you have more of one type than its opposite then you need to spend more time making them happy.
There are 2 exceptions. Nurturing lionesses can care for a 6th cub when set as a broodmother.
The other is the king, who gains a bonus depending on which personality he has. For instance Aarlek is Confident (Kind) which gives him an extra 1% impression when claiming lionesses.
Glad you're enjoying it Novi

It's certainly a nice twist on other breeding sims.
---
Aisha and Chestnut grew up today
Two cubs from the Giving Tree I'm undecided on. The first one is kind and the other neutral. Neither are particularly special and have low stats. If you're interested let me know!
Two very pretty but otherwise not overly special NCLs I'm also undecided on. The first one has albinoid eyes and both have over 100 stats. Same again, if you're interested give me a shout.
I'm not sure what I'd do if/when I get a Primal MoD (currently refusing to spend real money just yet). Both Aarlek and Diablion look great with it but I might hold on in case I get a better male to replace Aarlek with.
_________________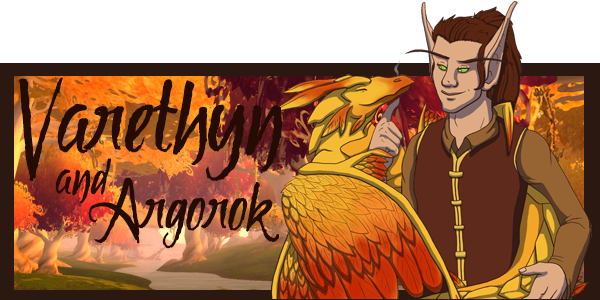 Thanks Kamalia for the awesome sig! Avatar by me!
Check out PetEmote here! | Visit my Flight Rising lair!