So, lately I've been in a fairly glum mood. With finals coming up, and me having to preform at the 8th grade graduation and 3 school concerts, I haven't been able to get on WoW for a bit.
So, logging on to WoW, I decide to go check Ankha and Magria, nope not up. So I decide lemme go check Terrorpene. And to the fact, he is up. So, I easily tamed him, but, now I'm stuck without a name for him.
I'm looking for any name that goes with fire and heat. So.. yep :3
Picture: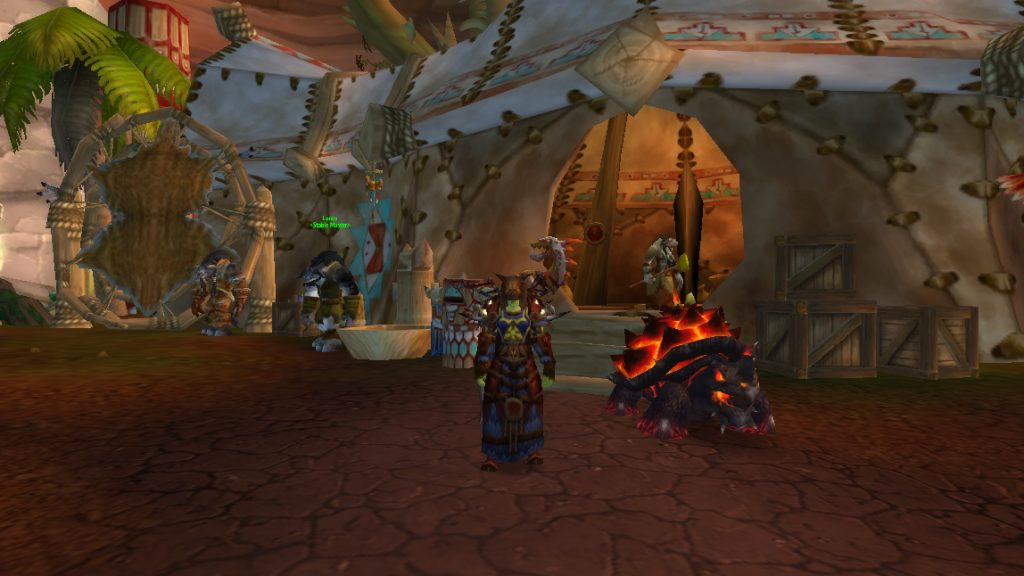 _________________
Click the picture, it takes you to my deviantart.